All items
We meet the international profile centres Buckingham University and Class Afloat. Time optimization and learning by doing
17 September, 2019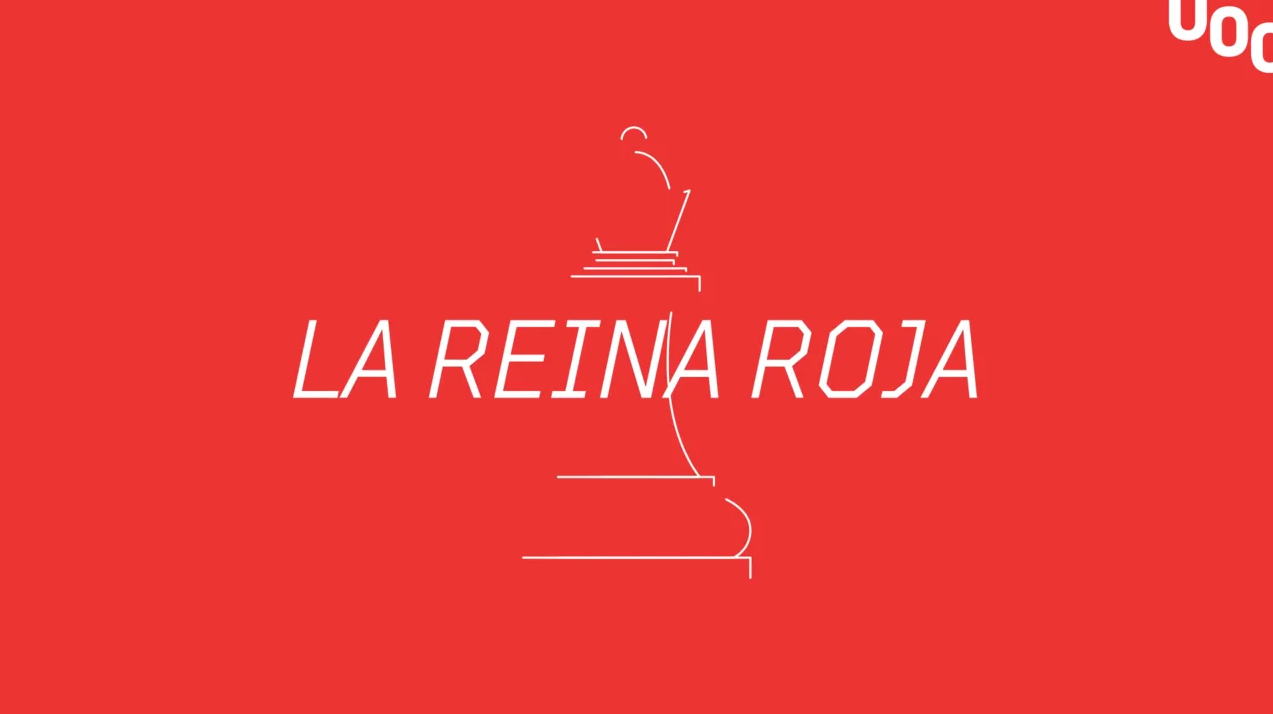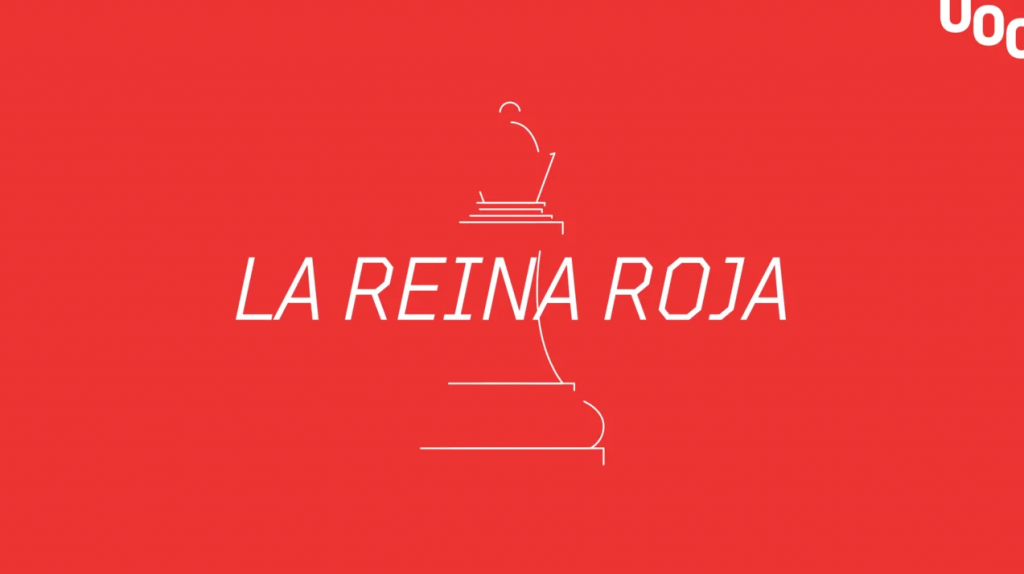 In the 4th chapter of La Reina Roja, we introduce two centres that are developing new ways of optimising their training by adapting to the needs of our time. This is the case of Buckingham University, in the United Kingdom, the first university in the world to offer two-year degrees by compacting the schedule and thus reducing the time students spend on obtaining a degree. We also present the case of Class Afloat which offers a baccalaureate, first university course or sabbatical year experience by embarking students on a sailing boat on a formative journey that unites personal and academic life as they navigate the four continents.
Both models share a reduced class format that favours the emotional bond between students and teachers; a practical approach based on personal experience and teamwork; and a high rate of employability among their graduates.
Buckingham University
Most universities have 3/4 year degrees, with each course having about 29 weeks of study and 23 weeks of holiday, but Buckingham University offers a 2+1 year programme, compressing the schedule into 40 weeks of study and 12 weeks of free time (far less than traditional programmes). "The course is structured, not in three terms, but four terms, including summer," says Juan Castañeda, PhD in Economics and lecturer at Buckingham University. "It is based on making students and teachers work harder when they are at university. Instead of giving them a vacation in the summer, for several months, what we do is make them come for two consecutive summers" he says.
It is the only independent university in the UK with a Royal Charter, and probably the smallest, with around 2,700 students (approximately 1,600 on campus). They maintain the size of small classes, with a ratio of 10.4:1 between students and academic staff, and Oxbridge style tutoring groups are often personalised. "That's why Buckingham appears on the UK scale as the first university valued by students, in terms of teaching, as the highest quality," adds Castañeda.
At Buckingham University, 66% of the students are British, the rest have an international profile, with more than 100 different nationalities, so being at this university is like being in a tiny global village.
Class Afloat
In 1984, under the banner of the International Year of Youth, the United Nations invited schools and agencies around the world to interpret the topics of "participation, development and peace". In response to this call and with a commitment to these issues, Class Afloat-West Island College International was formed.
Class Afloat offers an experiential education. Whether at sea or exploring a port of call, learning is always practical. Students explore historical sites, attend cultural events, visit scientific institutions, and experience unique and breathtaking landscapes. As Class Afloat President David Jones explains: "Our interest is that students who join Class Afloat have the right motivations to understand that this is not a conventional learning environment. The main values we seek are related to our own values in Class Afloat, and these values are global citizenship, excellence, sustainability, ethics and leadership.
The onboard environment at Class Afloat accelerates personal development. Students are challenged to leave their comfort zone to find the reward that comes from accepting new and unfamiliar experiences. As crew members, the students take the helm, raise the sails and navigate on a 500-ton boat that cruises the ocean at 10 knots. In the course of the voyage, they acquire the skills to sail the boat under the guidance of the captain and the professional team of sailors. "We have regular exams, so we have exams like in a normal centre. And then we have other types of evaluation for the students as well: active participation on the boat in terms of crew members and community," Jones notes. The boat has dedicated classrooms; large deck space where students can meet outdoors for social activities, meetings and group projects.
Since 1984, more than 1,700 Class Afloat students have sailed more than 700,000 nautical miles to more than 250 ports of call around the world, and as Jones concludes, "Anyone who leaves their cultural or comfort zone learns more about themselves. The most important learning happens inside."
We invite you to sail into a new chapter of La Reina Roja!
(Visited 16 times, 1 visits today)