All items
Revolutionizing the world and education
26 February, 2021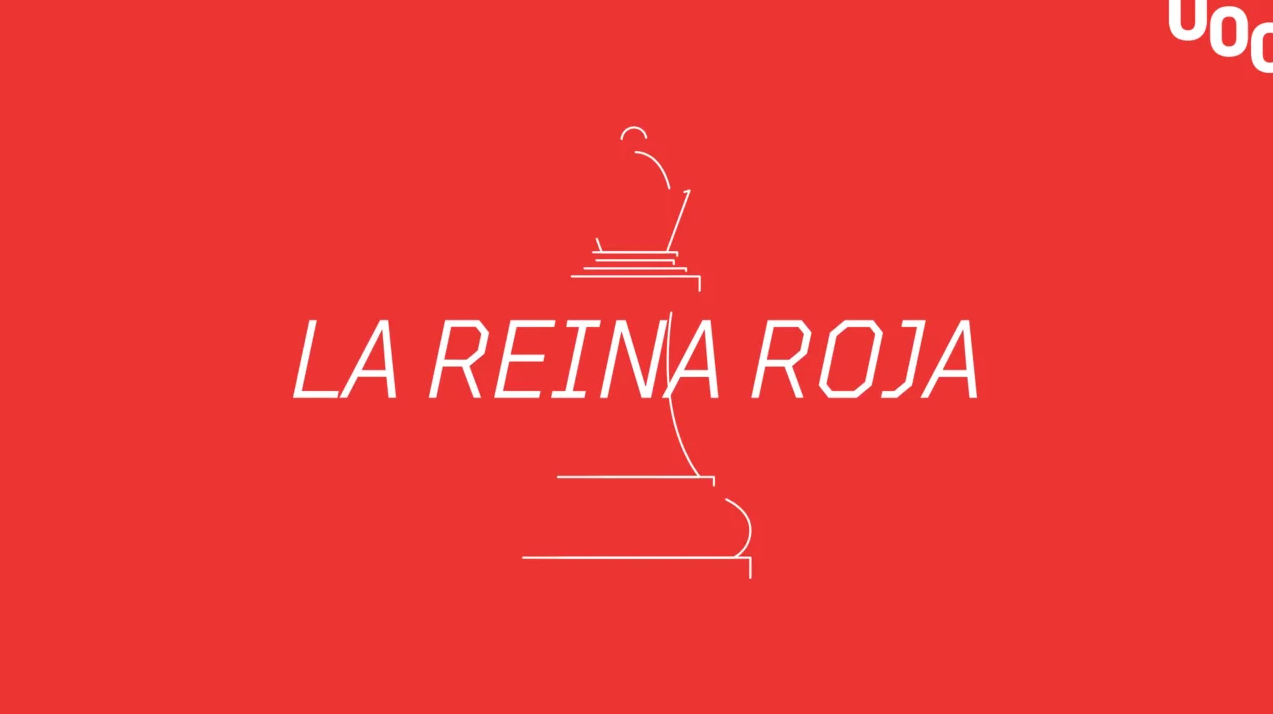 Technology has become the bedrock for developing the elements that make up our daily lives. Situations like the pandemic have tested the ability of businesses, organizations and education centres to strengthen their response to this challenge, whether through digitalization or by harnessing their skills to resiliently adapt to new situations. Technological advances like new audiovisual media or blockchain technology are revolutionizing the world. Many higher education institutions are adding these new technologies to the acquisition of cross-disciplinary skills and the way these relate to the business world. For this latest chapter of La Reina Roja Lluís Pastor has interviewed two technology institutes with various campuses around the world.
The first of these is the DigiPen Institute of Technology Europe Bilbao, focused on Fine Arts, Digital Art, Animation and Computer Engineering, through interactive and real-time simulation. It is committed to keeping the area up-to-date with an innovative range of courses and turning out cutting-edge professionals. This is how the general manager of DigiPen, Igancio de Otalora, described it: "Students who graduate from a university like ours leave perfectly prepared and ready to offer value from the outset, making a difference by leading teams in multinational companies that are covering the world with their digital content." One of the key aspects of their educational model is a specialized curriculum: "We have to teach knowledge, skills, abilities, competencies and, obviously, values, as a cycle that consolidates all of the above, in the aspects demanded by the industries where our students go on to work", said Otalora. The practical focus and quality of their study plans are what shape this educational model. The students also carry out video game or animation projects in 2D or 3D over the four years of their training: "The projects carried out by the students at DigiPen Bilbao have won 157 awards and received international recognition."
The second is the Royal Melbourne Institute of Technology (RMIT) in Australia, which has campuses in Vietnam and Barcelona. It focuses on creating technical profiles to satisfy job market demands, as well as a commitment to lifelong learning and technology "creds", which act as digital badges, explained Professor Sherman Young, deputy vice-chancellor for education at RMIT: "The main criteria for creating a cred is that it has to be a specific skill, there has to be a partner from the industry involved and it should meet certain sufficient learning criteria so that we can offer a digital badge." It does not need to accommodate any legal or political framework, which Young said "provides room for manoeuvre to innovate, explore and put into practice some truly interesting ideas". Not only the students have access to creds, with faculty members able to join in as well: "It is quite a short learning component, which enables them to display a skill," he concluded.
RMIT has its origins in the Working Men's College, Melbourne, which was founded over 100 years ago to offer workers higher education opportunities. Its roots lie in technology, skills and trades, among others. RMIT Europe is located in 22@ in Barcelona.
If you would like to know more about these disruptive institutions, don't miss the latest instalment of La Reina Roja.
(Visited 39 times, 1 visits today)