All items
Educational trends
eLearning and labor market infographics
1 September, 2017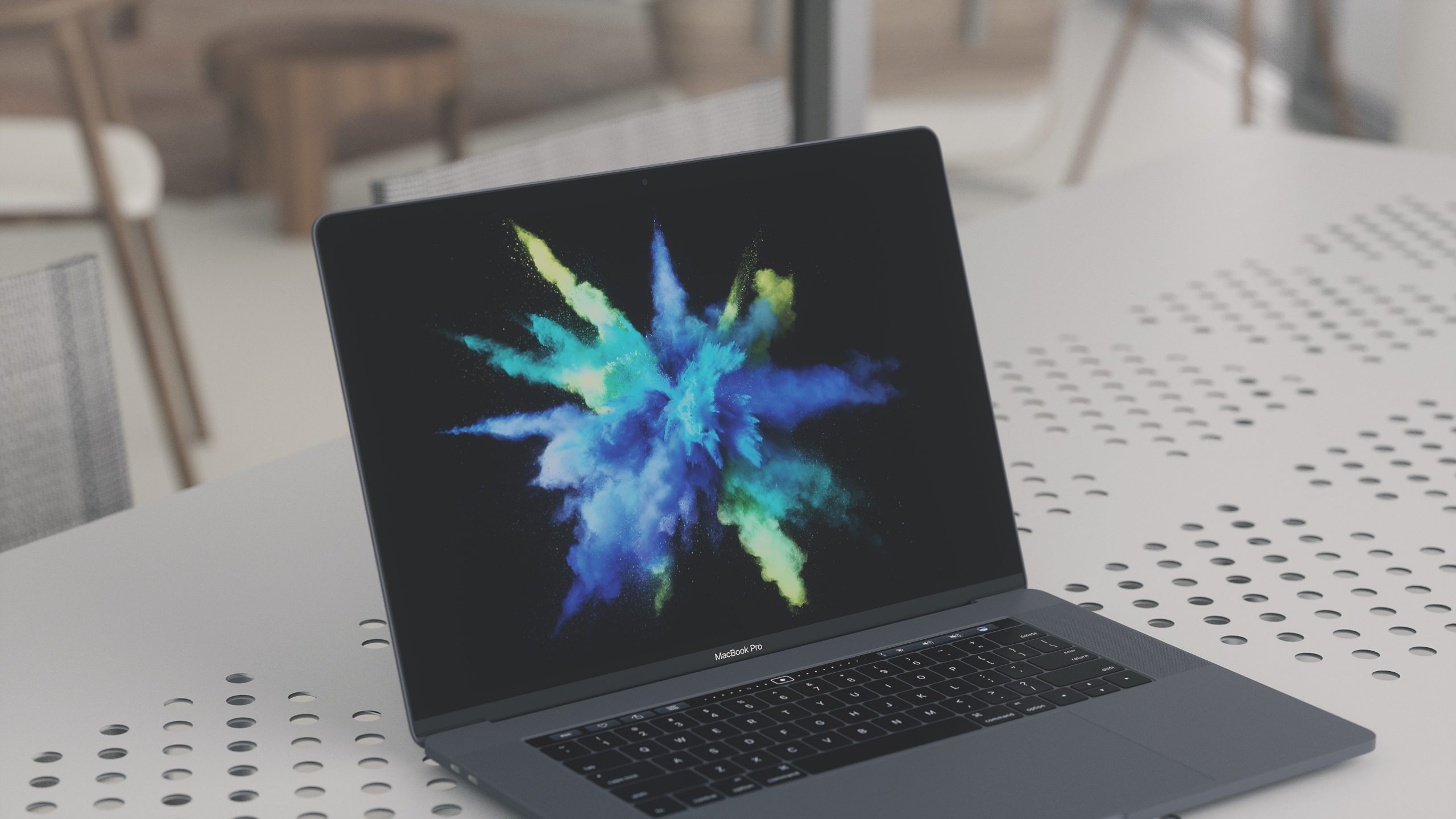 The new scholar course is coming and we wanted to welcome it with a selection of infographics about some new ways of teaching and the existing relationship between education and the new job landscape perspectives. Education and the labor market are changing because of the new technological advances. Educational Technology, Big Data, Artificial Intelligence, Internet of Things and some other related words are pretty brand new concepts, at least their real application in our nowadays daily lives. These attractive and clarifying infographics help us recognizing the wideness of the horizon. We hope you enjoy the contents and they work as an inspiration for this upcoming season.
*Click on the infographic titles to visit the original source and article.
---
New ways of learning and teaching
---
Informal learning is the unofficial, unscheduled, impromptu way most people learn. It often takes the form of articles, videos, books, online courses, conferences, etc., as opposed to formal courses. According to The Importance of Informal Learning Infographic, reliance on informal learning is growing because it promotes autonomy, efficiency, relevancy, flexibility, accessibility.
Source: degreed.com
---
In order to help teachers learn and become proficient in relevant skills, a nascent movement of nonprofits, states, districts and educators are exploring what a competency-based professional learning system could look like using micro-credentials.
Source: MindShift
---
People naturally forget. While there are plenty of factors that influence a person's ability to pay attention to new information — getting a good night's sleep, doing regular physical exercise, having a balanced diet or doing brain games — training instructors have no control over them. However, some tricks can be used when creating training courses that respond to the needs of learners and stimulate their memory.
---
The future of eLearning
---
Past, present and future make us think about what has gone, what we are currently into and what we are expecting in the coming days. Talking about the eLearning domain, with every passing year advancement in technology brought fruitful results. As online learning as a whole is expected to bolster in the coming days, there is a lot to ponder upon when it comes to usability and functions. The Top 9 eLearning Predictions for 2017 Infographic guides you through the eLearning trends and predictions that will play a key role in 2017. This will help the L&D enthusiasts get a clearer picture of the global eLearning landscape which will help them make necessary changes in their existing strategies.
---
Job and labor market perspectives
---
Graduating seniors believe the technology skills they've acquired in college will help them start their careers.
Article source: EdTech Magazine
---
LinkedIn examined the data of over 259 million members' profiles to determine the top 10 most popular job titles that were nowhere to be found in 2008. Here is what they came up with.
Source: Linked In
---
Technology is advancing at such a rapid pace that in 2020, about 5 million jobs will be replaced by automated machines. Self-driving cars will gradually change the way we travel, and artificial intelligence (AI) will soon make decisions for us. We are on the verge of the Fourth Industrial Revolution, an age that will require a new set of skills for the workforce of tomorrow.Before we go deeper into what the fourth industrial revolution means and how it will affect the future workplace, here's a quick overview of the previous industrial revolutions.
(Visited 68 times, 1 visits today)