All items
Today's most innovative schools educate the professionals who will change the world of the future
6 May, 2019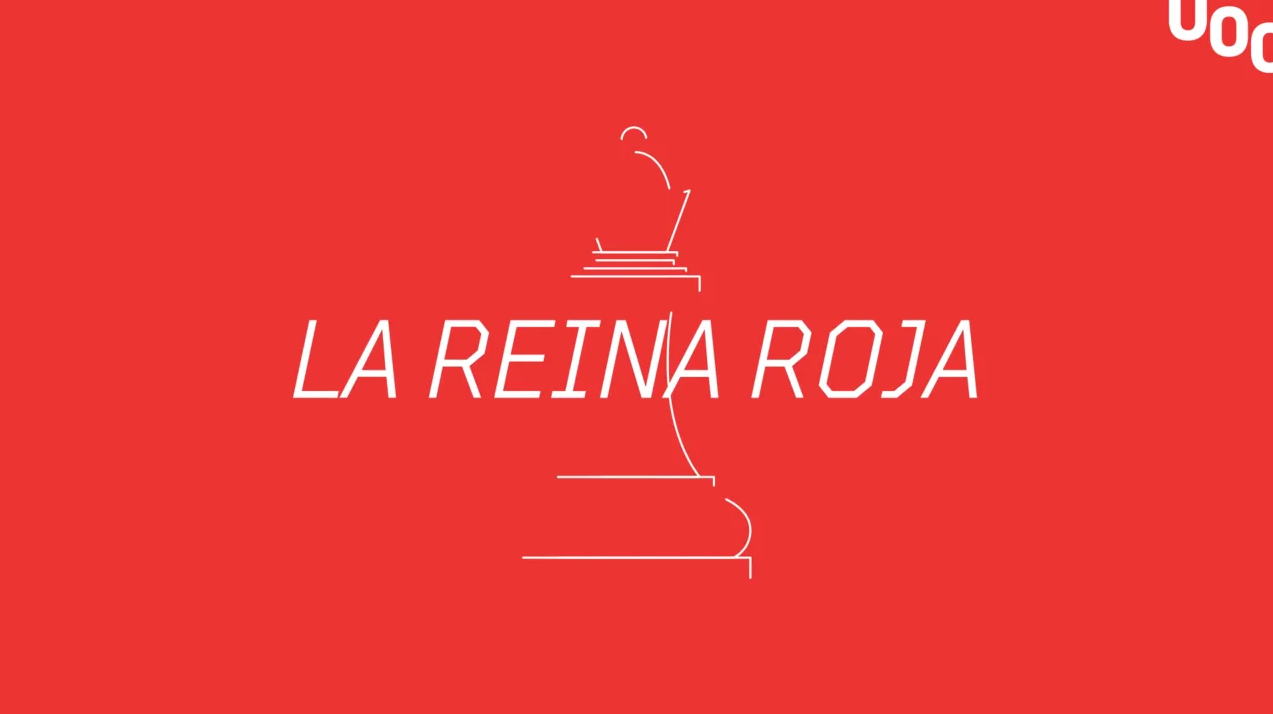 In La Reina Roja we interview the Ashoka network and two of the Spanish schools that form part of it
The empowerment of values and skills is becoming essential for the formation of students who will become adults that may be prepared for a world in constant metamorphosis, either thanks to digital transformation or social changes.
In this chapter of La Reina Roja, Learning for Change, Lluís Pastor introduces us to the Ashoka Foundation international network. The Foundation works with companies to achieve social impact through their employees and their business model. Ashoka also accredits educational centres (up to 300 globally, 7 of which are based in Spain) that train their students as change agents, basing their pedagogical model on skills, values and teamwork to train people who will improve the world.
Two of the chosen Ashoka Changemaker centres are Centro de Formación Padre Piquer in Madrid and Escola Sadako in Barcelona, which Lluís Pastor, the host of the programme, visited to show us the formula for their school success.
The Centro de Formación Padre Piquer has faced the challenge of reducing school absenteeism with great success, as it has come across a social reality of coexistence between different cultures and religions and within the framework of an economically depressed neighbourhood. The centre bases its model on collaborative learning, working by learning fields and a close relationship between students and teachers.
Escola Sadako promotes the social entrepreneurship of its students and the creation of innovative proposals. These objectives are achieved by encouraging the ability to have ideas, the involvement, the curiosity and other skills that help create change. Its students meet in assemblies where they make decisions together, and its pedagogical model fosters the consolidation in time of all learning, both curricular and also the acquired skills.
You can watch it all in this chapter of La Reina Roja, available here!
(Visited 21 times, 1 visits today)