All items
La Reina Roja. A journey through the world of educational singularity and the changes in learning
27 March, 2019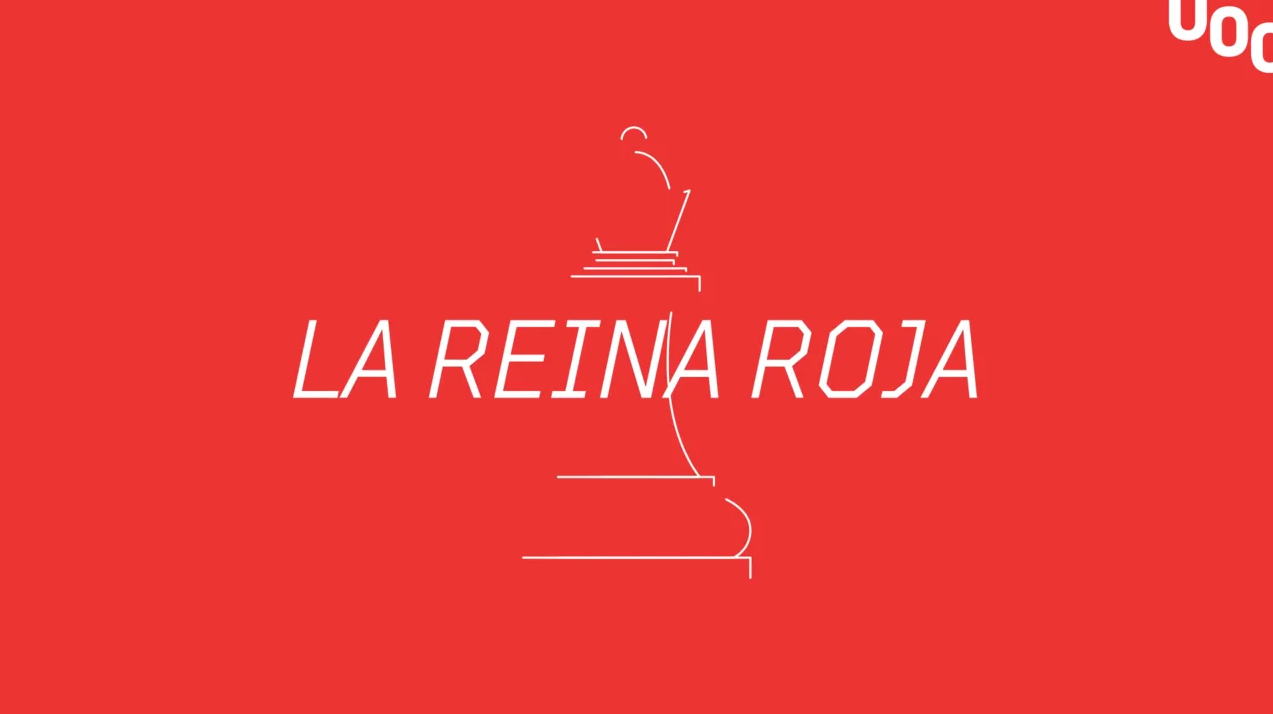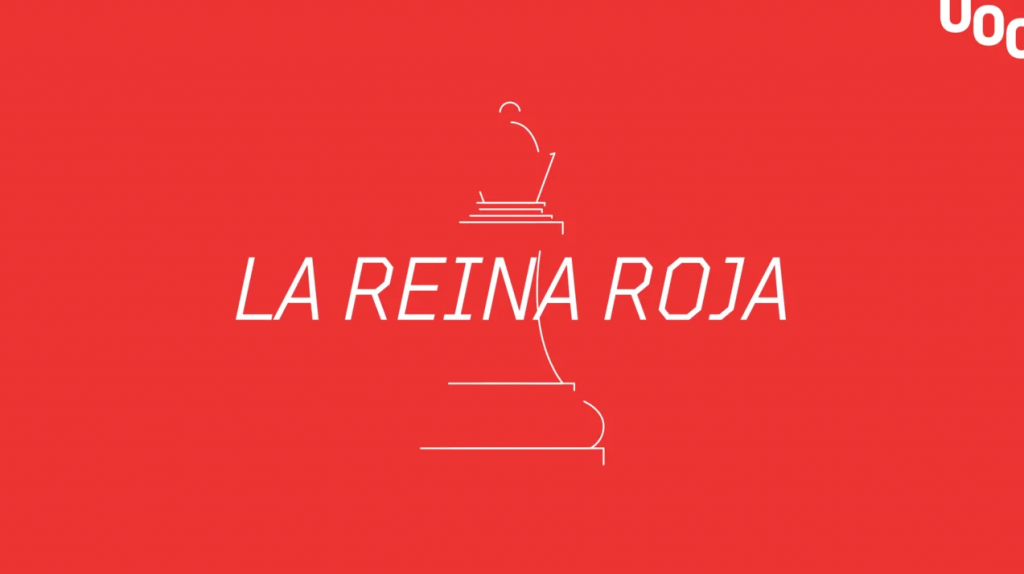 From the eLearn Center of the UOC and under the name of La Reina Roja, we begin a journey through the world of educational singularity and the changes in learning. Lluís Pastor, director of the eLC has been the promoter of this initiative, where the Research and Trends Analysis team of the eLC, directed by Guillem Garcia Brustenga, has been in charge of the production and contents of the series with the collaboration of the producer agency Giny.
This audiovisual project consists of ten chapters that will be available on La Reina Roja platform. Its objective is to present innovative educational experiences from around the world, as well as to reflect on learning with national and international experts. The protagonists will be the institutions and professionals who work for change and innovation, including some students. Among the centers are the Western Governors University (Utah), the Minerva University (San Francisco) and the Centro de Formación Padre Piquer (Madrid) and the Escola Sadako (Barcelona) which are two schools belonging to the network Ashoka, among many others.
The first chapter of La Reina Roja will be released on Wednesday, April 3. If it is your aim to be informed about the disruption in education, you can not miss it!
(Visited 18 times, 1 visits today)