All items
The University of the Future. Artificial Intelligence in Education
11 November, 2019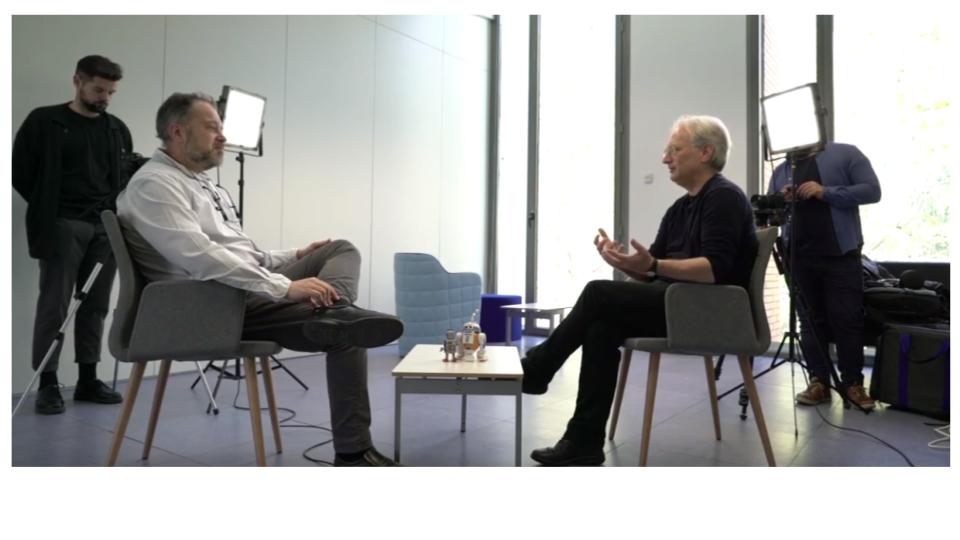 A talk between Dr.Wayne Holmes and Guillem Garcia Brustenga
29/03/2019
Last March 29, 2019 at the UOC, during the meeting of the EADTU Artificial Intelligence Task Force, we took advantage of the presence of Wayne Holmes to make and record a conversation. At this informal meeting in the UOC's 22@ building, we talked about Artificial Intelligence, personal assistants and the university of the future.
Dr. Holmes is a lecturer specialising in Education and Innovation Sciences at the Institute of Educational Technology at The Open University, where he conducts a research on Artificial Intelligence in education. His research focuses on the application of Artificial Intelligence in education (AIED), how it can improve learning, and how we can ensure that its application is socially and ethically responsible.
These are exciting topics and I am personally very interested in them right now, so getting to know Wayne Holmes, having this conversation with him and sharing perspectives was very interesting and enriching. Here's the video of the talk.
@wayneholmes
@txerdiakov
(Visited 64 times, 1 visits today)