All items
Online learning transcends classroom boundaries
3 April, 2019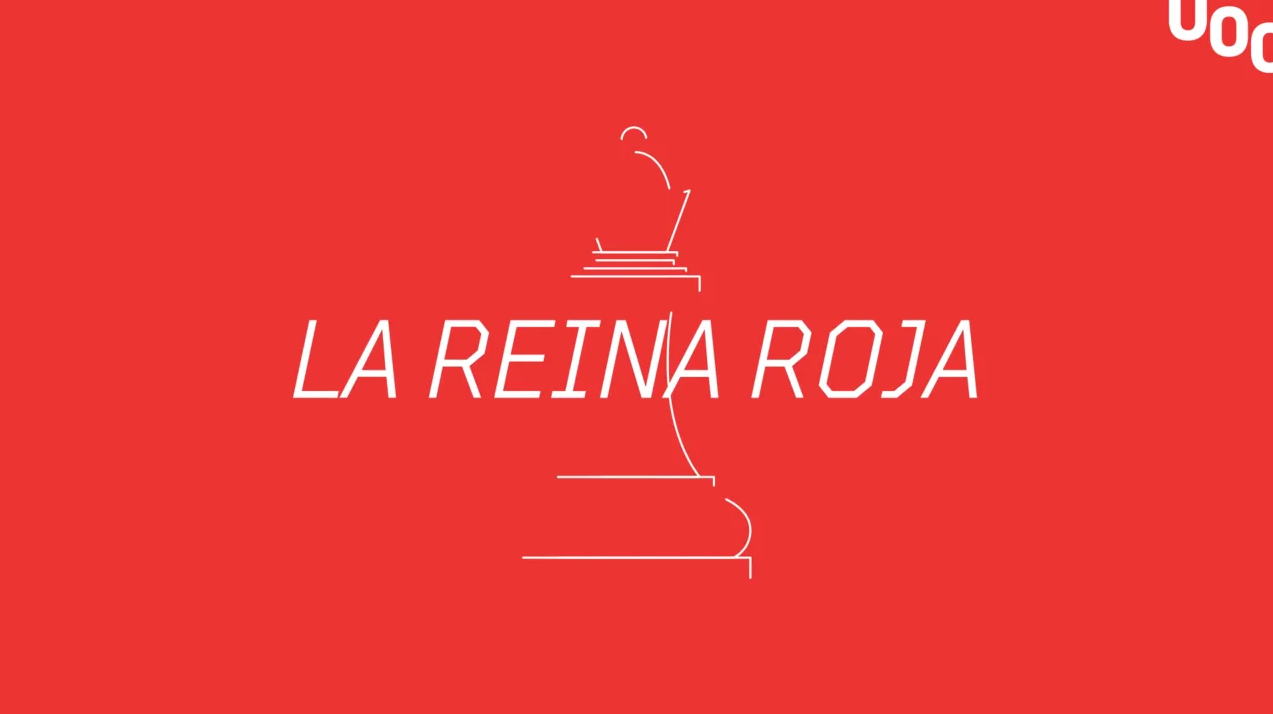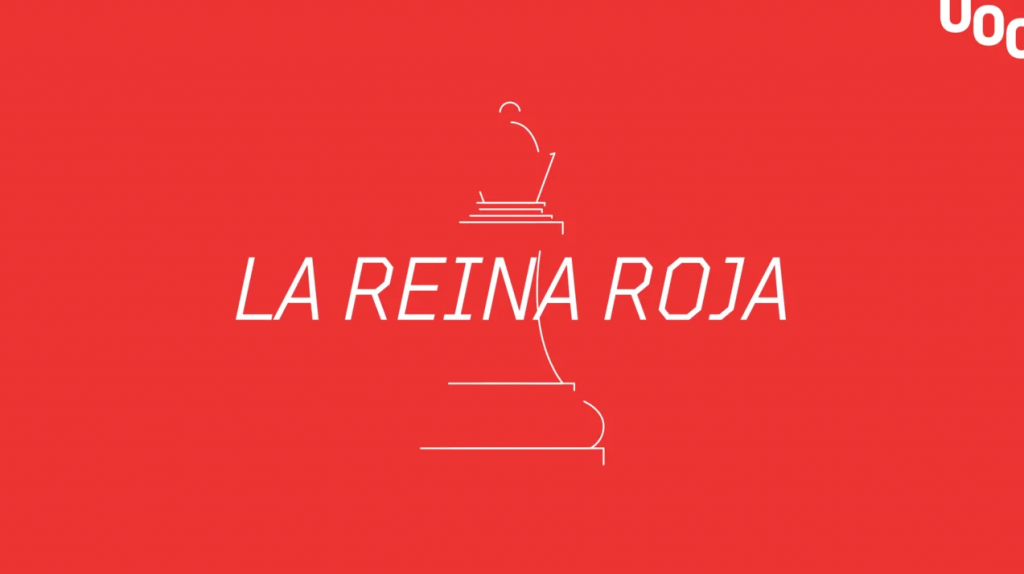 The first chapter of La Reina Roja examines two centres based in the United States that work in a decentralized manner
To face the current panorama of constant renewal and technological disruption, universities must offer proposals that prepare students to face the challenge of change. Online learning transcends classroom boundaries and makes it easier for students to immerse themselves in knowledge in an ubiquitous way. This chapter of La Reina Roja examines two centres that are based in the United States and work in a decentralized manner.
The Western Governors University of Utah offers a flat, flexible fee structure where students can enrol in online mode, for the subjects they want at the beginning of any month. Since its foundation, its aim has been to help rural residents, low-income students and groups at risk of social exclusion to obtain a higher degree without the high costs of traditional universities. Its system is based on learning by competencies and adapts to the pace and skills of each student.
The second example is Minerva University in San Francisco, a university where students change cities every semester to get to know the realities of different continents. During the first year they live in a residence in San Francisco, the second year in Buenos Aires and Berlin, the third in Bangalore and Seoul and the fourth in Istanbul and London, although those locations may vary. The Minerva University system is based on flipped classroom: students prepare classes in advance with the help of materials provided by the teacher. Later, they share their knowledge altogether with the teacher (who has an accompanying role) in classes where all the students appear on a shared screen, since they participate remotely -even though they share locations- and they are recorded.
You can watch it all in this chapter of La Reina Roja, available here!
(Visited 13 times, 1 visits today)