All items
Educational trends
Mobile phones and video lead the way in young people's education
3 March, 2023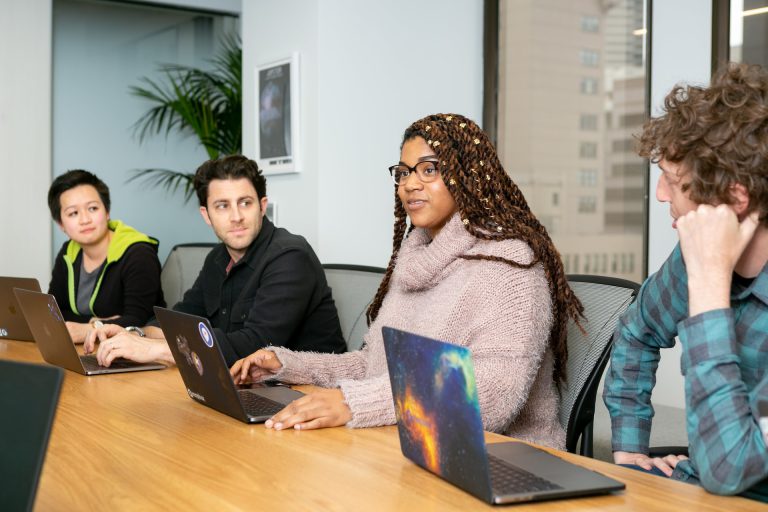 Photo by Mapbox on Unsplash
The future of digital content consumption report is now available in the UOC's institutional repository, O2. The report produced by the UOC's eLearning Innovation Center (eLinC) focuses on the fact that young people and adults consume digital media differently. It provides an overview of the main trends in how young people consume digital content.
The study, which focuses on people between 14 and 35 years old, and shows how attention spans have fallen with content in digital format. It also found that the students who had the greatest difficulties in concentrating prefer content in video format for discovering or clarifying concepts. Likewise, the socio-cultural environment determines consumption models and has an impact on how knowledge is absorbed.
The results show that 70% of young people used their phones as their primary means for reading digital content. "Young people exercise considerable judgement when making a distinction between how to use different devices, formats and channels, depending on what they're doing or what they're trying to achieve," explained Guillem Garcia Brustenga, an expert in trend spotting and analysis at the eLinC, and the coordinator of the study.
Produced in partnership with Accenture, this study will be of great use to those who wish to adapt the creation of educational content to young people's new consumption habits.
The future of digital content consumption is now available in the UOC's institutional repository, O2. You can also read the executive summary we published on our blog on 25 November: "Young people and digital content: an ever-changing relationship."
(Visited 11 times, 1 visits today)