All items
Dialogue on Competencies and the Use of Rubrics in Education
8 June, 2020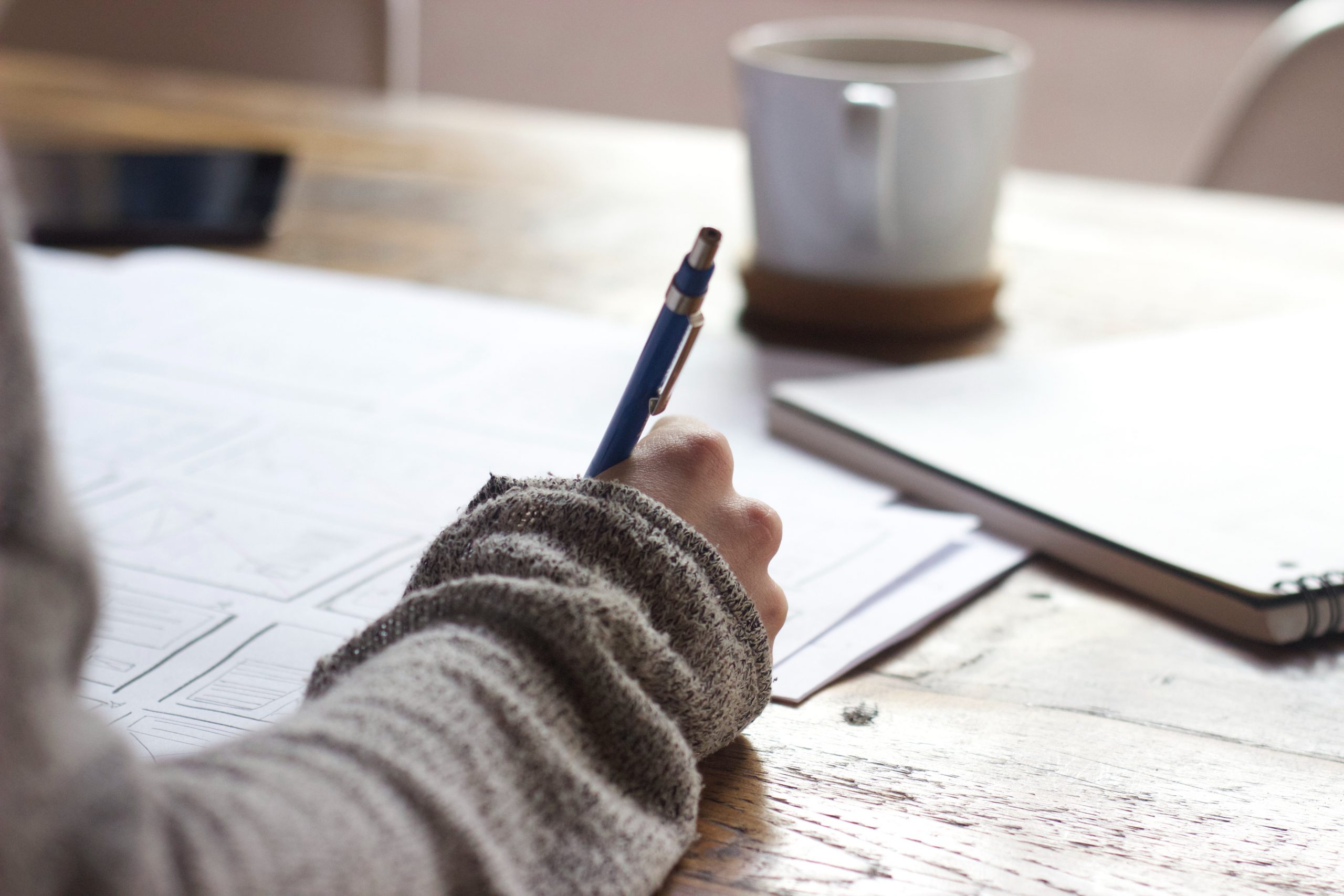 On Wednesday 29 April 2020 the fourth collaboration took place between the Tecnológico de Monterrey Observatory of Education Innovation, the Academic Matters Directorate's Academic Information Office at Peru's Pontificia Universidad Católica (PUCP) and the eLearn Center's Educational Trend Observatory at the Universitat Oberta d Catalunya (UOC). The meetings, called "dialogues", were streamed live via the Facebook pages of the UOC, the Observatory of Education Innovation and the PUCP Academic News.
The meetings, entitled "Dialogues", are broadcast live and in this case could be viewed in live streaming on the UOC's Facebook, the Observatorio de Innovación Educativa's Facebook and PUCP's Novedades Académica's Facebook.
Video of the Dialogue on Competencies and the Use of Rubrics in Education
Taking part were Toni Martínez Aceituno, Learning Processes Director at the UOC eLearn Center; María Teresa Moreno Alcázar, head of the Curricular Management Office – Academic Matters Directorate at the PUCP; and Francisco Ayala Aguirre, Director of Curricular Design and Development at Tec de Monterrey's Office of the Vice President.
Moderated by Desirée Gómez Cardosa, a specialist at the eLearn Center's Educational Trend Observatory, the dialogue focused on the experiences and challenges the institutions are facing in implementing a competency-based educational model and the use of assessment rubrics, along with their opinions of their use with respect to the labour market.
The main discussion aimed to answer the following questions:
Incorporation, design and difficulties of competency-based employment and assessment using rubrics.

Required training for faculty members and the importance of ICT in these processes.

Importance of the role of the teacher in applying the competency-based model.

Essential competencies for global citizens and workers and the weight of competencies in student workplace integration.

Types of competency certification.
Likewise they dealt with some of the many questions from the audience, including:
Describing and expressing levels of achievement.

Examples of rubrics.

Types of soft skill or cross-disciplinary skill assessment.

Assessment of the various levels of achievement attained by students by means of rubrics.
Some considerations from the dialogue:
Each of the participating institutions is working on adapting competency-based learning and the use of assessment rubrics with various means of managing resources and with demands from diverse quarters, whether society and the incorporation of new subjects in the curriculum or by government mandate.

Students must be offered the tools and content necessary for their development and support.

Consensus among faculty members is fundamental to decision-making regarding which competencies to foster.

Sharing rubrics among faculty members promotes equity when forming and assessing a common competency.

Which competencies are necessary for students' graduate profile, at both the disciplinary or professional and cross-disciplinary level for personal development and development as citizens. Some are self-awareness, life planing, entrepreneurship, having a positive impact on the community and social intelligence.

It is very important that graduates are able to adapt to various professional profiles that our changing society may demand of them; companies seek to take on experts in a given discipline, but these professionals also have to show cross-disciplinary communication, leadership and resilience skills and be capable of carrying out tasks in diverse settings.
Assessment of levels of achievement should be continuous; not only should it serve to pass courses, it should also guarantee holistic training.

The professor has a guiding role, thus leaving room for students to work independently.
Previous meetings
To keep up to date with our activities, follow us on Twitter: @observatorioedu, @NovAcadPUCP, and @eLC_UOC. For more information on this collaboration between observatories, see the blog post on Collaboration Between Latin American Education Innovation Observatories (in Spanish).
---
Photo by Green Chameleon on Unsplash
---
(Visited 64 times, 1 visits today)