All items
The UOC coorganises the Next Generation by Design virtual symposium along with DXtera Institute to explore the future of educational technology
8 May, 2020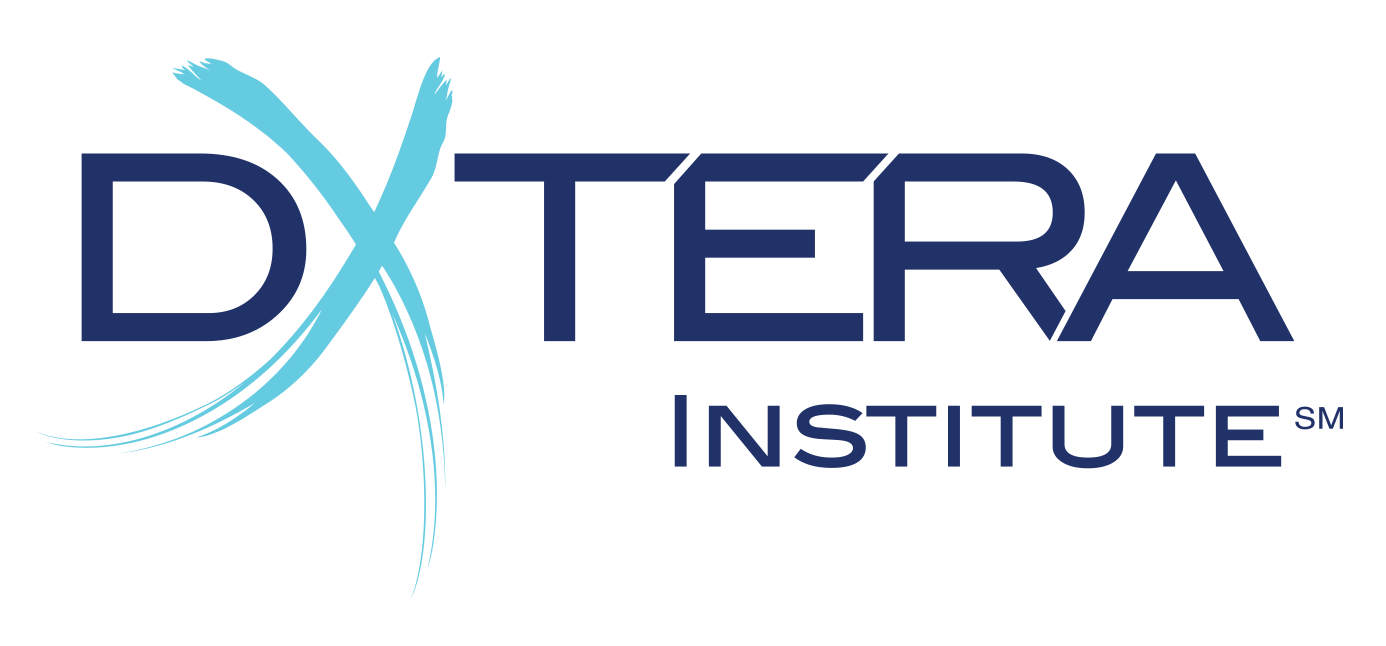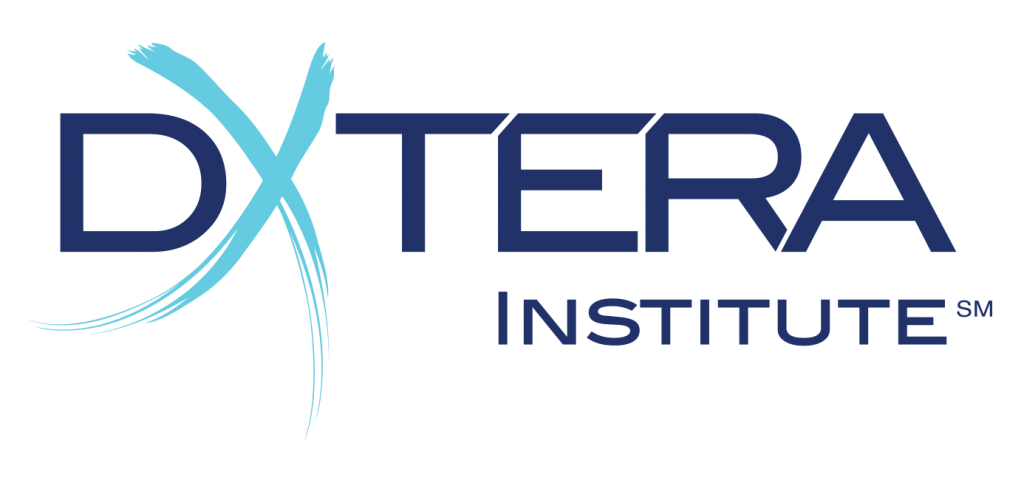 In light of the COVID-19 pandemic, the DXtera Institute's NGBD event is going online
For three years now the DXtera Institute, of which the UOC has been a member since 2017, has organized its Next Generation By Design (NGBD) Symposium. But this year's event will be a bit different due to the COVID-19 pandemic – it will be online! The format of the event will be a total of four webinars given every Tuesday between 12 May and 2 June. Each one will focus on a separate theme: comparative taxonomy management, next generation education systems, exploring new frontiers and enabling smart demand.
A keynote speaker will set the context of each session for 15–20 minutes, followed by panellists who will share their innovations and insights for 10 minutes. There will then be 30 minutes for virtual participant engagement to discuss and develop actionable projects. Participants will also be invited to continue the discussion in the DXtera Online Community in the weeks between the webinars.
There will be facilitators and hosts for the webinars. The hosts will be in charge of presenting the DXtera Institute as well as their respective NGBD themes. Our own eLearn Center's Associate Dean for Research, Dr Antoni Pérez Navarro, will be hosting the first webinar, with DXtera Institute President Dr Dale Allen facilitating. Also attending this first webinar as a panellist will be fellow eLearn Center staff member, Francesc Santanach. Santanach will appear again as host of the third webinar, in which Dr David Bañeres, professor at the Faculty of Computer Science, Multimedia and Telecommunications, will present the project New Goals, LIS, of which he is co-lead researcher.
The DXtera Institute's NGBD Symposium
The DXtera Institute, the event's main organizer, is a North American non-profit consortium founded in 2016 with the aim of helping universities to optimize their data use and find shared and innovative solutions to overcome technological barriers. DXtera's members take part in the symposium, which is attended by various stakeholders from European and US institutions in search of ways to drive student success. The UOC formally joined DXtera in 2017 and is a member of its Board of Directors, serving as its European hub.
(Visited 12 times, 1 visits today)