History
Interdisciplinarity
Literary Studies
Global history through five key concepts
6 July, 2021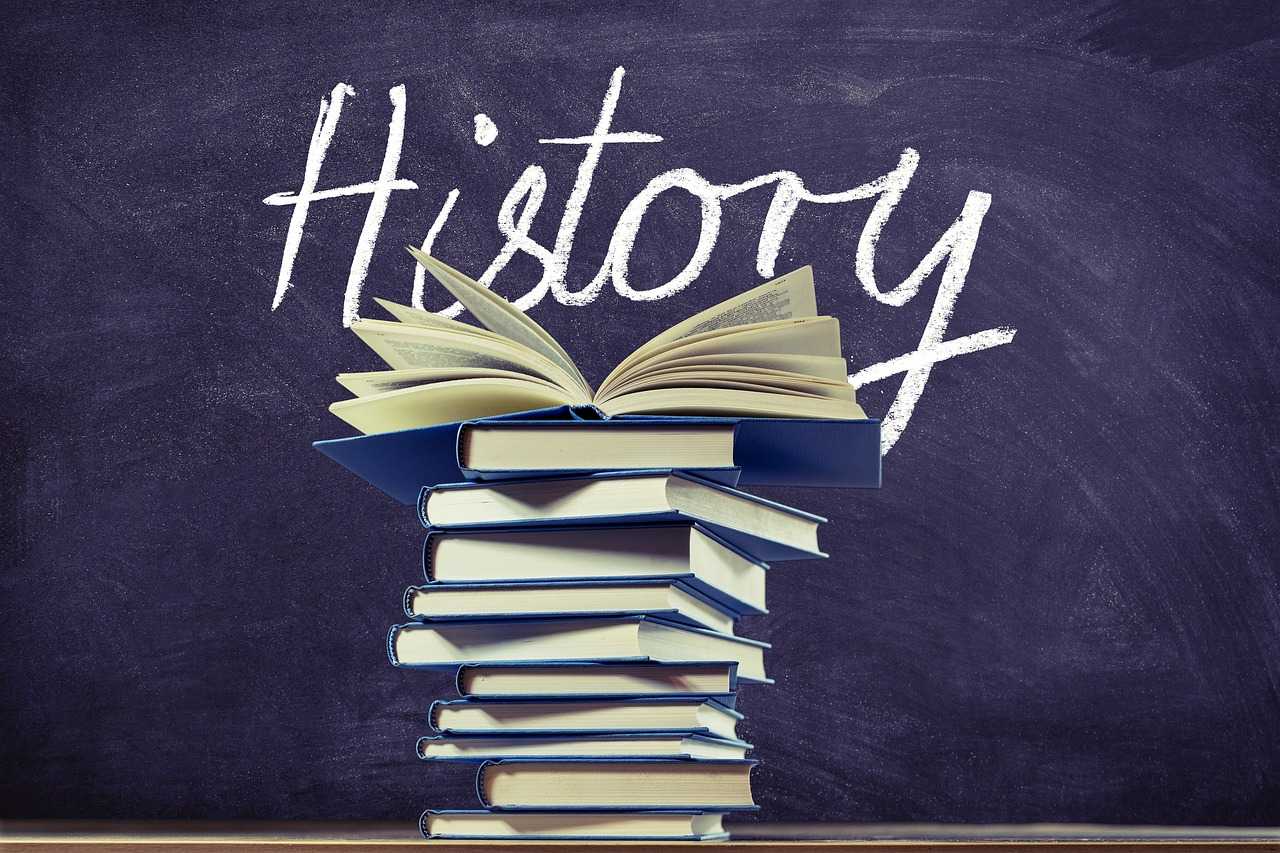 By Cristina Sánchez, communications manager for the IN3's GlobaLS research group.
There are a variety of disciplines whose work is based on a global, historical or contemporary perspective. Examples include literary studies, film, political geography, the study of international cultural organizations, the history of translation, and studies of the novel or the press.
What they all have in common is not just some of their theoretical and methodological frameworks but also their search for a suitable way to build a critical, ethical and interdisciplinary perspective from which they can analyse cross-border cultural phenomena. However, until now many of these disciplines had developed individually.
The IN3's Global Literary Studies Research Lab has identified five key concepts shared by the global approaches to these disciplines that would make it possible to establish a productive dialogue between them. The five concepts that help study cultural phenomena from a global perspective are: Scale, Connectivity, Space, Time and Agency.
Scale
This concept makes it possible to integrate different scales to combine a cultural phenomenon's local, national, regional and continental dimensions; in other words, to study its global reach and connect the key places to each other. By studying location and positionality, significant geographies, multiple trajectories and strategic points can be identified.
This concept relates not just to spatial or geographic scales but also to the form and magnitude of both human and non-human experience in the framework of the discussions arising from posthumanism and technoscientific development.
Connectivity
Connections, networks and connectivity can be seen as a way of transmitting power or exclusion. This is because they are capable of making social relations more uniform or more diverse.
With the concept of Connectivity, it is possible to explore the mobility of people, cultural goods and ideas and identify not just their similarities but also their differences and dissociations. By analysing these movement, flow and displacement processes, scholars can study the transmission, impact and success (or failure) of a cultural phenomenon, as well as the circuits and patterns arising in this relationship.
Connectivity circuits are closely linked to the agents involved and to the areas and places in which they interact over time.
Space
The notion of Space has enabled us to study the complexity of transcultural relations and include a critical perspective in transnational studies.
With Space, we can identify imbalances and unequal relations, as well as find new ways of thinking about the global, the international and the universal, by conceptualizing in a new way, for example, how we perceive geographical, physical or political borders.
The more perspectives and comparisons we have between different geographies or spaces that do not belong to traditional cultural centres, the more we can explain new intercultural transfer processes that have received less attention or been less explored in the past.
Time
A relevant periodization for an origin culture will not necessarily be valid for a destination culture.
The concept of Time enables us to reflect on the possibility of including sub-periodizations as part of broader timelines for subjects of transnational study, because they include a great variety of spaces and interactions between players and practices that are not the same worldwide.
If we break away from classical periodization and the analysis of set generations of writers and artists, we can study phenomena such as cultural transfer in a longer period and with a longue-durée perspective.
Agency
Official history has had a tendency to highlight the work of the giants of literature, art history, film, science and music, among others. This has resulted in research that has often focused exclusively on men and a cultural elitism that eclipses other lesser-known voices (including women) from a broad range of territories and ethnic groups.
The concept of Agency makes it possible to study multiple agents and roles to identify those that have played a part in a cultural phenomenon at transnational level, as well as identify collective or individual agencies that have made it possible to connect cultural assets in different territories, contexts and languages.
Developing such concepts and using the tools provided by the Digital Humanities not only helps institutionalize fields such as global literary studies but can also highlight other matters that had previously been marginalized in these studies, such as the role of women or the condemnation of feminicide in film and literature, the depiction of migratory crises, small and minoritized literatures, diaspora literatures or environmental humanities.
(Visited 32 times, 1 visits today)