Entries tagged:
data privacy protection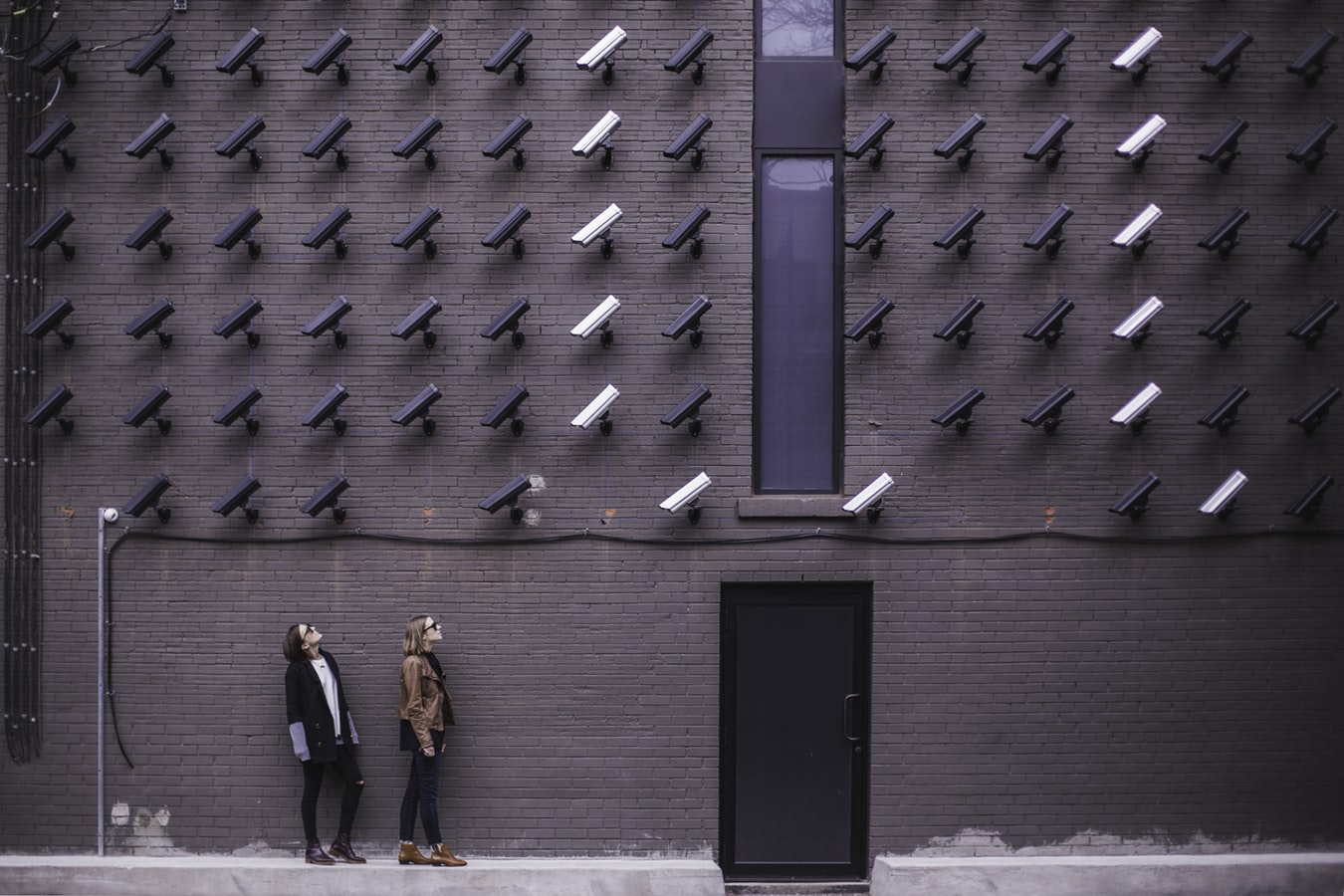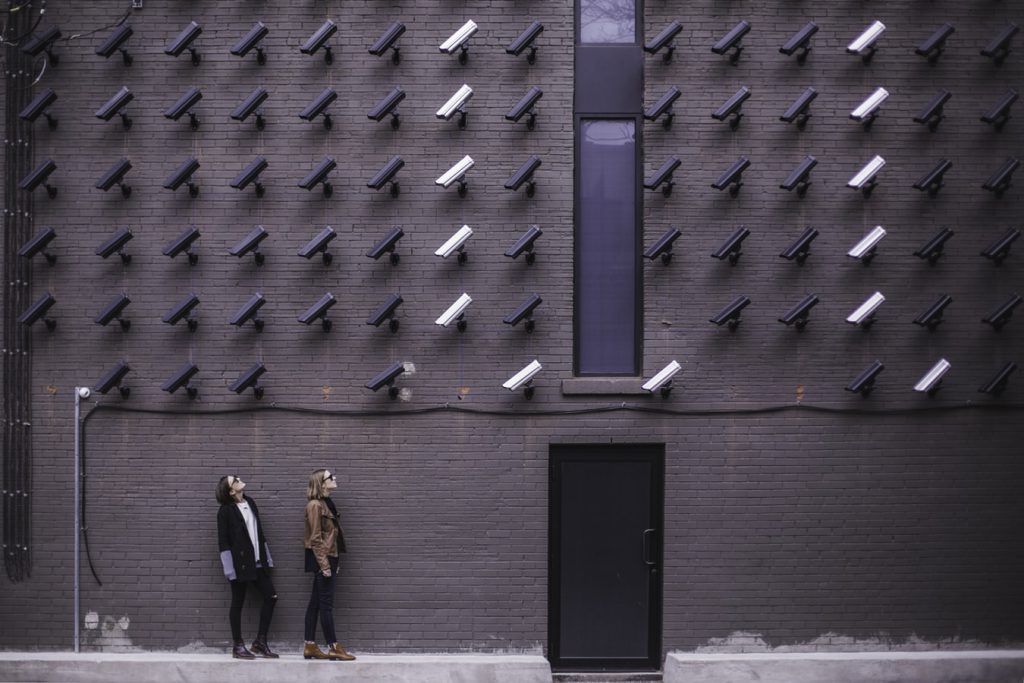 Interdisciplinarity
Open data
The cost of not protecting privacy
The apparent cost of protecting data privacy as many people thinks is the loss of the utility of the data. Thus, it is frequently seen as an additional burden for data owners or processors. But what is the cost of not protecting it?