All items
Digital transformation and projects
Next Generation Student Success Symposium on 19 to 21 June
28 March, 2018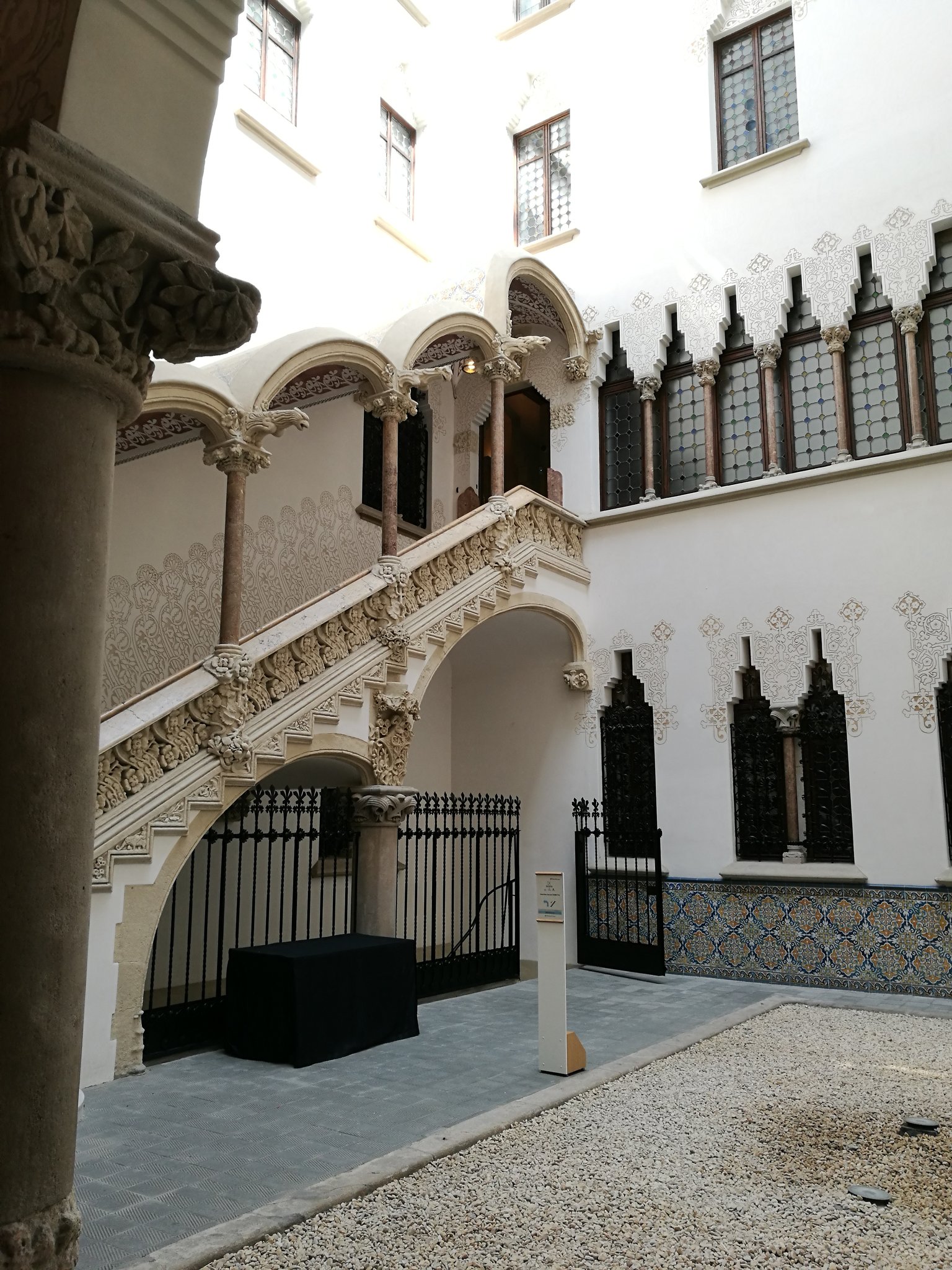 The UOC, DXtera Institute, Bündnis für Bildung (German Alliance for Education) and Strada Education Network organize the Next Generation Student Success Symposium from 19 to 21 June in Palau Macaya in Barcelona, also with the presence of some eLearnCenter experts. This symposium is open to researchers, innovators, influencers, leaders and entrepreneurs who are seeking to transform the delivery of education and bring success to student activities.
The goal of this symposium is to talk about what is currently happening, but moreover to boldly envision a future of NGD environments and systems where learning environments, business intelligence and learning analytics, and education and career pathways can thrive.
Registration and call for abstracts
To register for the Symposium, please visit this page and use the passcode NGSSS18. The page also contains detailed information regarding the call for abstracts. For any questions or doubts, please contact the organizers at dxtera@uoc.edu.

(Visited 13 times, 1 visits today)