Month:
February 2017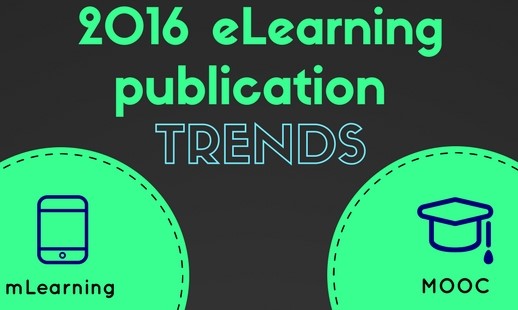 All items
2016 Trends in e-learning publications
1,5 min Do you know which are the most common topics of scientific papers on e-learning? Is your research in line with this trending topics? BIP (Boosting Impact Publications) is an eLearn Center initiative[…]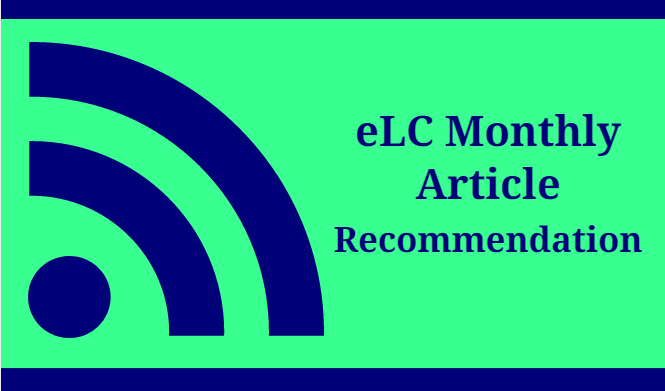 All items
eLC Monthly Recommendation. February 2017.
The eLC monthly recommendation is a compilation of several e-Learning and ICT experts articles. This one is, partially, a review of 2016 trends and a forecast of the ones to come in 2017. It begins[…]