Come to do your PhD with PSiNET!
10 November, 2016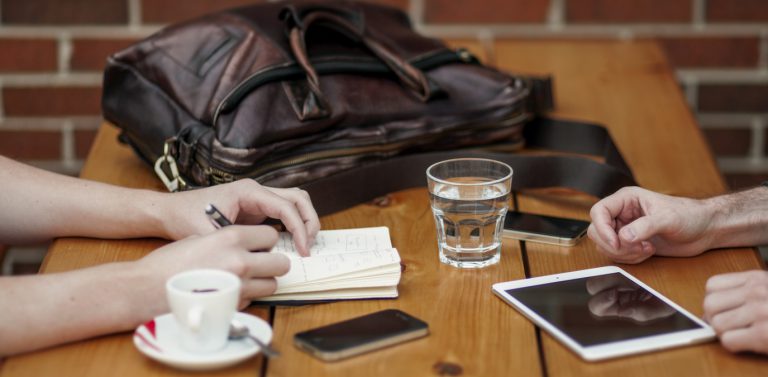 Post Doctorat
If you want to make your PhD in any of our research areas, it's time to apply for a place in the UOC's PhD Program in Information and Knowledge Society and Education and ICT.
We're waiting for you until 15th February, 2017!
UOC's Doctoral School also offers you the possibility of applying for a grant.
(Visited 1 times, 1 visits today)