Articles
Care
Research
Opinion Article: Academia in times of the Coronavirus pandemic
4 May, 2020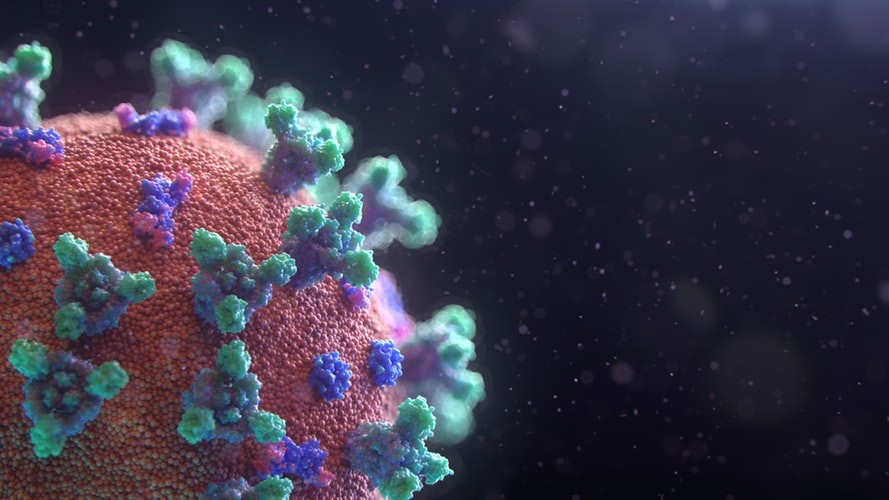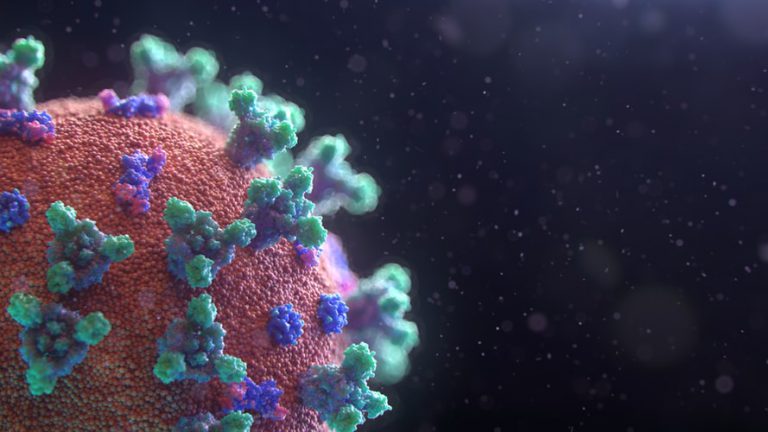 By Isabel Ruiz-Mallén, "Ramón y Cajal" Research Fellow at the TURBA Lab research group of the IN3.
We are living a crazy and strange time these weeks. Covid-19 has dramatically perturbed the work-life balance for different professions, and ours, as academics, is no exception. We are trying to do our best to cope with this new and concerning situation and, while doing this, many of us are also reflecting on how this crisis is affecting our profession and practice as professors, scholars, and researchers in different fields, and especially so across the critical social sciences, and how it could affect academia more generally. 
With three colleagues and friends from other universities, Esteve Corbera and Isabelle Anguelovski from Universitat Autònoma de Barcelona and Jordi Honey-Roses from University of British Columbia, we talked and discussed about these issues and shared our concerns by phone. Esteve then suggested we should go a step further and write an opinion essay to share our thoughts with other colleagues in the academia. We did it.
In this essay, titled "Academia in the time of Covid-19: our chance to develop an ethics of care", we suggest taking advantage of this disruptive time to re-examine our current and future work ethos to develop and strengthen an ethics of care in academia during and post the Covid-19 crisis. This means taking care of our colleagues and students, but not only. We argue that embracing an ethics of care also means being aware of and attentive to the different vulnerabilities that they might be experiencing as a result of this crisis, and being flexible with our professional commitments to avoid putting additional pressure on their shoulders. Also, we argue that redefining expectations on the meanings of quality research and teaching can also contribute to this ethics of care and make academic practice more respectful and sustainable. 
One of the sections of the essay is devoted to the rapid and unplanned change to online teaching that many academics who teach in mainstream universities have been asked to do. This way of teaching cannot be considered as e-learning (it is different from what teachers and professors do at UOC), but remote learning with some useful online teaching tools. Indeed, online teaching tools and courses can reach people who otherwise could not have the opportunity to study a degree, and have a great potential as knowledge-sharing experiences (Brouns et al., 2016). However, we argue that this rapid change from face-to-face teaching to remote teaching could exacerbate social inequities in students' educational opportunities more broadly (Lederman, 2020; The New York Times, 2020). The students who were attending classes at universities might not have stable internet connections or decent working spaces at home for financial or other reasons, and consequently could not be able to fully participate in remote teaching right now.
We posted the essay in our research group websites, circulated it among our colleagues and invited them to sign a foreseeable future manifesto (opened for signature till the end of May). We also invited them to provide comments and suggestions to improve the text since the manifesto could be strengthened in order to make it more relevant to a diversity of academic cultures. In doing this, we expected to make this manifesto about developing an ethics of care as open and inclusive as possible. 
In just 24 hours we gathered 290 signatures and, by May 4th, the manifesto has been signed by over 800 people around the globe, including many well know scholars in the social sciences, especially Geography and Planning. We have received requests for re-publishing the essay in other blogs and translating it into other languages. We have also received comments and feedback from more than twenty colleagues.
During the last weeks, we have been working on editing the original essay to include the most relevant comments. One recurrent suggestion has been about providing specific recommendations on how to improve our academic practice towards such an ethics of care, so we have developed ten guidelines for renewed academic practice during and post crisis. These guidelines include a variety of actions related to different academic activities, from teaching and research to management, such as re-thinking our priorities to support personal and collective wellbeing, organizing meetings with our teams focused on care and support, or considering the inequalities among students in their ability to engage in remote teaching and learning, among others. We have submitted the new version of this essay to Planning Theory & Practice and it will be published in open access soon (Corbera et al. 2020, forthcoming).
---
References:
Brouns, F., Teixeira, A., Morgado, L., Fano, S., Fueyo, A., and Jansen, D., 2017. "Designing massive open online learning processes: the sMOOC pedagogical framework." In Open Education: from OERs to MOOCs. M. Jemni Kinshuk and M. Koutheair Khribi (Eds). 315-336. Springer. https://link.springer.com/chapter/10.1007/978-3-662-52925-6_16 
Lederman, D., 2020.  Will Shift to Remote Teaching Be Boon or Bane for Online Learning? Retrieved April, 08, 2020. https://www.insidehighered.com/digital-learning/article/2020/03/18/most-teaching-going-remote-will-help-or-hurt-online-learning 
The New York Times, 2020. Locked Out of the Virtual Classroom. Retrieved April, 08, 2020. https://www.nytimes.com/2020/03/27/opinion/coronavirus-internet-schools-learning.html
Corbera, E., Anguelovski, I., Honey-Roses, J., Ruiz-Mallén I. 2020 (forthcoming). Academia in the time of Covid-19: Towards an ethics of care. Planning Theory & Practice. https://doi.org/10.1080/14649357.2020.1757891
(Visited 1 times, 1 visits today)