Global Positioning Systems
Open Science
Antoni Pérez joins the Open Source Geospatial Foundation
8 January, 2021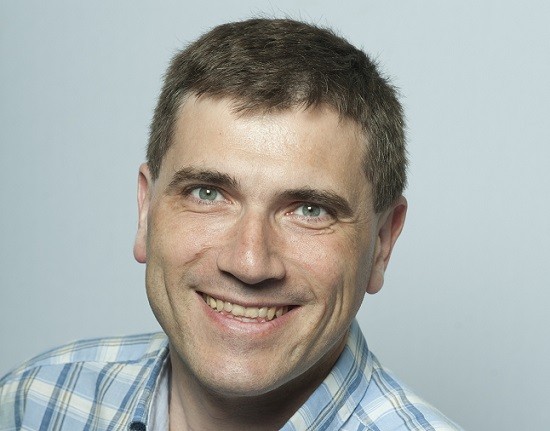 Antoni Pérez-Navarro, a researcher working in both the IN3's ICSO group and the UOC's Faculty of Computer Science, Multimedia and Telecommunications, has been made a charter member of OSGeo, an international non-profit fostering global adoption of open source geospatial technology and participatory community driven development.
OSGeo leads projects seeking to favour an open software ecosystem, bringing together efforts to launch new initiatives in this area. The advantages this brings include cost reductions in terms of licences and the removal of price as a barrier impeding uses of geospatial technologies.
15 years working on geographic information systems at the UOC
Working at the UOC, Antoni Pérez-Navarro has been contributing to the development of geographic information systems (GIS) for over fifteen years, making use of geospatial technologies in e-health projects.
He is currently working on research projects on indoor positioning, seeking to improve navigation within buildings and closed spaces. The goal is to obtain the same quality and precision as already achieved in open spaces. He is also an organizer and chair of the 11th Indoor Positioning and Indoor Navigation conference (IPIN 2021), one of the main international events in this sector.
In addition to his research work, Pérez-Navarro teaches students at the UOC about geospatial technologies. Specifically, he is responsible for the GIS and Geotelematics course, part of the Bachelor's Degree in Telecommunications Technology, and provides support towards bachelor's degree and master's degree final projects focusing on geolocation.
He has also been involved since day one in Geo4All, an educational initiative that has been integrated in OSGeo. In one of the latest Geo4All newsletters, Pérez-Navarro provided a feature on the UOC in the Lab of the Month section, in which he highlighted the use of GIS by research groups such as ICSO, TURBA, SUMA and NOUTUR.
(Visited 13 times, 1 visits today)