Articles
Technology Studies
Analyzing the future of humanity and technology
30 June, 2021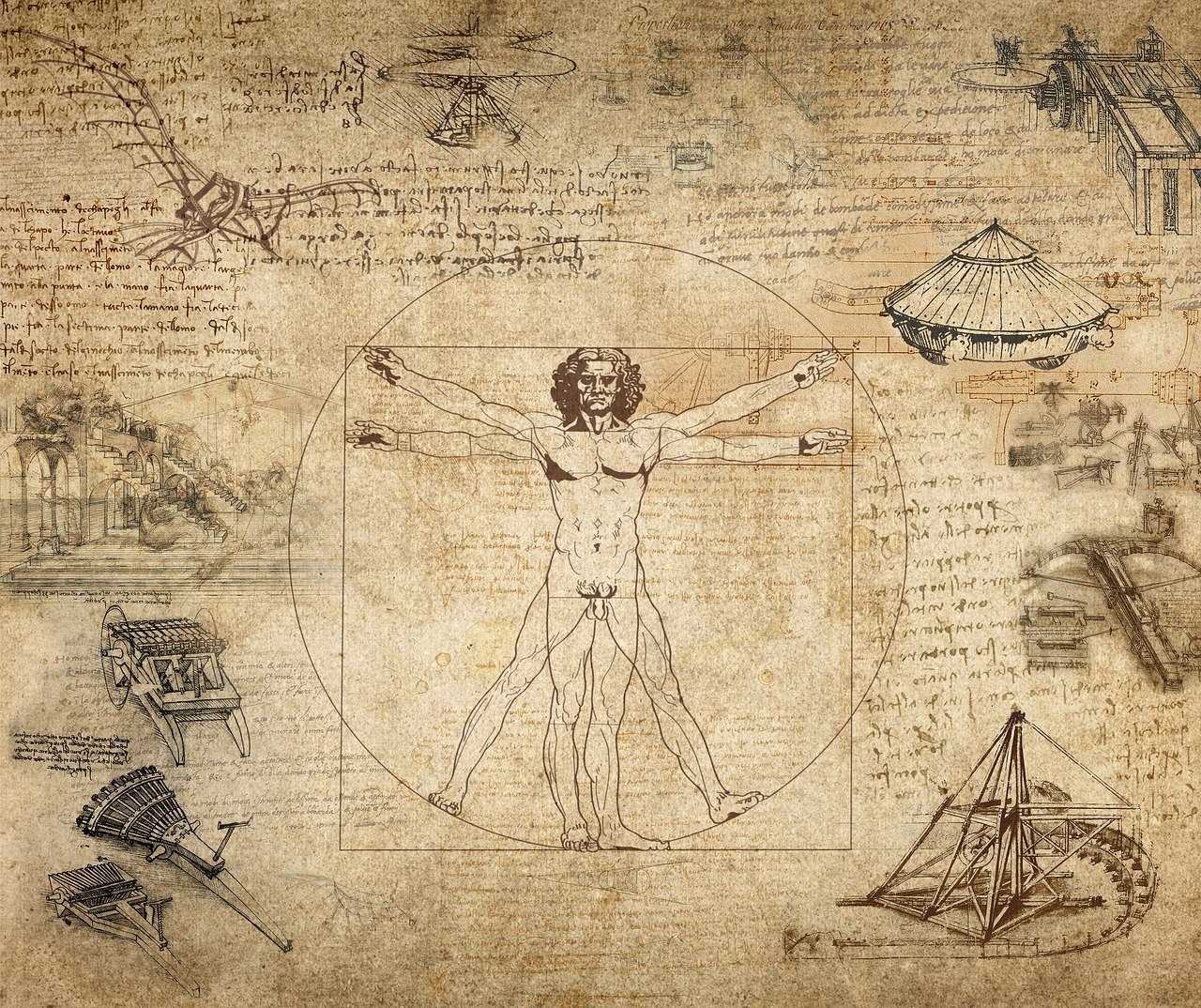 Antonio Calleja, researcher and coordinator of the Technopolitics research unit of the IN3's Communication Networks & Social Change (CNSC) group, has recently published a fascinating article on transhumanism, technological humanism and posthumanism. The piece, titled "The future of humanity and technology: towards technological capitalism with a human face?", is featured on the blog Atenea Cyborg, a forum for reflection on technology coordinated by the Technopolitics team for El Salto Diario.
Transhumanism is a movement that advocates the use of technology to drastically enhance our bodies, minds and social capabilities. Technological humanism, meanwhile, emphasizes the urgent need to humanize technology, introducing ethics and humanist values to prevent it from destroying humanity. Finally, critical posthumanism questions the humanist tradition and how it portrays relationships between humans, technology and the biosphere.
These visions, each tied to varying political and economic agendas, outline possible futures for the link between humankind and technology.
Read the full article in Spanish here.
(Visited 18 times, 1 visits today)