General
The eHealth Center would like to know your opinions about COVID-19 vaccines
12/05/2021
The eHealth Center has begun a study to find out opinions of the COVID-19 vaccines among the Spanish population and professional healthcare staff. In order to achieve the highest levels of participation, we would like you to give your opinion on this subject in an online survey, which takes one minute to answer.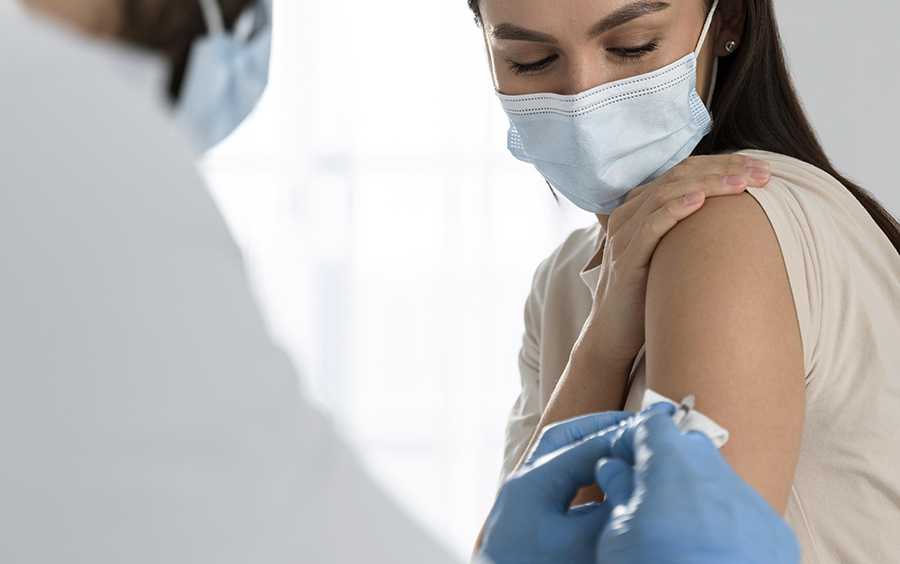 The research is being led by Francesc Saigí, a member of the Faculty of Health Sciences at the UOC and researcher in the I2TIC research group. The other researchers involved are Salvador Macip and Marina Bosque, also members the UOC's Faculty of Health Sciences, and Hans Eguia, a course instructor on the master's degree in eHealth and a UOC doctoral student.
The research aims to contribute to improving the population's perspective of vaccines against COVID-19 and preventing information overload affecting people's decision to be vaccinated. Among other issues, it will examine the impact of social media on vaccination and the dissemination of fake news.
The results of a study assessing healthcare professionals' intentions concerning vaccination were recently published by the UOC in the journal Vaccines. It showed that almost 8 out of 10 healthcare professionals were willing to be vaccinated against COVID-19. The results also showed higher levels of acceptance among medical staff than among nursing staff.
Please take part!
Related news:
(Visited 1 times, 1 visits today)