General
How has COVID-19 affected university staff and students?
10/06/2020
What effect has the COVID-19 pandemic had on the health and well-being of members of the university community specifically?
The LockedDown survey is aimed at university staff and students. Among other aspects, it looks to analyse the consequences for higher education of the lockdown measures applied in different countries.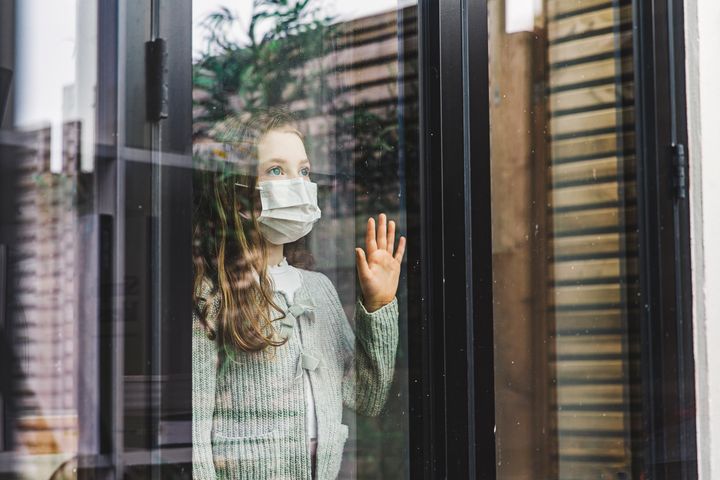 Any member of the teaching, research or administrative staff can answer the survey. It forms part of a global study led by the London School of Economics and Political Science (LSE), in collaboration with universities around the world, including the UOC, which is helping with its dissemination.
>> Answer the survey. It'll take you less than 10 minutes!
Eva Rimbau, member of the UOC's Faculty of Economics and Business, explained that the questions specifically aim to assess how the measures to fight the pandemic have affected educational processes, assessment, job searches and career prospects, and our health and well-being. You can find more information on the UOC News site.
(Visited 2 times, 1 visits today)