General
Get to know the UOC's tutors
05/05/2021
The UOC continues to grow, and more and more people now form part of our staff.
Today's post is about the UOC's educational model and, specifically, about the tutors, because finding out about how students study at the UOC is sure to help you find your feet, too.
Our educational model is what sets us apart and it has always been our hallmark. The model has been developed with the aim of responding to the needs of people who want lifelong learning and to make the most of the internet to provide a flexible learning environment.
It involves learning contexts that combine a range resources and dynamics for working in collaboration with classmates and with support from the teaching staff. Everything focuses on the students and their learning.
But what support do our students receive in this digital world?
Students are accompanied, at all times, by specialized teaching staff who are responsible for designing, guiding, driving and assessing the whole learning process.
There are three different types of teaching staff who work together to guarantee the highest levels of quality in the learning process: faculty, course instructors and tutors.
We recently talked to some of our tutors to find out more about their main lines of work and the ways in which they approach the support and accompaniment they provide to UOC students. Here we present all these interviews.
Natàlia Ferran, consultant at Deloitte Digital and tutor for the Faculty of Law and Political Science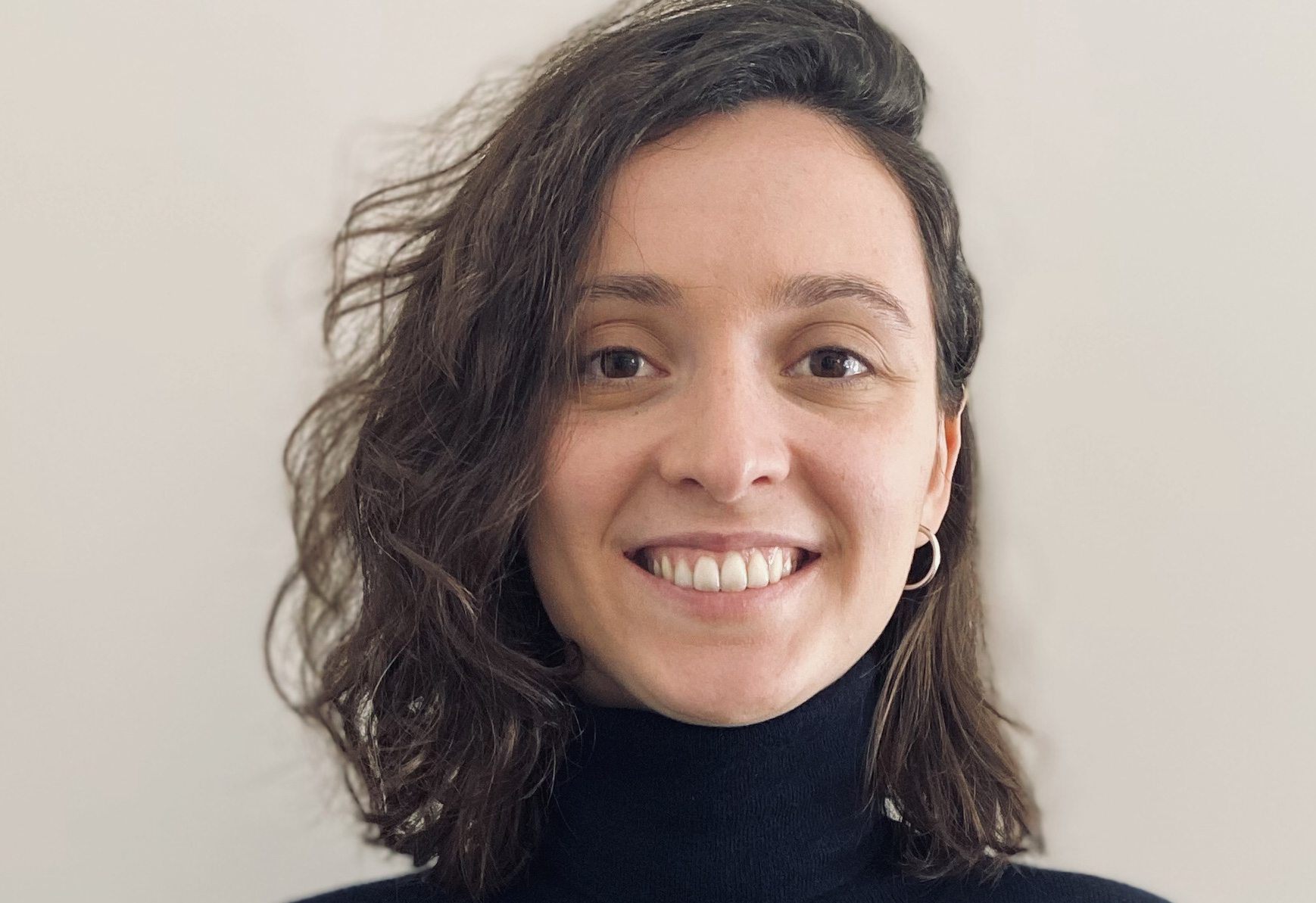 "Tutors provide key support to students during their academic journey. The tutoring process is also particularly important in terms of the UOC model, where all the students have different backgrounds and motives for studying. The tutors therefore play a key role in helping them define their academic path. We help students develop their personal study plan and offer advice on issues such as workloads and procedures. I also like the fact that the students really appreciate having us there and rely on our support during their studies".
Read the full interview here.
Ricardo Morte Ferrer, practising lawyer, data protection specialist, and tutor for the UOC's Bachelor's Degree in Law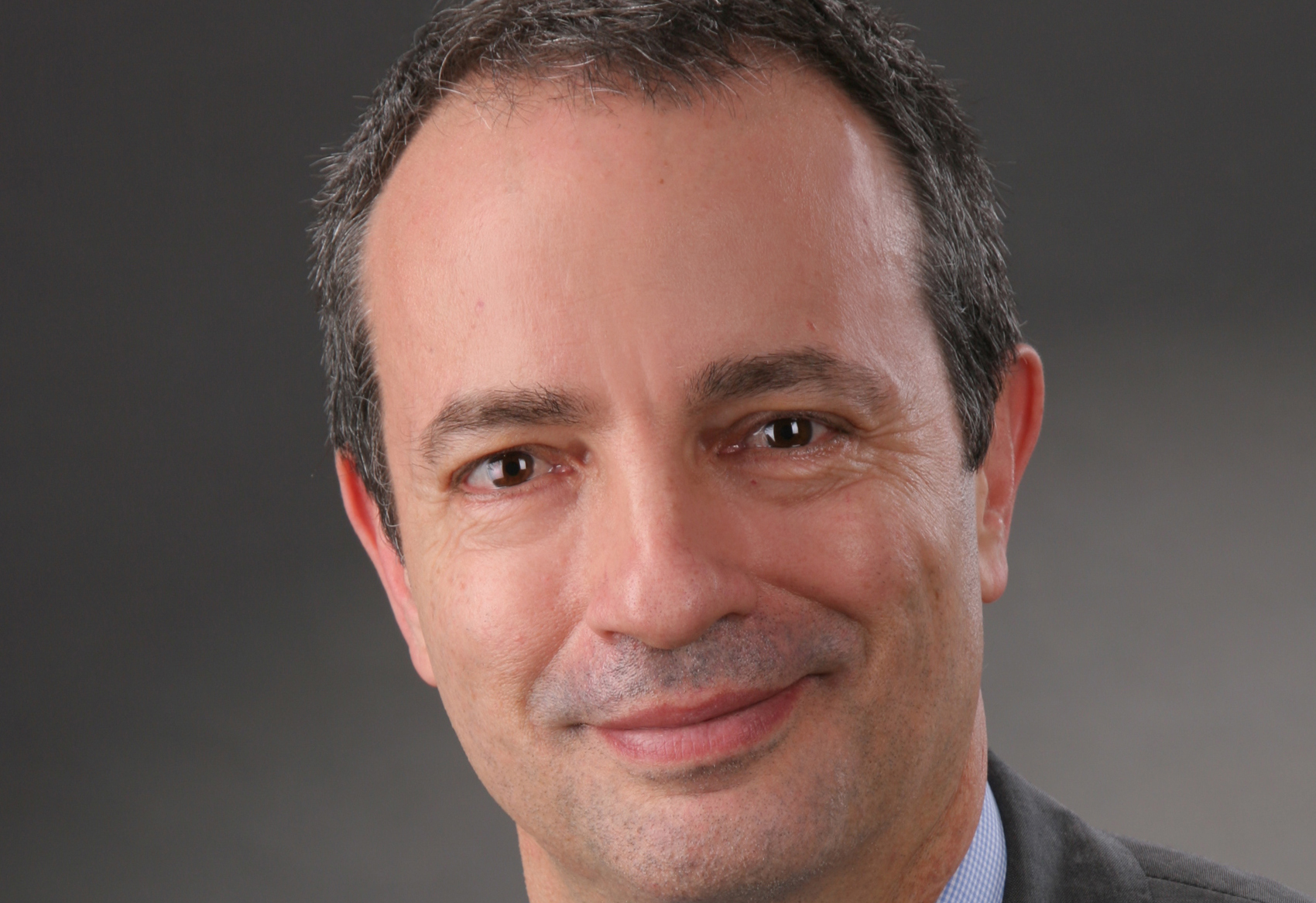 "My role is to provide academic and professional guidance to students. I try to help them in all I can so that they don't feel lost with no one to turn to, especially if it is the first time that they are studying online. I think that this is one of the aspects that many of them find most worrying".
Read the full interview here.
Mireia Gargallo, careers advisor and Bachelor's Degree in Psychology tutor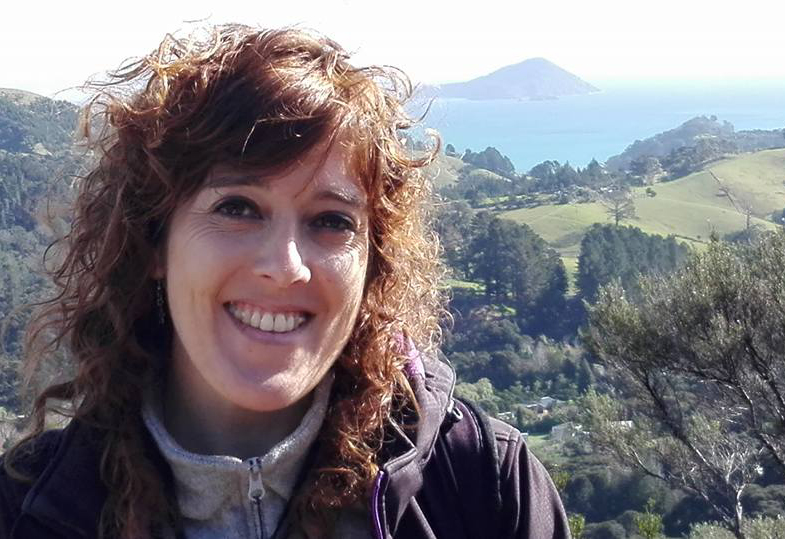 "I like being able to provide support at such an important moment in my students' lives. Embarking on a new area of study is not easy. Distance learning has become more commonplace since the COVID-19 outbreak but it requires you to implement organizational practices that are generated automatically in traditional classroom-based education. So, for me, helping to guide someone starting out on that journey is crucial so that they don't quickly become disillusioned".
Read the full interview here.
Sergio Garijo, nurse, psychologist and tutor on the University Master's Degree in Nutrition and Health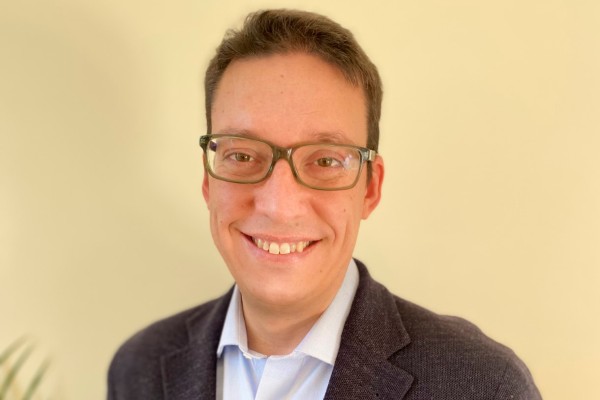 "The UOC offers innovation in remote learning with the most up-to-date content. As a result, the university draws you in and encourages you to get the best out of yourself, in order to offer students the highest quality of teaching. I am passionate about being part of such an enriching team of professionals and contributing to the training of students from all over the world with the flexibility provided by the UOC's online structure".
Read the full interview here.
David Rull, African and Near Eastern travel expert, PhD in Egyptology, course instructor and tutor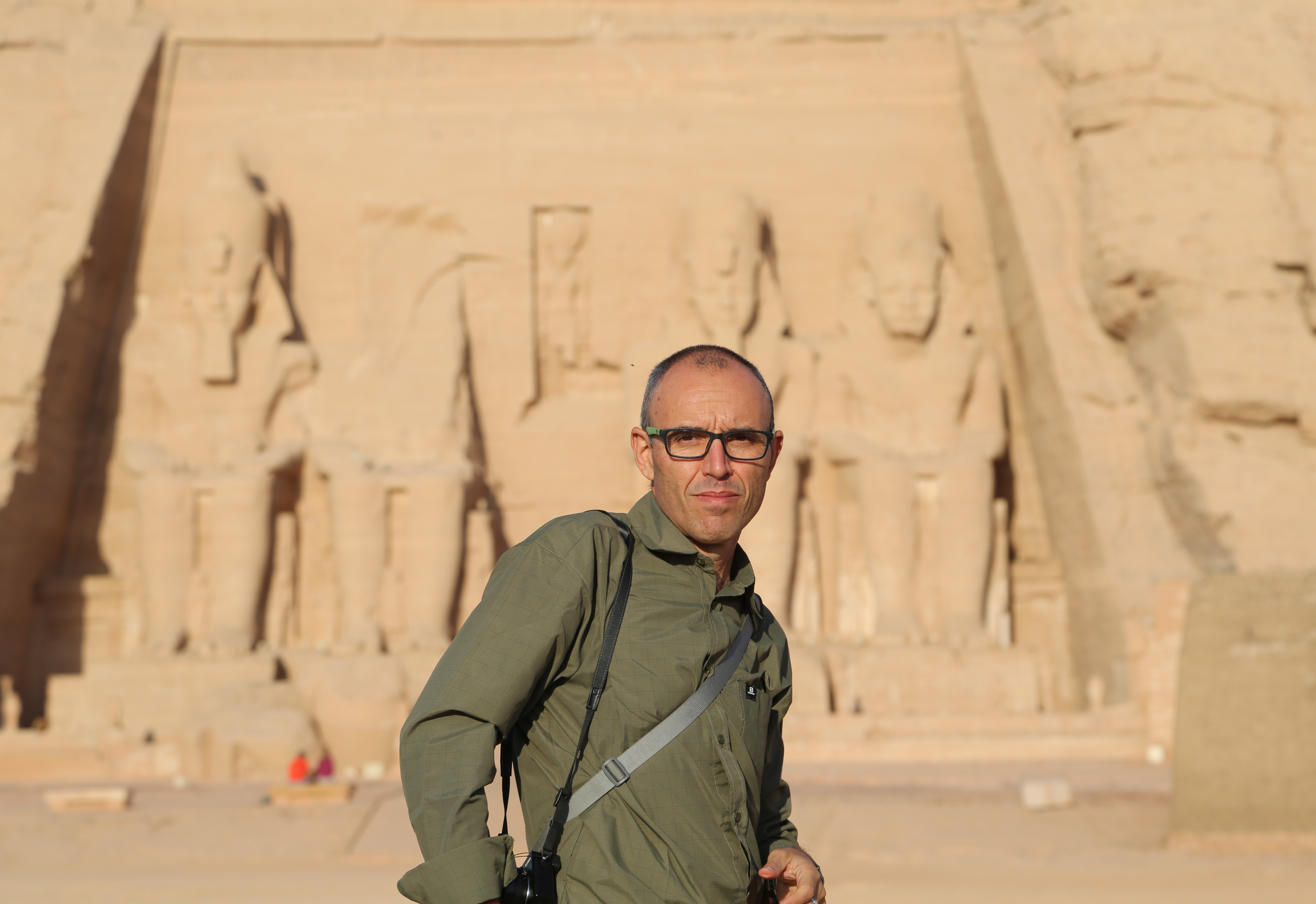 "As a tutor, I strive to listen well, answer questions and, most of all, give earnest advice. The new NIU classrooms strike me as a very interesting teaching proposal. Challenge-based learning and flexibility are essential for bridging the gap between classrooms and the world of work. This seems to be one of the items still on the Humanities' to-do list".
Read the full interview here.
Blanca Torras, child and adolescent psychologist and tutor for the Bachelor's Degree in Psychology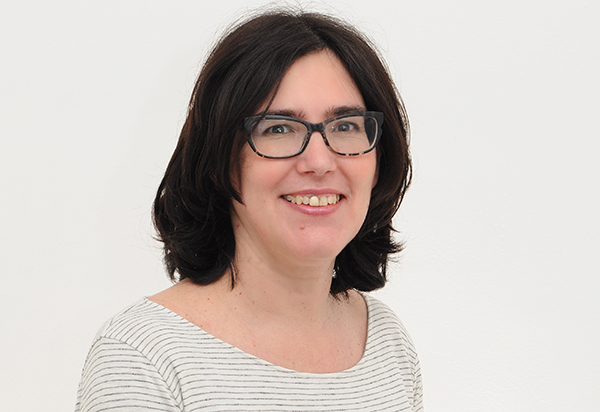 "As a tutor, I like being present not only at the time of enrolling, but also and above all during the entire year, to be alert to personal or academic problems and to give the necessary support to keep going. I think there are students who would give up if they didn't have that lifeline to help them when they feel that it is all too much. Helping to create better people and better professionals is one of the most rewarding things you can do".
Read the full interview here.
Tomas Riba, financial consultant and tutor for the Faculty of Economics and Business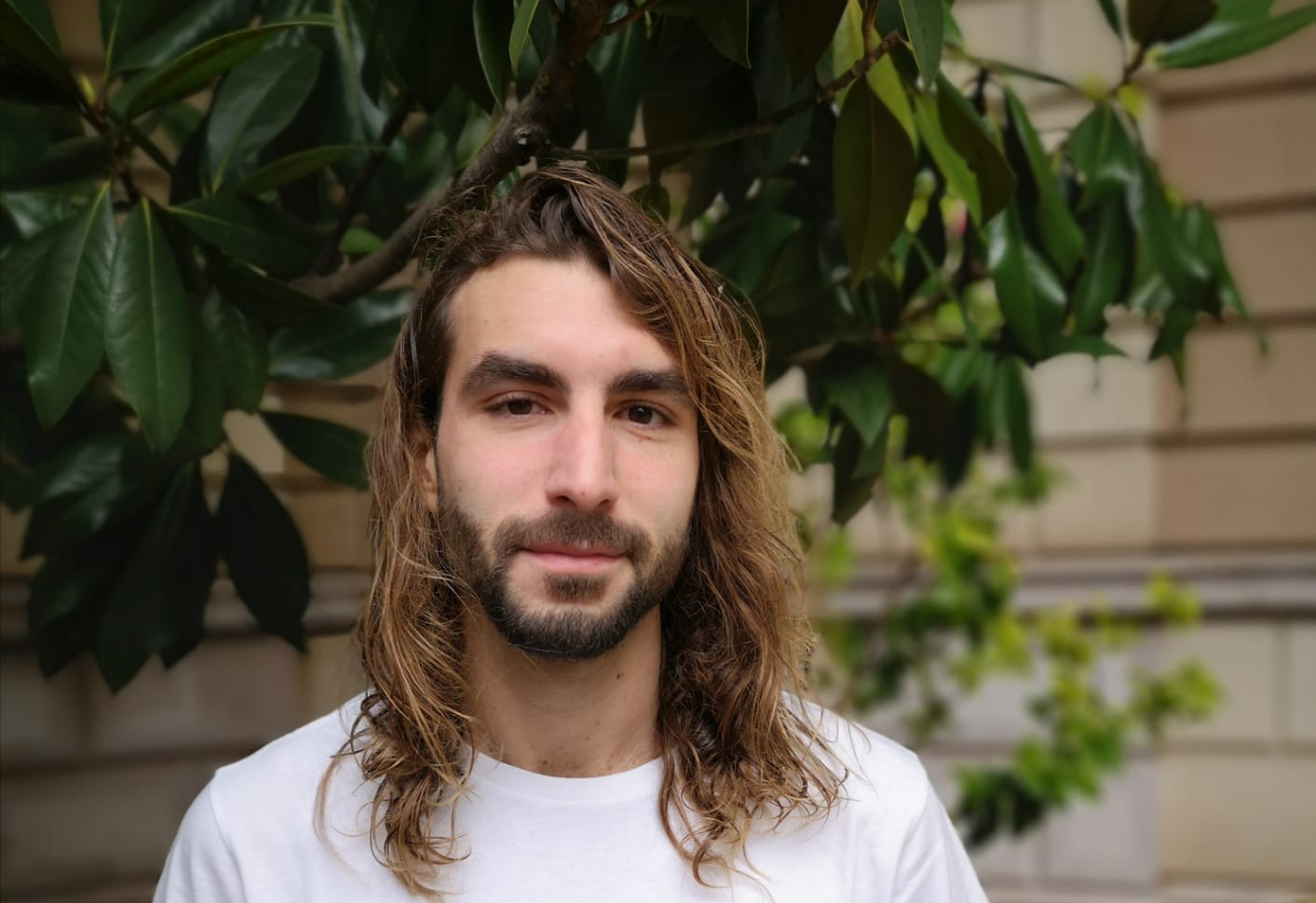 "I had never felt any particular interest in teaching until I learned about this educational model. Studying at the UOC has been one of the best decisions I have ever taken. I feel particularly attracted by the opportunity for personal fulfilment, both from helping other people acquire and generate knowledge and from what I learn myself with the students. I value being able to help students achieve their academic and professional goals using tools that I know to be effective from personal experience".
Read the full interview here.
(Visited 6 times, 1 visits today)