All items
Use of text analytics models in the detection and analysis of trends in e-learning
10 December, 2019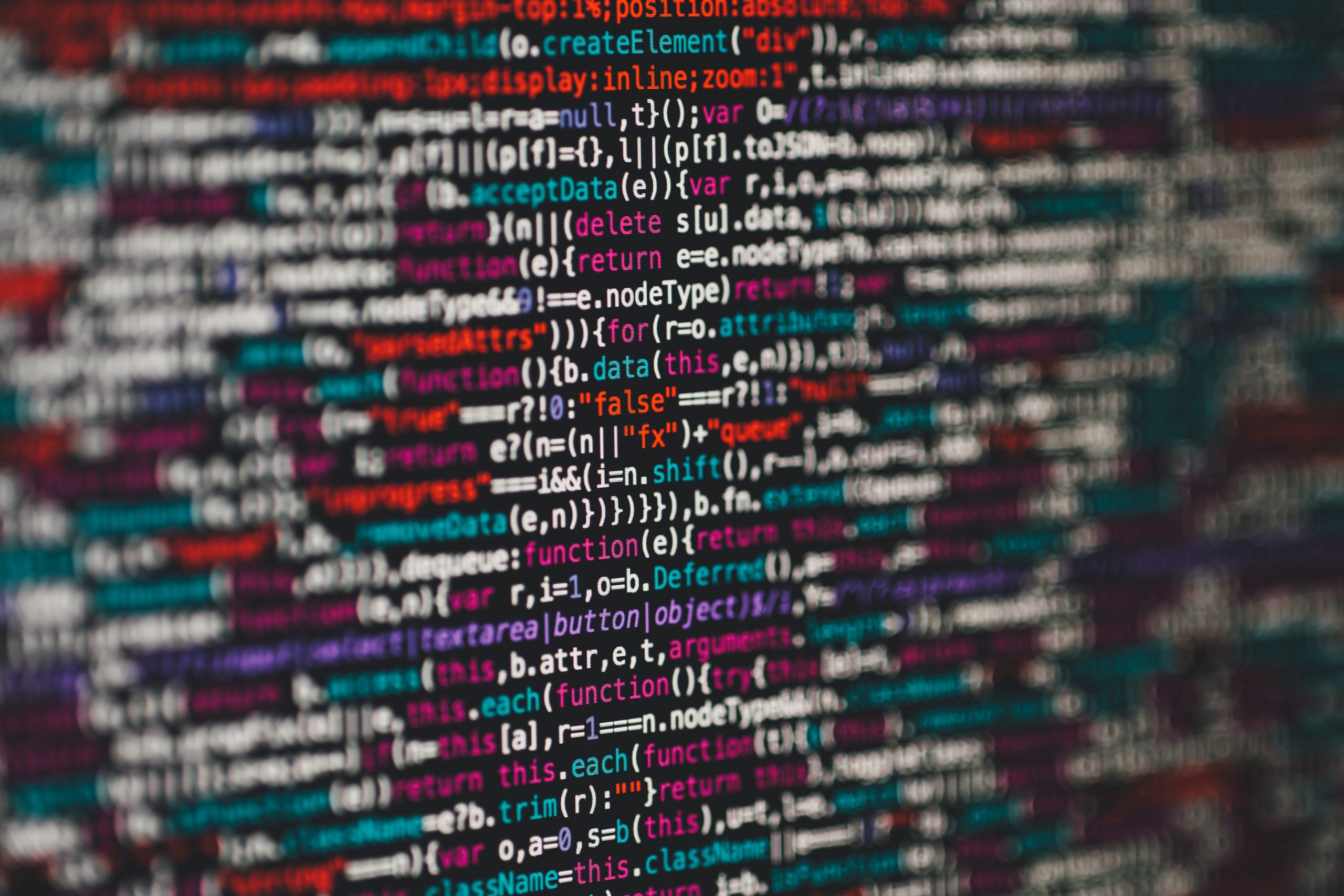 The review of scientific literature is a common task among researchers who wish to detect the trends that are influencing the evolution of a discipline or specific field of research. Obtaining such knowledge requires heavy and repetitive tasks of extraction, analysis, synthesis and classification of hundreds, and in some cases thousands, of bibliographic references. These first phases of "re-transformation" of the information require a great effort on the part of the team of analysts to collect and order the results of the scientific evidence on which to base their conclusions, a dedication that can be increased depending on the zoom of each search.
In its ability to observe the "world map" of knowledge to detect and reflect on the trends and events that are transforming online higher education in the world, the eLC integrates into its activity such tasks of documentary review and prospective. With the intention of facilitating the path towards the discovery and analysis of the relevant objective information of each study, the centre has piloted a project consisting of the automation of a part of this revision process based on the use of analytical technologies and text mining.
Techniques based on text mining can be defined as the application of computational methods and techniques on textual data to find relevant and intrinsic information and previously unknown knowledge (Do Prado & Ferneda, 2007). At the same time, text analysis usually uses statistical techniques, automatic learning, natural language processing (NLP) that, together with specific search strategies, give the machine the possibility of "understanding" what relevant information it has to discover between mountains of structured and unstructured content. Thus, it is frequently used in the extraction of valuable information in diverse contexts such as interviews, questionnaires, media analysis, etc.
In this sense, MeaningCloud, a leading company in the sector of text analytics in the cloud, has intervened in the project to develop and apply a deep categorization model, capable of automatically extracting and classifying hundreds of scientific articles in e-learning. The test, directed and supervised from the department of Trend Spotting and Analysis' has been developed relying on the taxonomies of classification defined in a report on research trends in e-Learning produced by the same team.
The structure and coding proposed in the report for the categorization of e-learning has allowed the more than 500 semantic rules implemented for the development of the automatic classification model to demonstrate the feasibility of applying this type of text analytic tools in the field of e-learning research.
Part of the results of this pilot experience have been presented at the annual conference on research, education and innovation (ICERI'19) held recently in Seville.
---
López Ruiz, J., Garcia Brustenga, G. (2019) Application of a text analytics model for the automatic discovery and classification of research trends in e-learning (the UOC case). Universitat Oberta de Catalunya. eLearn Center.
---
Heading picture by Markus Spiske in Unsplash
(Visited 30 times, 1 visits today)