All items
Envisioning the Future
9 November, 2015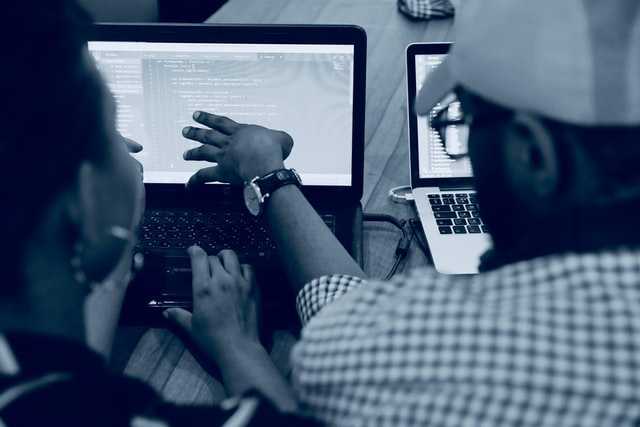 Almost twenty years ago, the Universitat Oberta de Catalunya (UOC) took a bold step by becoming the first entirely online university in the world. Since then universities across the globe have followed in UOC's footsteps, and online programmes have become a normal part of the higher education landscape. Today, digital technologies offer unprecedented opportunities for innovative higher education institutions to develop their students as employable, engaged citizens, and to contribute to global prosperity and economic development. In order to prepare for the opportunities and challenges of the future, the eLearn Center organised a Futures Workshop on 22 September 2015, led by Art of E-Learning as part of the FUTURA project. The workshop programme was based on the Future Scenarios workshop resources produced by Universities UK. Participants included members of the eLearn Center and other UOC teams and departments as well as a visiting team from the Massachusetts Institute of Technology (MIT) in the USA, and team members from Art of E-learning in the UK.
The session started with a warm welcome by Dr Christine Appel, director of the eLearn Center. Brief presentations on employability and work prospects for students in higher education (Wray Irwin, University of Northampton), the future of technology (Jeff Merriman, MIT) and current trends in online and blended education (Brenda Padilla, Art of E-Learning team) followed. Workshop participants then shared their visions for the future of online and blended learning: a future characterised by flexibility, personalisation, openness and social inclusion. They created a list of innovative approaches to teaching in higher education, which included concepts such as augmented reality, the Internet of Things for education, and digital badges. Working in small groups, participants then brainstormed different scenarios for the future of online institutions. Each group developed three scenarios – a good scenario, a bad one and an interesting one. An example of each follows:
One Good Scenario
Multilingual, cost-effective education is available through automatic, real-time translations. Students using different languages can contribute to forums. Courses have a truly global audience.
One Bad Scenario
Massive Open Online Courses (MOOCs) and other open education initiatives turn online higher education into a race to provide the cheapest offering. If no one wants to pay for education any more, the quality of academic programmes could decrease due to lack of resources devoted to its development.
One Interesting Scenario
Connections are key. There is a shift from a focus on content to a focus on the learner experience, not only within the classroom but beyond. Instead of assigning most resources to developing software, organisations aim to find ways of integrating software, and of connecting information.
These scenarios have contributed to the ongoing discussion within UOC about future possibilities, opportunities and challenges. The next step for the FUTURA study is to identify examples of innovative teaching practices in online and blended learning as models for a dynamic and sustainable future for higher education. Lourdes Guardia and Gabi Witthaus will be reporting on this phase in the study at the EADTU conference in Hagen, on 29-30 October. We look forward to a stimulating discussion with colleagues from other distance institutions there!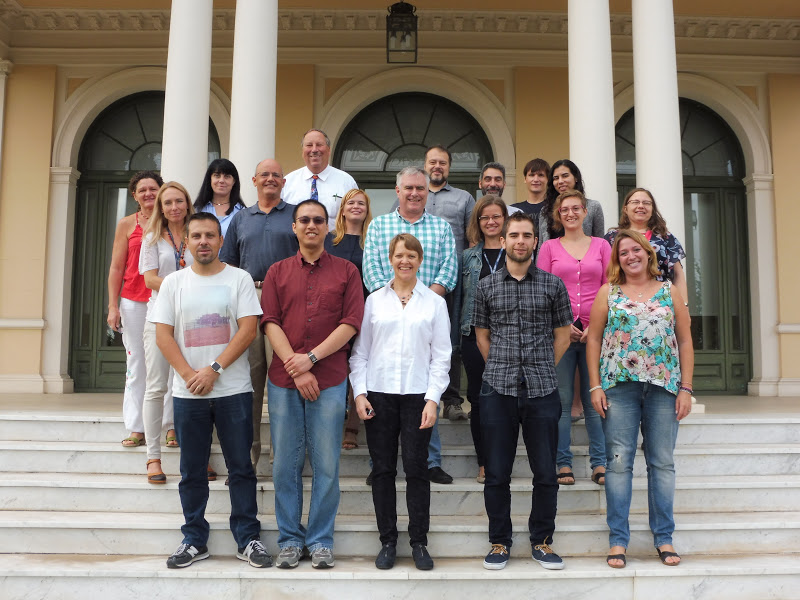 Participants at the Futures Workshop at UOC, 22 September 2015
(Visited 10 times, 1 visits today)