Blog
LIS in OOFHEC2019!
4 November, 2019
The LIS project was presented as an oral presentation titled as "Enhancing ICT Personalized Education through a Learning and Intelligent System" by Abdulkadir Karadeniz at the Online, Open and Flexible Higher Education Conference (OOFHEC2019), which was organized by EADTU and UNED on October 16-18, 2019 in Madrid. The presentation highlighted that the LIS could have an impact on the academic success of the learners, create time for the teachers to be more productive, and offer unique learning paths for the learners.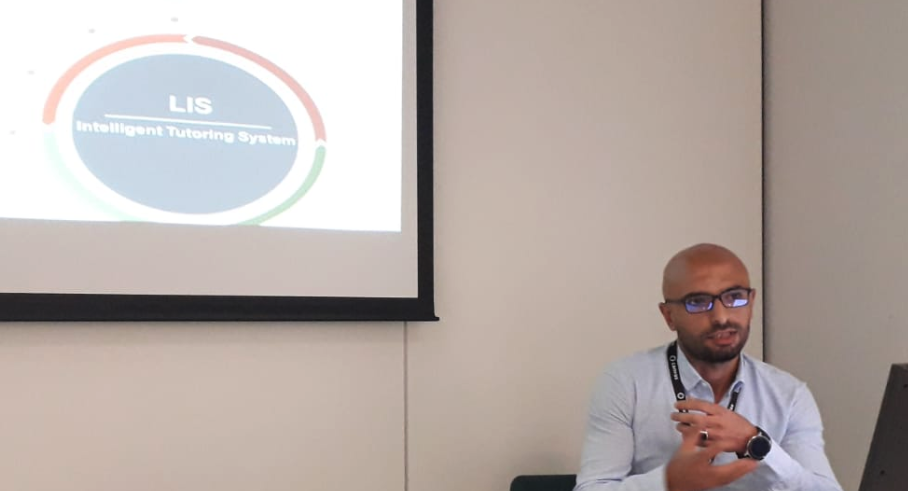 The whole session was related to using artificial intelligence tools in education. Therefore, the audience has had experience with such projects, which made the session very productive. Many views were shared within the scope of the project.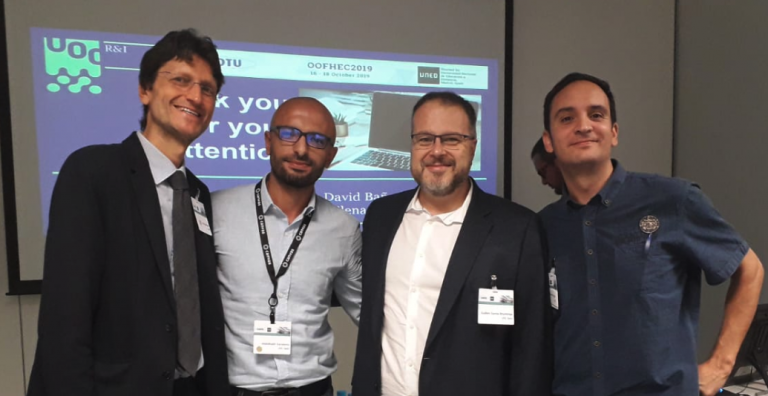 The LIS project is based on the use of artificial intelligence tools in education. Hence, the issue of artificial intelligence and ethics is one of the significant areas of concern within the LIS project. One of the panels identified within the scope of the conference was artificial intelligence and ethics.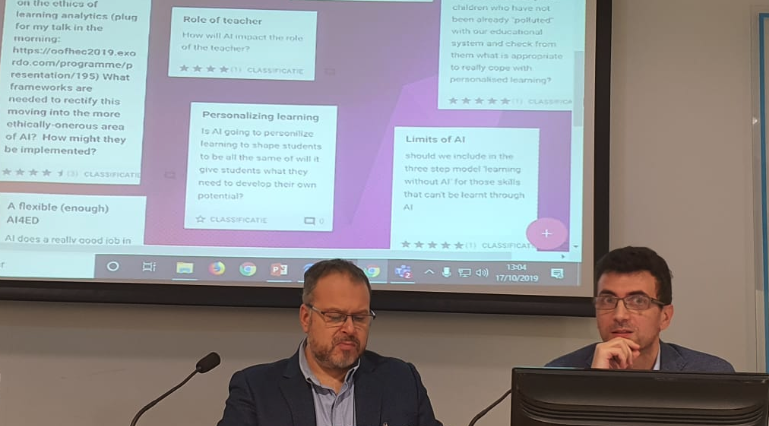 David Bañeres shared his views with the participants. Dr. Bañeres emphasized what concrete steps should be taken in this direction, how policies and instructions should be shaped, and how important it is to protect personal information.
(Visited 2 times, 1 visits today)