Blog
LIS in Next Generation By Design 2019 Symposium!
6 July, 2019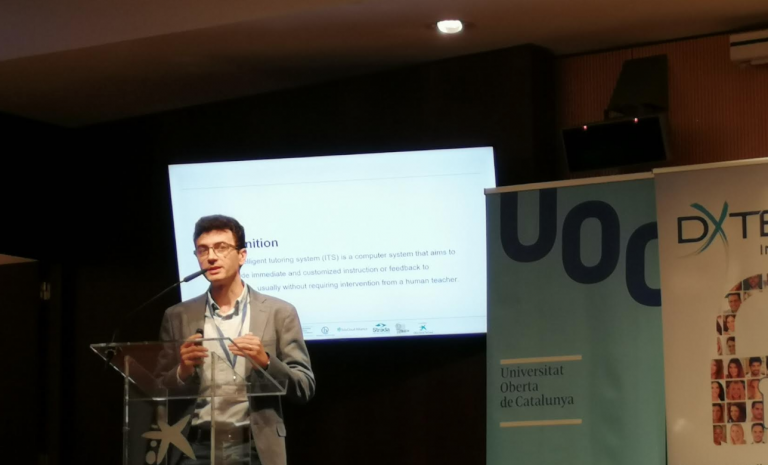 NGBD 2019 Symposium was organized by Dxteria in May 21-23, 2019 in Barcelona, Spain.
DXtera Institute is a non-profit, collaborative member-based consortium dedicated to transforming student and institutional outcomes in higher education. Its mission is allowing the organization's power to put data back into the hands of the people who need it the most and creating a movement focused on collaboration, control, and student success in higher education.
There were dynamic discussions to enable the next generation of educational environments to be developed and deployed in NGBD 2019 Symposium. One of the topics was artificial intelligence in education. LIS project was presented in a panel about its features on how to prediction algorithm works, how Early Warning System is planned to design and what kind of efficient feature LIS has. After presenting LIS, there were discussion sessions on using artificial intelligence in education depends on LIS project structure. Thanks to attendees, practical ideas were gathered about the usability and challenges that could be encountered in the process.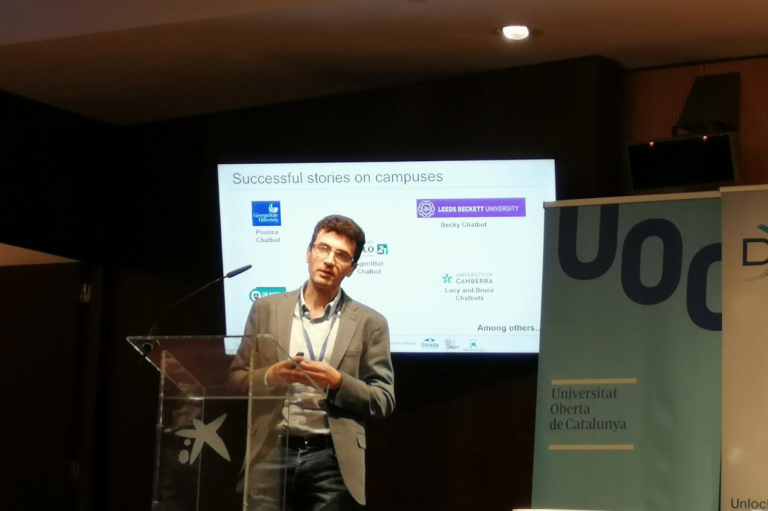 (Visited 1 times, 1 visits today)