Articles
Internet
Technology Studies
Technology transfer
Will we see wireless in the manufacturing industry soon?
10 November, 2021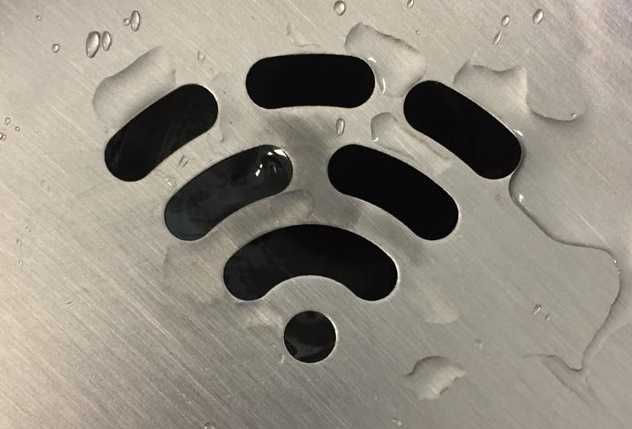 By Cristina Cano, Borja Martínez and Xavi Vilajosana, researchers of the IN3's WiNe research group
Wireless technologies play an important part in the rising Industrial Internet of Things (IIoT), which promises to deliver extraordinary levels of productivity and efficiency. However, the adoption of wireless IIoT technologies does not seem to be consistent across sectors. The manufacturing industry, for instance, seems to be far from reaching this point. Here, we refer to the use of wireless to control industrial processes involving machinery, a critical and high-precision task. So, while organizational, societal and even psychological factors do help to explain why this industry is lagging behind, there are also valid technological doubts that may be preventing widespread adoption.
The manufacturing industry is characterized by heavy, expensive machinery with long operational cycles. These machines can last anywhere from 10 to 20 years (or more) in this industry. So, as well as interoperability, long-term compatibility with other systems is likely one of the most important requirements. The rapid technological development of wireless makes it ill-suited to provide such long-term assurance (Wi-Fi, for instance, has been releasing a new standard every couple of years), while other technologies, mainly cable and fibre optics, are more reliable in ensuring compatibility for so many years.
The choice of Millimetre Wave (mmWave) transmissions
Manufacturing usually requires high and reliable performance, so fibre optics are commonly used. This choice offers high data rates and reliable communications, but comes at high deployment costs. These are not typically a concern in the manufacturing industry, however, as they are not significant compared to the cost of the machinery itself.
If we wanted to deliver the same performance with wireless, the only choice would be millimetre wave (mmWave) transmissions, i.e. using high-frequency bands (tens of GHz). Although mmWave is able to provide the required bandwidth for these communications, reliability remains potentially questionable due to the impaired propagation characteristics of these signals.
However, the results of experiments that we performed in the ALBA Synchrotron, in areas resembling a manufacturing plant, revealed that some elements in these facilities are indeed helpful in propagating the signal and building long-distance links. Longer, in fact, than ever seen before. Nevertheless, the installation of mmwave devices should be carefully planned to minimize the risk of coverage gaps, as these are inherent to wireless links.
There are other well-grounded concerns, such as the perceived lack of security and agency. The malicious use of communication systems involving big and sometimes hazardous machinery is a high security risk, so keeping these systems secure is imperative. The use of wireless may make the systems reachable off premise and open new communication threads. This is not the case with high-frequency signals, which are often constrained to the immediacies of the devices due to propagation difficulties, as we mentioned above. These systems commonly use directional antennas as well, thus focalizing the signal to the intended receiver. However, the industry may still see security as a new and unnecessary risk for it to tackle.
Agency is another important aspect to consider, especially now that there are proposals to bring cellular technologies to the industry. It is hard to imagine a manufacturer willing to hand its facility's communication power over to a third party.
Does it make sense to introduce wireless in the manufacturing industry?
The most important concern is whether it even makes sense to introduce wireless in this industry. If it is just a matter of replacement, the costs most likely outweigh the benefits. The industry will need to perceive clear advantages if it is to make the effort to introduce and gain know-how on deploying wireless technologies.
We believe that some technical processes may become more efficient with wireless, as it allows connected elements to move freely, whether these are products, the rotating heads of robots or even workers. However, the new processes made possible by wireless technologies can only arise within the manufacturing industry itself.
Far from the manufacturing plant, we researchers have little knowledge of the intricacies of these processes and the advantages that wireless may actually provide. In fact, wireless research in the context of the IIoT has considered design aspects that are far from the industry's real needs.
The most common design requirement considered by academics in this area is energy efficiency, which is at odds with performance, one of the most important requirements for this industry, as outlined above. This and other design aspects may be a consequence of researchers evolving from the Wireless Sensor Network (WSN) framework to the IoT and now to the IIoT, without updating the requirements of the technology at each step based on the new application scenario. The WSN was envisioned to measure large, difficult-to-access areas and therefore increasing battery life was a must. However, this requirement no longer applies in IIoT scenarios such as the manufacturing industry.
Only by working in close collaboration with manufacturers can we expect to determine their real requirements and foresee whether wireless technologies even make sense in this environment. And yet, we could also argue whether it is the researcher's job to be at the industry's beck and call and working to increase its productivity.
Cristina Cano, Borja Martinez and Xavi Vilajosana are members of the IN3's Wireless Networks (WiNE) research group which pioneers the research and development of technologies that improve the way devices sense and communicate.
---
References
B. Martinez, C. Cano and X. Vilajosana, "A Square Peg in a Round Hole: The Complex Path for Wireless in the Manufacturing Industry", in IEEE Communications Magazine, vol. 57, no. 4, pp. 109-115, April 2019, doi: 10.1109/MCOM.2019.1800570.
C. Cano, G. H. Sim, A. Asadi and X. Vilajosana, "A Channel Measurement Campaign for mmWave Communication in Industrial Settings", in

IEEE Transactions on Wireless Communications

, vol. 20, no. 1, pp. 299-315, Jan. 2021, doi: 10.1109/TWC.2020.3024709.

B. Martinez, C. Cano and X. Vilajosana. "Debunking Wireless Sensor Networks Myths".

arXiv preprint arXiv:2008.01427

(2020).
This research has been funded by the Ministry of Science, Innovation and Universities (co-financed by the European Union through the ERDF, as part of the Multiregional Operational Programme for Spain 2014-20), through the SPOTS project (RTI2018-095438-A-I00 )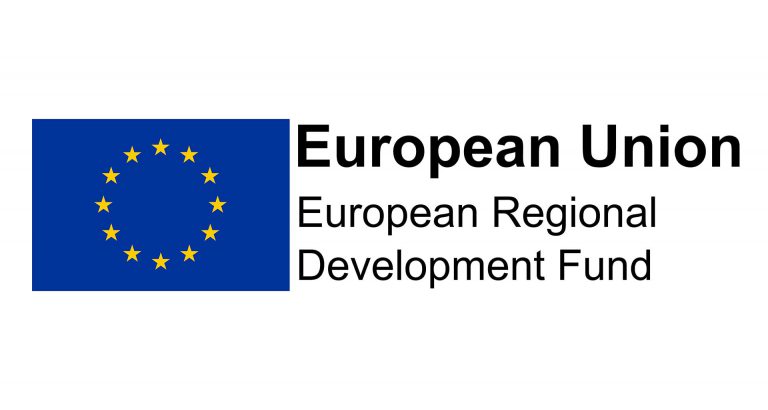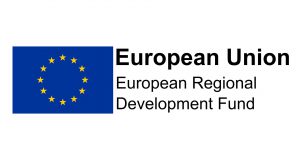 (Visited 11 times, 1 visits today)