Gender
Interdisciplinarity
Internet
Platform Economy
Women
On the way to consolidating a feminist economy
2 June, 2022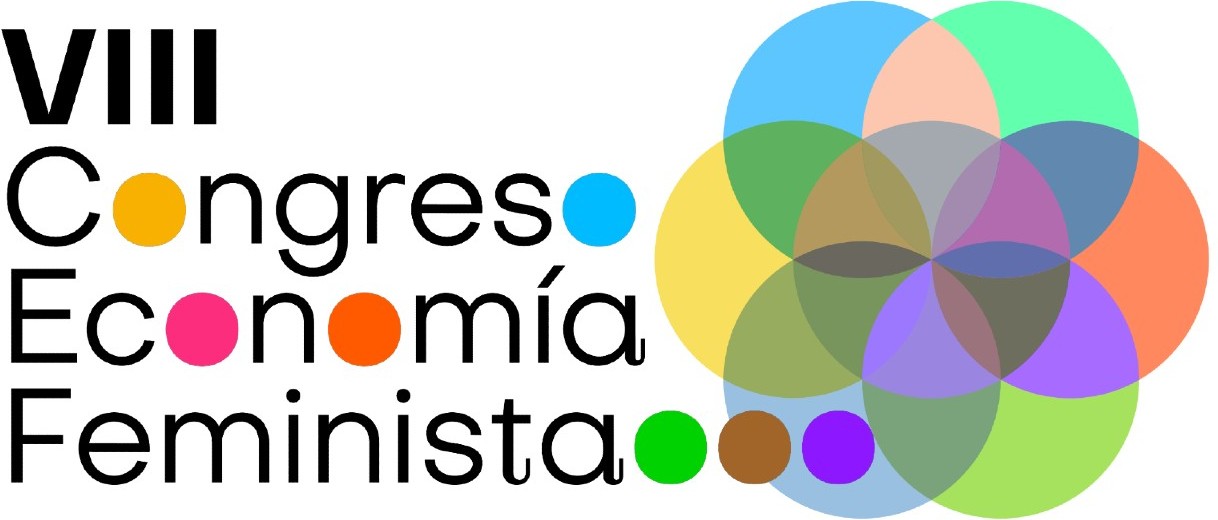 The eighth edition of the well-known Congress of Feminist Economics (Congreso de Economía Feminista) will be held in Barcelona from 16 to 18 March 2023. This is a key event for strengthening the ties between academia and the city's feminist socio-economic scene. The congress is being organized by the Universitat Oberta de Catalunya, through its; Dimmons, an Internet Interdisciplinary Institute (IN3) research group; and Barcelona City Council.
The Congress of Feminist Economics (Congreso de Economia Feminista) is the main point of reference in the study of feminist economics in Latin America and Spain, and has previously been held in Bilbao (2021 and 2005), Valencia (2019), Vic (2015), Seville, (2013), Baeza (2009) and Zaragoza (2007). The eighth edition will focus on readings from feminist technology theory, and studies in feminist economics, digital economics and digitalization.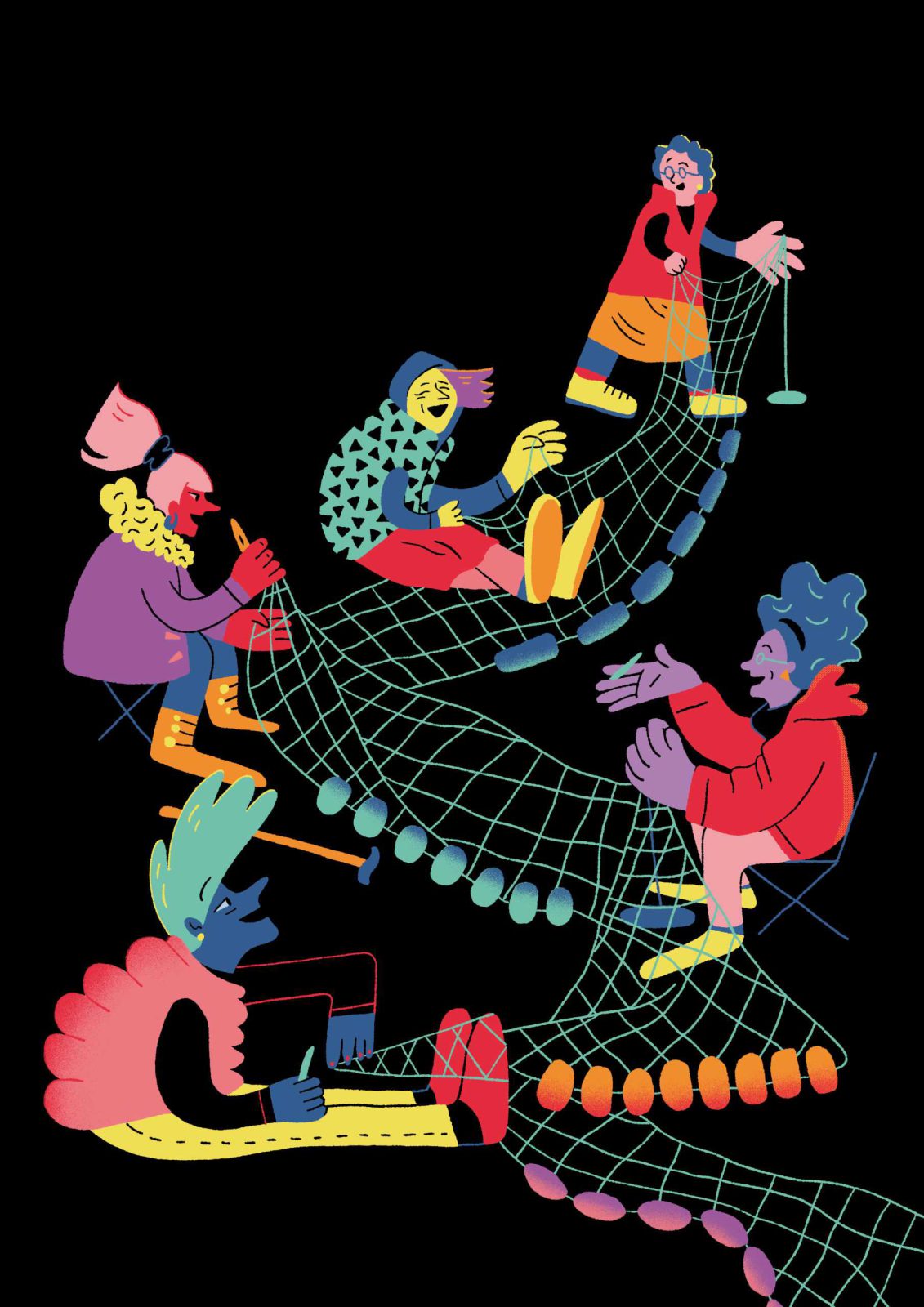 Feminist economics is the critical study of economics and economies, with a focus on gender-aware and inclusive economic inquiry and policy analysis. It is a branch of economics that has made significant contributions to the analysis of feminist economic model theory and globalization. The "homo economicus", the system and distribution of care work, environmental sustainability, gender mainstreaming in public institutions and economic policies, among other areas, have all been studied.
Before the congress, Dimmons (which focuses on socio-economic innovation linked to the challenges and opportunities created by the digital revolution, and more specifically on the collaborative economy and the commons) organized three seminars that took place this spring at Barcelona's Canòdrom-Ateneu d'Innovació Digital i Democràtica. They aimed to enrich the congress's content and networking processes.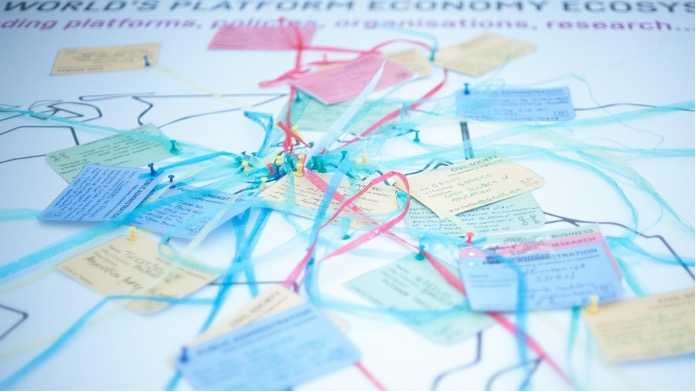 Feminist economics perspectives and practices in Barcelona
The first seminar was held on 30 March, and opened by Mayo Fuster Morell, lead researcher in the Dimmons group and director of the UOC Chair in Digital Economy, alongside Amaia Pérez Orozco. The guests were Iolanda Fresnillo (Eurodad), Ana Muñoz (Coòpolis, Ateneu Cooperatiu de Barcelona), Sandra Ezquerra (UNESCO Chair in Women, Development and Cultures, University of Vic) and Sonia Ruiz (Barcelona City Council).
To open this first step towards the congress, Amaia Pérez Orozco gave an introduction reviewing the previous editions and emphasizing that these had acted as a meeting point for universities and the world of the active economy. She stressed the need for an assembly to make a feminist economy possible and break down barriers between academia, activism and the major industries. Amaia Pérez Orozco: "All policies should reverse gender inequality".
She believes that retaining the hybrid format is essential in order to include Latin America, build bridges between universities worldwide and establish a collective responsibility. As universities are becoming neoliberal, these kinds of events are increasingly important.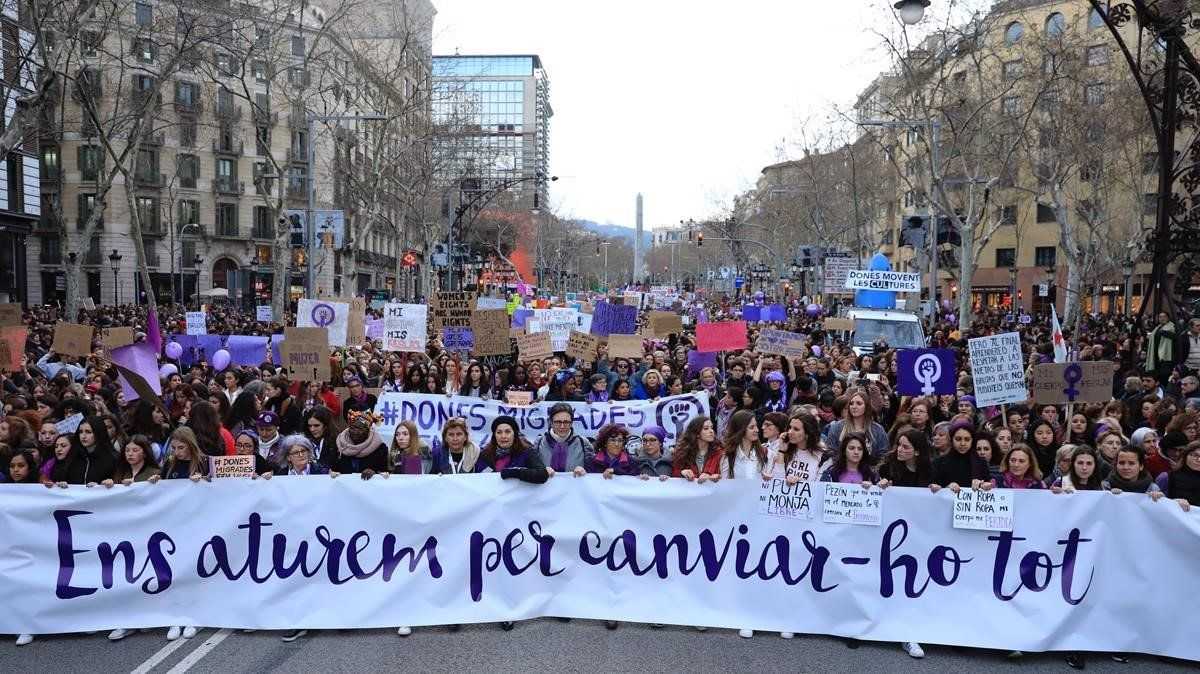 "We are living through difficult times; the ecological collapse and the violent re-articulation of colonial heteropatriarchal capitalism and big business gives us solutions that are just greenwashing and purplewashing to try and convince us that things are being fixed, and it is not true. In order to address this, we need to highlight the crisis of civilization and focus on the micro and the macro levels, dismantle green and purple moral washing, establish the idea that we need systemic change, and build transitional measures," argued Pérez Orozco.
She emphasized four key improvements that this congress can bring for a better future:
Bringing a feminist perspective to digital issues
Building this meeting space beyond borders
Using the public to move toward the public-community
Moving beyond markets without losing sight of them, as they are the centre of the system
After two years of living in a pandemic and in a context of digital acceleration, social inequalities are increasing and are also apparent in the digital world, from a more macro perspective to a more micro one. Inequalities are flourishing in the market, in economic and political institutions, in the family and the social fabric, and in sexual-affective relationships. "So, the economy of care work is one of the most vulnerable areas, and reforming it and making it feminist and emancipatory is crucial. It is not just a matter of changing the percentages of men and women, but of having a civilizing alternative, and reforming heteropatriarchal capitalism," said Sandra Ezquerra.
Iolanda Fresnillo highlighted the value of the congress as a meeting point between universities and social movements, and its "Internationalist Responsibility": it is very important to build closer networks with Latin America, as globalization does not include the Global South.
"Wars, the economic crisis and COVID-19 have worsened the dynamics of this exhausted globalization," said Fresnillo.
Finally, Ana Muñoz emphasized the importance of the perspective of feminist economics and how, in terms of the Social and Solidarity Economy (SSE), cooperativism can act as a lever for transforming the concept of public-private events.
The importance of democratizing the economy from a feminist perspective was the main thrust of her argument, which highlighted the Social and Solidarity Economy and the economy of care. She provided solutions that included constructing a system of cooperatives, collective and self-organized spaces, and collective parenting environments.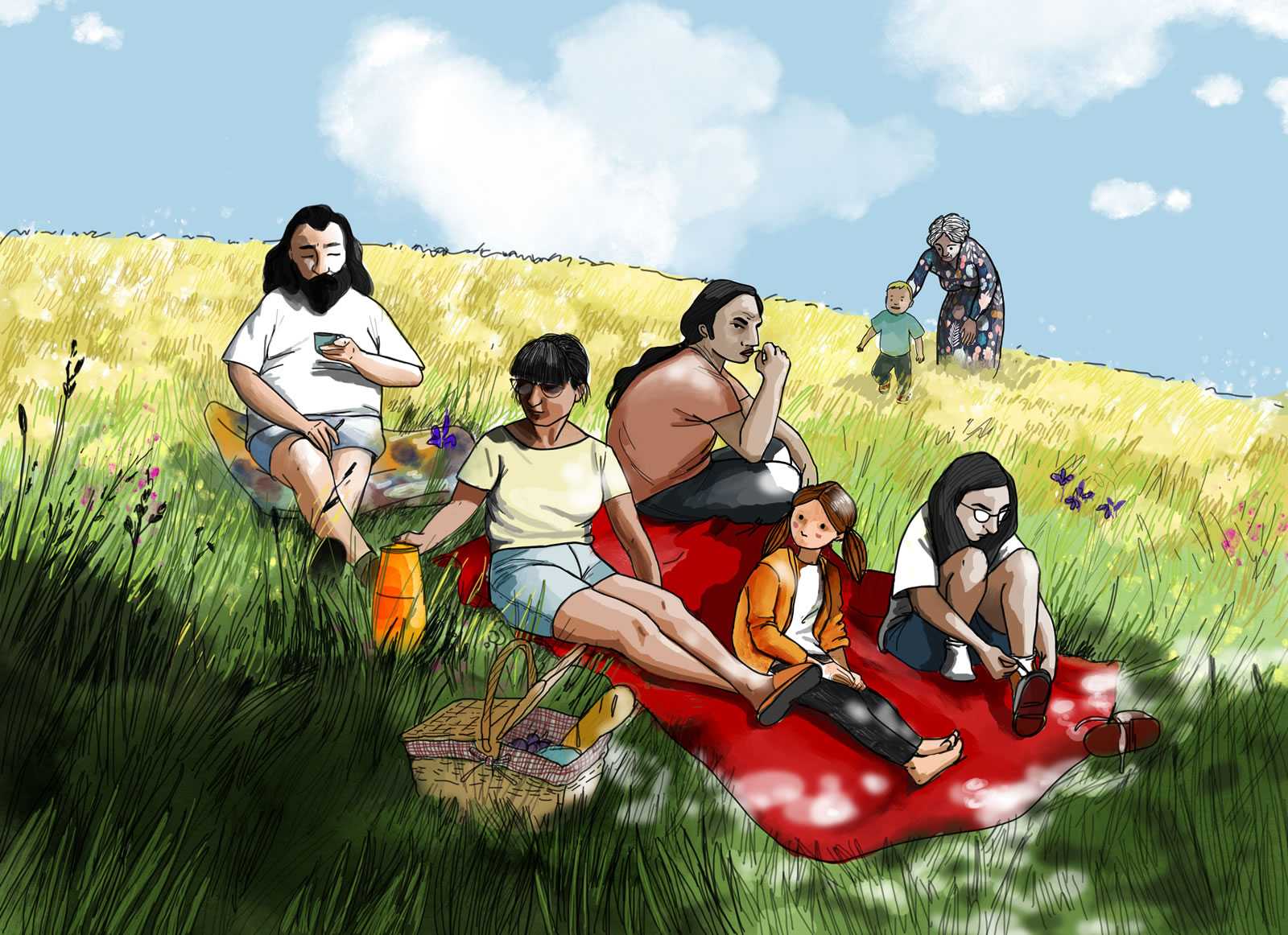 Gender in technology and knowledge: digital feminisms and the digital economy
The second seminar was held on 27 April, and involved Eva Cruells (Donestech) and Nuria Alonso (Colectic). To introduce the discussion, Mayo Fuster pointed out the importance of considering the digital perspective in the debate over the future of the feminist economy, as the intersection between economics, feminism and digitalization has been addressed to a very limited extent to date.
Digitalization has accelerated exponentially, and so has gender violence in the digital world. Following a systematic review of the literature, Mayo noted that there has been no feminist theory analysis, and specifically of the feminist economy in the digital realm.
After Fuster's contribution, Eva Cruells joined the debate. She is a member of Donestech, a research group that aims to clarify specific issues in order to transform research into a reserve of useful knowledge for people concerned about gender inequalities, and for people focusing on social and political transformation. This project analyses existing data, information and research at an international level and addresses real and everyday practices.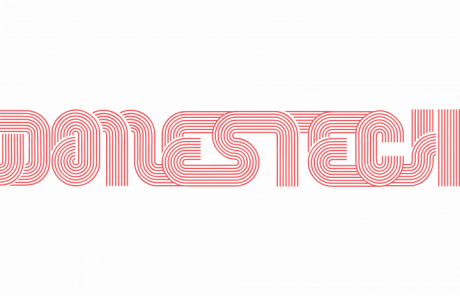 She stressed that women's participation in digital technology has provided a much-needed critical perspective, as it has always had a very patriarchal attitude. Cruells claimed that surveillance capitalism is a tool of the patriarchy that was created in 2006, and fuelled by YouTube, the exponential growth of the new media and the "gender digital gap". Digital violence is affecting workplaces and the economy as a result. Public data is required to improve feminist research on feminist digital self-defence.
Núria Alonso presented Colectic, a non-profit cooperative project that works for the inclusion, autonomy, and empowerment of individuals and communities in the social, labour and technology fields. They see and use technology as a tool for participation and social transformation.
Alonso emphasized that it is very important to incorporate the perspective of the Social and Solidarity Economy into the development of FLOSS technology. FLOSS technology is software with licences which give users the freedom to run the program for any purpose, to study and modify the program, and redistribute copies of either the original or a modified version (without having to pay royalties to previous developers). It is necessary to incorporate a holistic Social and Solidarity Economy and, primarily, a feminist perspective in the development of Km0 and FLOSS technology.
Feminist epistemologies and methodologies in dialogue with action research and the digital revolution
The third and final seminar was held on 25 May. It provided a new space for Mònica Grau (UOC), a fellow at @CARE in the Netherlands and director of @wise4womenEU, to reflect on feminist epistemologies; for Barbara Biglia (URV) to focus on feminist methodologies; for Maria Rodó (UB) to reflect on a more intersectional approach, and for Enric Senabre (UOC) to discuss the points of connection with the history of action research.
Maria Rodó reflected primarily on a more intersectional approach to research. She argued that gender violence cannot be understood without an approach based on intersectionality, which is why in the pursuit of feminism, intersectionality is fundamental to constructing feminist methodologies and epistemologies. Class, gender, age or racialization are not simple layers, they are interrelational. They are part of a confluence of inequalities, industries and many academics fail to understand that oppression is not layered.
Enric Senabre: "We can't just settle for research outside of academia, such as street activism. It is necessary to promote research methodologies so that we do not stay on the surface."
To finalize the main debate, Barbara Biglia, brought up the last reflection: "We need to reflect on this rush of digital knowledge production, and be careful that much of this production that does not have a feminist and non-rigorous purpose. We live in a digital society that seeks answers in seconds, and research today is rushed and therefore not always of high quality."
The call has been open since June 3 to start submitting proposals for participation in the congress through its website. Unlike other congresses, the Congress of Feminist Economics is articulated as a meeting place for academia and civil society. For this reason, the call for contributions is made up of a wide range of proposals: academic articles, communications, workshops, talks, workspaces through data, a point of presentation of proposals, etc.
The seminars were organized by:

In partnership with:

(Visited 20 times, 1 visits today)