General
Welcome sessions for teaching staff
22/12/2021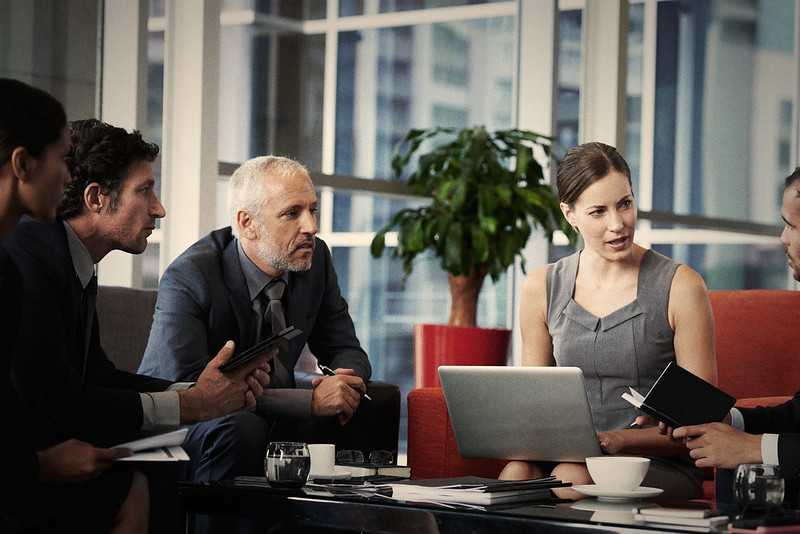 A series of welcome sessions were held throughout November to welcome teaching staff that joined the UOC this year.
This was the fifth time these sessions have been held. They have been taking place on a yearly basis place since 2017 and aim to let new staff get to know the administrative staff, the tools available and the information needed to carry out their teaching and research activities.
A total of 27 people were invited to attend the 6 online sessions which took place on the 9, 11, 16, 18, 23 and 30 November.
The sessions covered the following areas: teaching staff careers and policies, the Planning and Quality department, the Personnel department, the Affiliated Staff Management unit, the Library and Learning Resources department, the eLearning Innovation Center, the Technology department, the Research and Innovation department and the Academic Services department.
After the sessions had taken place, the organizers of the sessions, the Personnel department, sent out a questionnaire to all those who had attended in order to find out how well the sessions met their expectations, whether they had gained new knowledge, skills and/or attitudes, whether the content was in line with their training needs, whether they were applicable to the workplace and whether the ideas and concepts were presented clearly and in an orderly manner. In all instances, the average score was the highest possible: a four.
The attendees highlighted the organization and the level of attention they received during the sessions. Their comments covered all aspects, saying they "very well thought out, useful and informative". They covered a wide range of topics and concepts. Here some examples of the feedback: "I received a very interesting overview of the UOC." "They provided us with important information which will allow us to better carry out our activities." "They gave me a 360 degree view of the UOC." "It is a great opportunity to be able to participate in these sessions as it allows you to familiarize yourself with the institution and to understand the working mechanisms required by teaching and research staff. What a great welcome to the institution!" "Thank you for these training sessions. They are enriching and facilitate our day-to-day tasks and processes."
All the material from these sessions is available on the Welcome to the UOC website, specifically from How we're organized / Presentations.
Thanks very much to all the participants!
(Visited 1 times, 1 visits today)