General
Video report from this year's Christmas chocolate do, a UOC tradition!
20/12/2019
Chocolate, cookies, savoiardos and smiles were all in plentiful supply as we brought the UOC's 2019 to a close and looked forward to 2020. The celebrations took place on 16, 17 and 19 December at Tibidabo, Castelldefels and the 22@ building, respectively.
We now have our video report, featuring the tributes paid to two colleagues who retired this year, Albert Guardino and Pilar Gispert-Saüch. You can also catch extracts from the message given by the President, Josep A. Planell, who had some inspirational quotes to share.
The three events were also a chance to see the the making-of video from Shh, We're Working: The Series, a work of drawn poetry made specially for the UOC, and a peerless performance by Uocalía.
Here we have photos from all three events.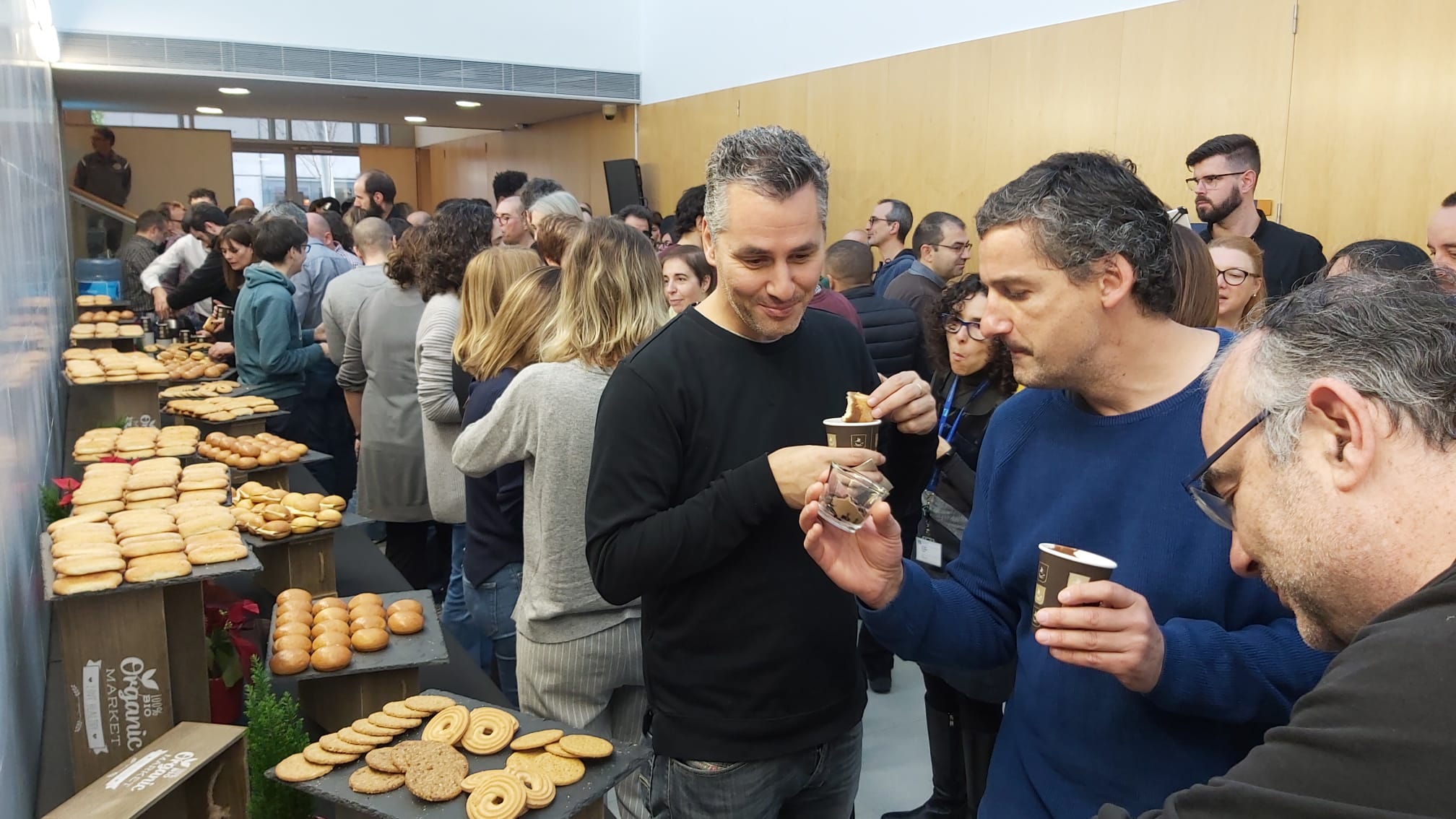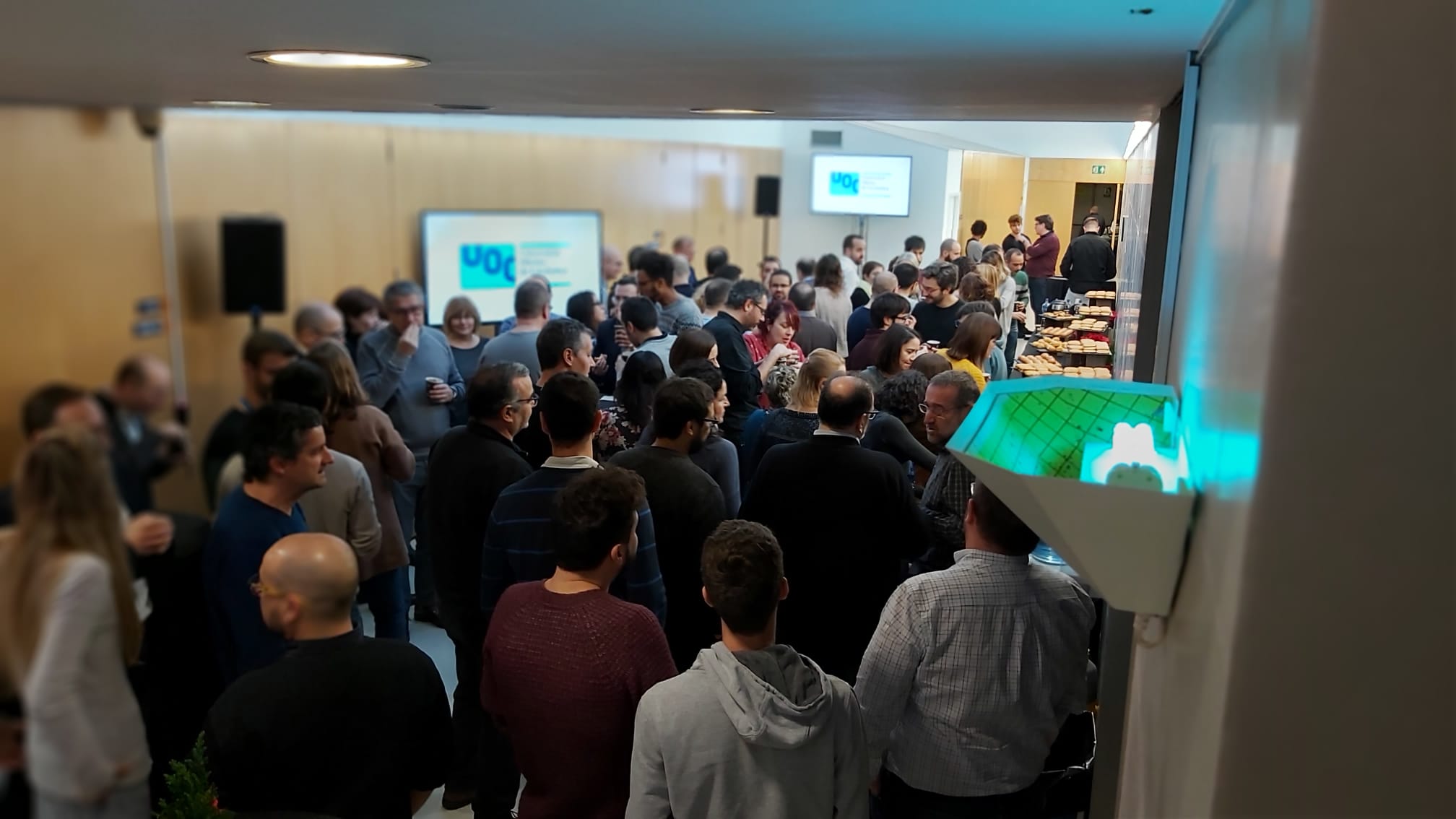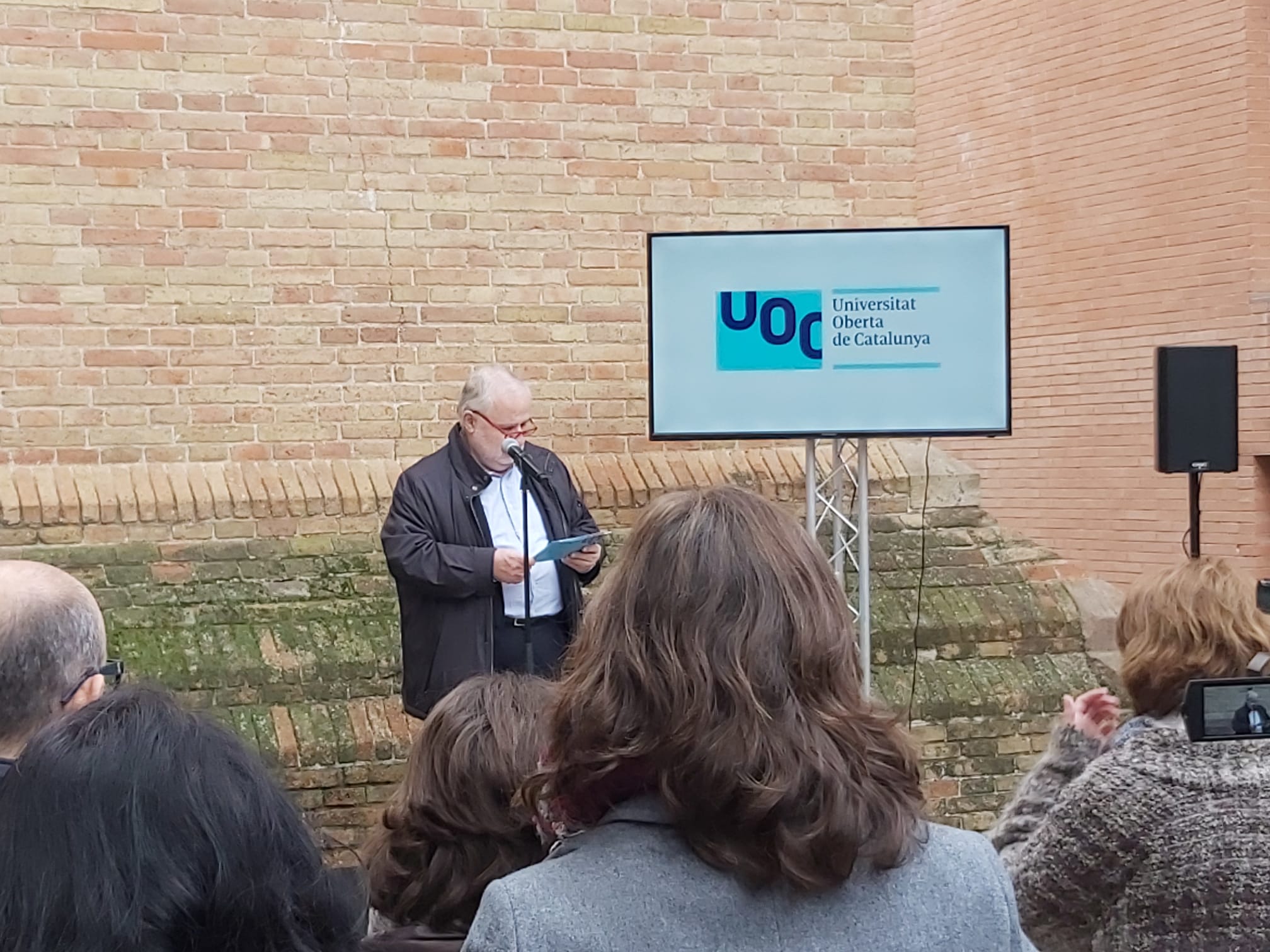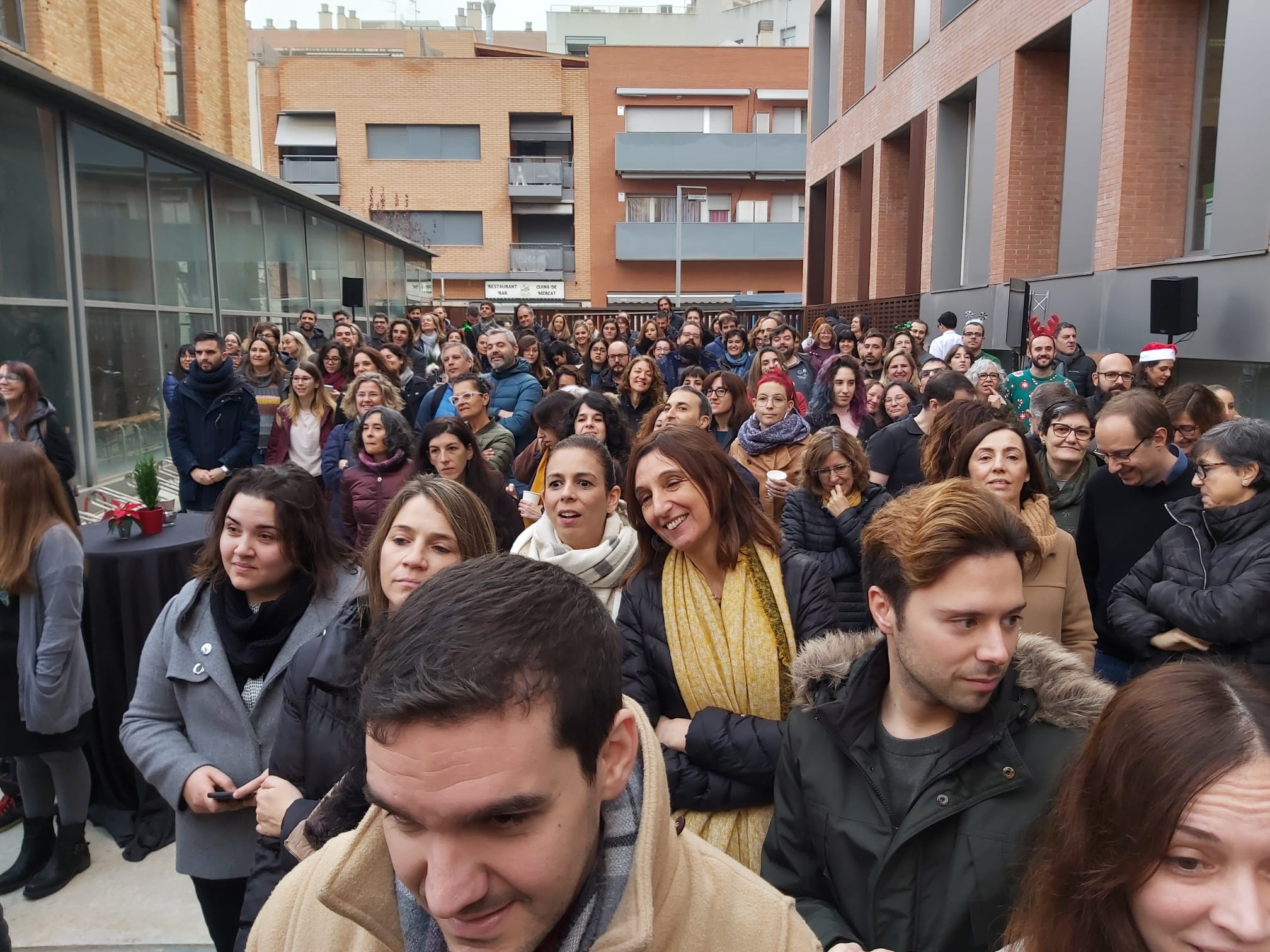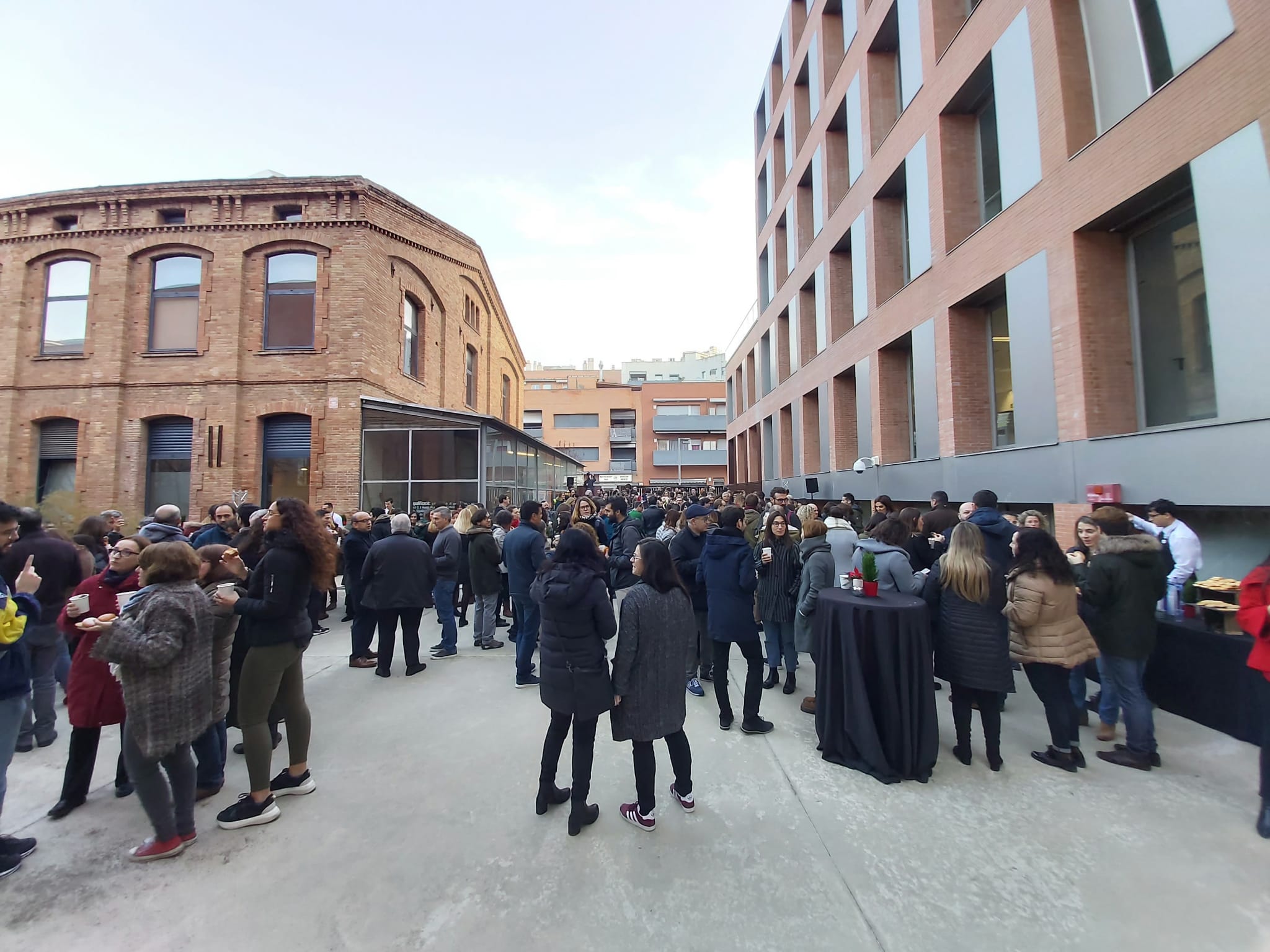 Merry Christmas & Happy New Year!
(Visited 3 times, 1 visits today)