General
Need a translation? Technology can help!
01/10/2021
Technology is everywhere, our hardware and software supporting us, supplying us and changing the ways we live and behave.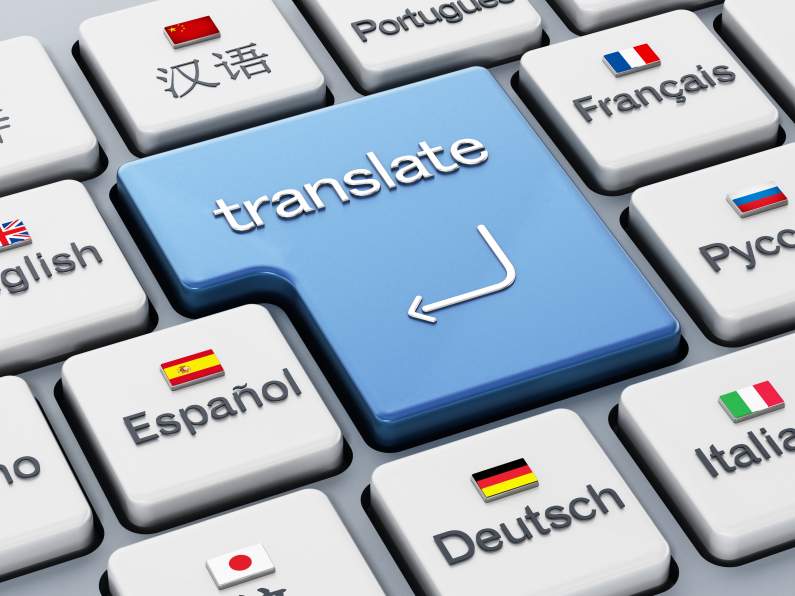 And while some may say it's not essential, it is. Sending a WhatsApp message, an email, studying at the UOC, teleworking, holding meetings with people in other places, online shopping, watching series that aren't on TV, the list goes on; it's all possible thanks to technological progress.
It's clear that technology has a huge influence on our lives and offers us a multitude of systems and alternatives for greater efficiency and comfort when carrying out all sorts of tasks, for instance, translating a text.
Did you know that the UOC has its own machine translation engine? If you need a quick fix, it can help you out. As you'll see, it's very intuitive and simple. What's more, the Language Service will soon be publishing a series of good practices to help you understand what it's most useful for and how to improve its output.
In addition, the Faculty of Arts and Humanities recommends a couple of free computer-assisted translation (CAT) tools for professional translators:
Wordfast Anywhere is a CAT tool that works in the cloud. You'll need a supported browser and a Wordfast account. It's ideal for translating simple files that do not require a very complex setup.

OmegaT is the veteran and the best known of free CAT tools. It's an open source program that can be installed on any operating system, and online you'll find countless sources of expert advice, explanations of how it can be configured and troubleshooting tips.
According to Ethnologue magazine, there are more than seven thousand different languages in the world; so as long as people are unable to get their heads around all of these languages, translations will continue to be necessary!
If you know someone who wants to work their way up in translation and master the use of professional tools, the University Master's Degree in Translation and Technologies provides all you need to know about the latest technologies and factors involved in specialized translation.
(Visited 1 times, 1 visits today)