General
Sign up for the Skills series to improve your digital competencies
29/09/2021
We are offering five tips and five free online sessions geared towards improving your professional skills and abilities. Don't miss them!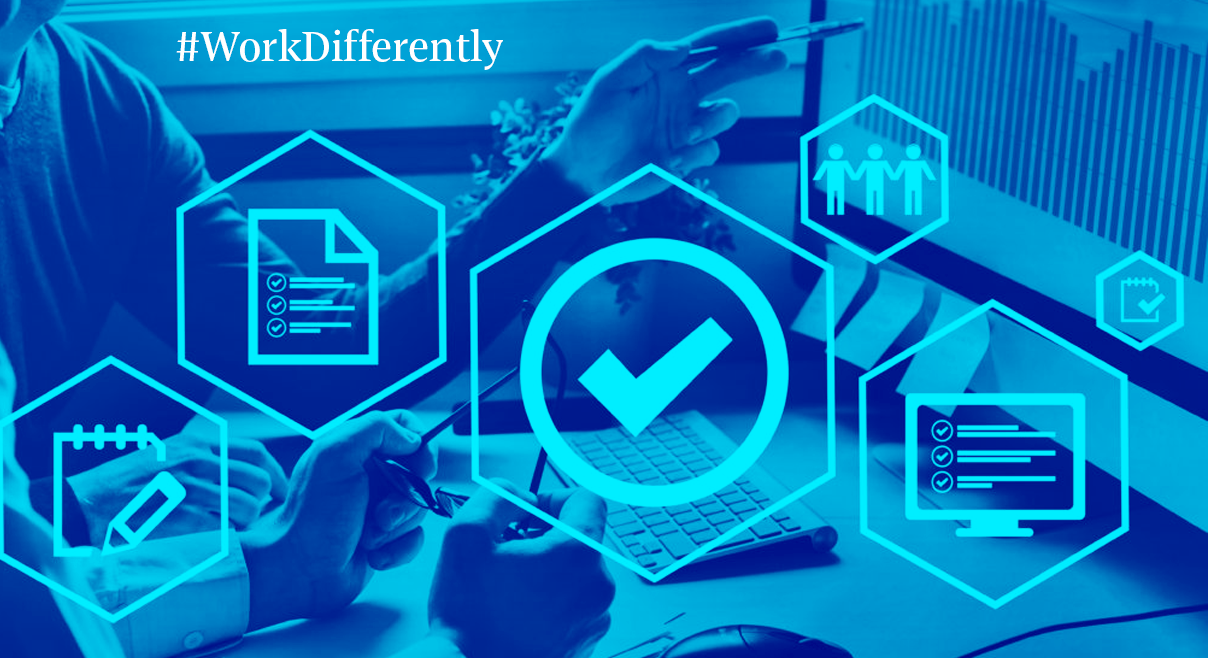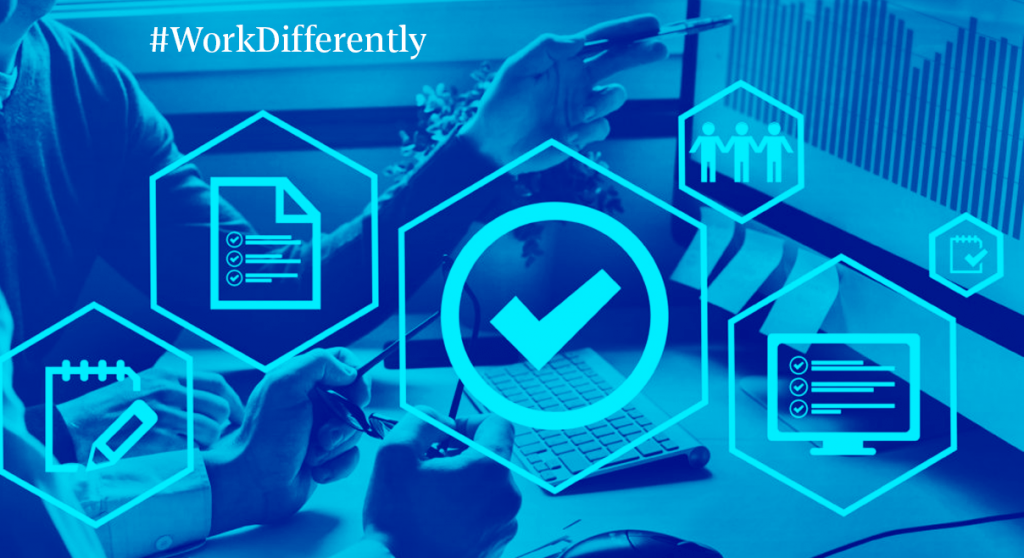 According to Teresa Romeu and Montse Guitert, two members of the UOC Faculty of Psychology and Education Sciences, the need to be digitally competent and adept at using and managing technology is "inescapable".
The two experts will speak at the symposium "Being digitally competent today: new ways of interacting and working", which is organized by the UOC and will take place on 28 September. The goal of the conference is to define what being digitally competent is and how to overcome barriers to "fully live, learn and work in the digital society".
In advance of their talk, the experts offer some tips on how to be digitally competent:
Be flexible and curious. "Given that technologies are constantly evolving, we're living in a perpetually changing environment," explained Guitert, who maintains that as such knowledge cannot be set in stone. "We need people who can continuously adapt to change, who have the ability and attitude to constantly innovate, who question things and reflect on them," added Romeu, stressing that people with these skills are curious and "explore" new technologies and integrate them into their everyday lives.
Overcome the three digital divides: access, use, and quality of use. The teachers want the government to help close these divides, not only in access to technology, but also use and quality of use. They believe that it is in the working world where the latter two divides are most evident. Working people have the resources necessary to do their work, but they don't have the right knowledge to use them. "It's essential to address training and updating," explained Guitert.
Apply and share. Digitally competent people use ICT to "express their creativity and improve their professional performance". Not only do they do it on an individual basis, but they are also capable of "connecting, communicating and collaborating" with others in digital environments. In these virtual scenarios, according to the two faculty members, such people adopt a "civic digital attitude" and, knowing the risks inherent in technology, can "protect their personal data and take appropriate security measures".
Stay up to date through collaborations and different channels. Digital skills do not necessarily have to be acquired in a digital environment, although this would be the optimal method, stated the experts. "Sharing your concerns with colleagues, for example, allows you to learn from your peers within the context in which these digital skills are applied", they said. "It may seem obvious that you should update your digital skills by means of online training, but we think the more diverse the channels, the better," explained Romeu. She went on to say that digital skills can be acquired in online courses, at in-person conferences, at congresses, in conversation with friends, from open access resources on the internet and elsewhere, and there are endless opportunities to learn and share with others in any environment (family, friends, colleagues). "Learning is not individual, but takes place in a collaborative and peer-to-peer manner in a variety of different contexts," concluded Guitert.
Customize your digital skill set. The experts clarified that not everyone needs the same digital competencies. What is "obvious" according to Guitert is that now "we all need to achieve at least a minimum level". Once this "global" threshold has been reached, each person can then progress towards "specialization" in one competency or another. One of the reasons for this is work, depending on your professional area. "Updating must meet your actual needs," stated Romeu.
At the UOC, #WorkDifferently
Although teamwork, leadership and creativity have long played an integral part at the UOC, they take on a different meaning as we engage in our New Way of Working in the digital world, where we have no choice but to adapt to an unfamiliar work, communication and social environment largely made up of windows and tabs.
Over the coming months, the second Skills series, organized by the network of UOC centres, will review the main milestones in this digitization process. Professional experts in innovation, leadership, teamwork, effective communication and adapting to change will equip you with tools, tips and truths that you can use to become a better professional. Don't miss out on this opportunity!
The webinars will be streamed live in Spanish from 7 to 8:30 p.m. (CEST).
| | | |
| --- | --- | --- |
| 26/10/2021 | Webinar 1 | |
| 30/11/2021 | Webinar 2 | |
| 25/01/2022 | Webinar 3 | |
| 22/01/2022 | Webinar 4 | |
| 29/03/2022 | Webinar 5 | |
Sign up for them today!
(Visited 2 times, 1 visits today)