General
If you're holidaying locally this summer, tell us about it! Enjoy the time off!
29/07/2020
This summer's end-of-the-year team meetings were anything but typical. Unable to hold their usual team-building or other fun get-togethers, many departments, faculties and research centres chose to end their last online meetings with a little aperitif.
It's just one more example of the great energy and camaraderie we have here at the UOC. Olives, crisps, cockles and lupins in one hand and a vermouth, beer, delicious glass of wine or ice-cold Coca Cola in the other. Everything set up at home or even at a sunny beach bar to send our fellow colleagues off for the summer. Not too shabby, right?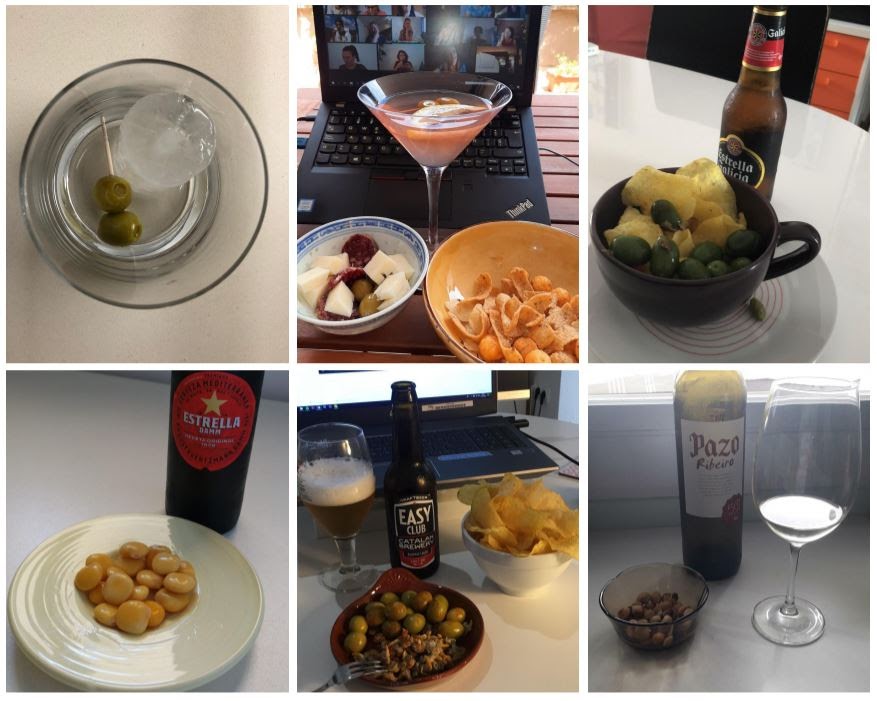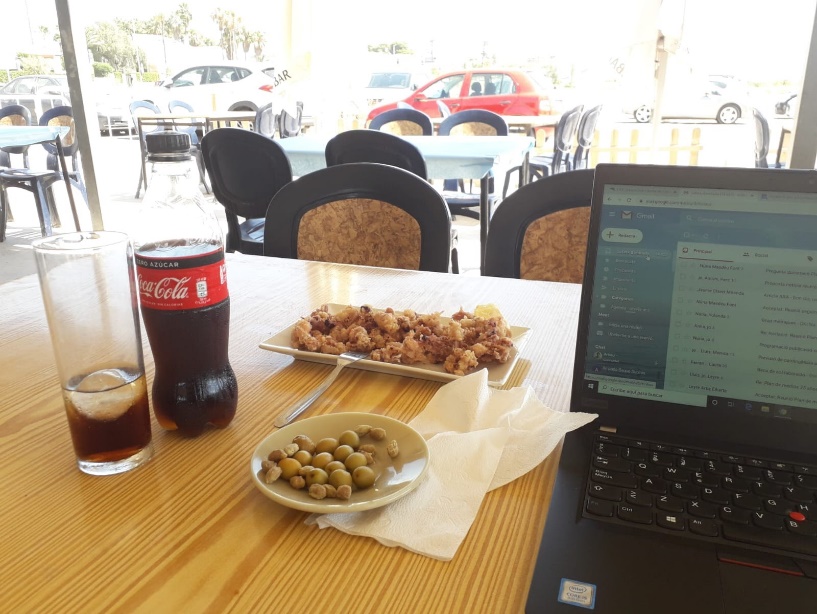 In a post a few weeks ago we talked about local tourism as one of the best holiday options for this summer. Since then it's occurred to us that it would be really interesting to hear about your holidays this year, as many of you are likely to take advantage of them by visiting tourist destinations located right around the corner.
Email us your digital postcard to cominterna@uoc.edu or send some photos of the places you discover to +34 619 710 537. Once we've got all your entries, we'll put together a selection to share with the whole in-house team. Don't be shy, we might be on the verge of creating a tourism guide that even Trotamundos would envy!
It's time for some much needed rest and relaxation. Have a great summer and see you again in September!
(Visited 4 times, 1 visits today)