General
Meetings via Google's Hangouts: are we getting everything right?
27/03/2020
Meetings via Google's Hangouts have become a common occurrence as we work from home during the lockdown.
Although many of us here at the UOC were already well-versed in this kind of meeting, we also used to take advantage of face-to-face meetings or quick queries at people's desks.
We can no longer do the latter, but the tech we have available can help us work and meet up online: in real time, at any time and from anywhere. But are we getting everything right with these online meetings?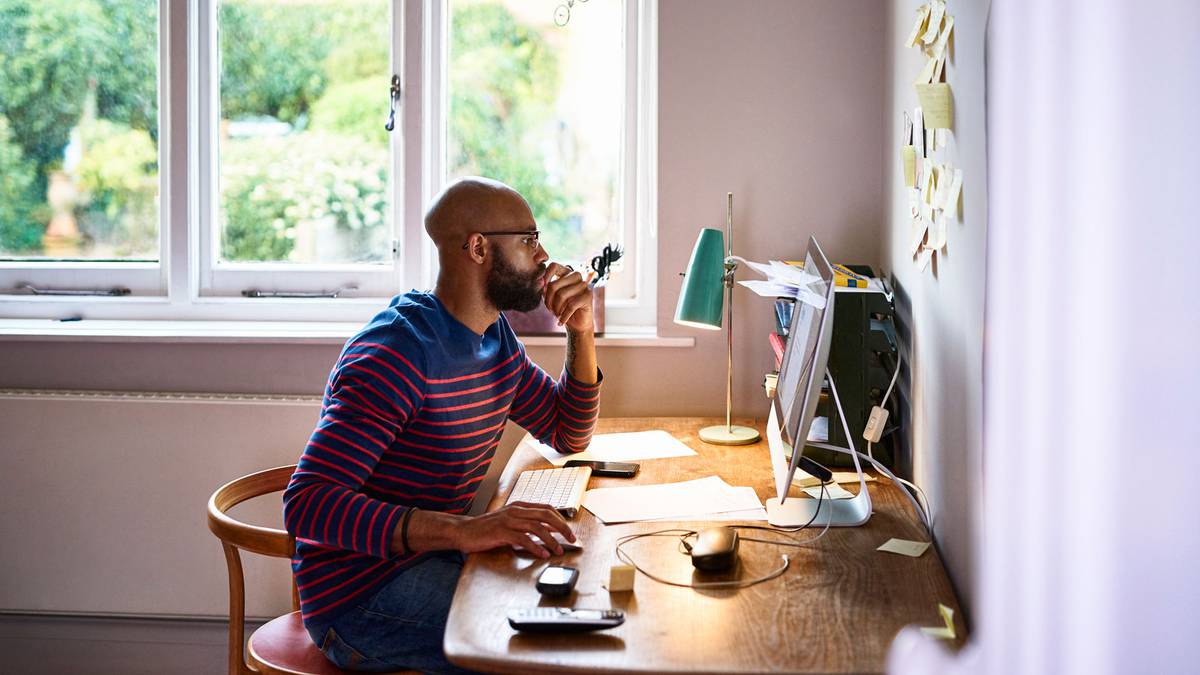 Here are some tips to bear in mind.
Take care of technical issues: before signing in, make sure you've got enough battery and that the software is working correctly.
Try to sign in on time or even a few minutes before the meeting is scheduled to start.
Remember to silence your mobile phone whenever possible, just as you would in a face-to-face meeting.
Avoid multi-tasking. Leave everything else to one side during the meeting.
Set up your camera: make sure it's at eye level and think about what's behind you – it's best to have a plain wall with nothing to distract others.
If it's a meeting with lots of people, switch off the camera to save on bandwidth.
Avoid background noise and interference: mute the microphone – even when you're not talking any noise in the background can be distracting.
But remember to unmute your mic again when you want to talk. If there are lots of people on the call, you can also use the chat function.
Let other people talk, take turns and don't talk over each other.
Avoid more than one conversation in meetings with lots of people. Stick to the main topic of the meeting.
Try not to get distracted: trying to work out what's on the shelves over someone's shoulder can lead you to lose track of what's going on. New settings can make it harder to concentrate. One good habit to help keep track of a meeting is to take notes. This can also help you remember the points covered after the meeting has finished.
We hope you find these tips useful. Above all, we need to get to the point: it's easy for online meetings to run long, especially given the current situation and the social distancing measures.
(Visited 2 times, 1 visits today)