General
Photography competition for the 2020 desktop calendar!
08/11/2019
12 months, 13 photos, 1 calendar
Just like last year, we're running a photography competition to help put together our corporate desktop calendar – a co-created effort that we'll all receive a copy of at the start of next year.
For this year's contest, we're looking for images that explain what makes the UOC unique, elements that define our identity; keys to this can be found in the ideas agreed upon for The UOC in brief.
The UOC in brief is a document based on twelve sentences written in plain language, without any commercial or institutional jargon or slogans, which can be used in any context where we need to describe what the UOC is all about.
Competition theme: The UOC in brief
Based on the twelve key sentences from The UOC in brief, explaining what sets us apart, we want you to choose the sentence that inspires you most and to send us a photo that you feels captures that idea.
You could draw inspiration from these points:
We're a digital university.
Wherever you are in life, you can always study at the UOC.
We love research!
We believe in open knowledge, exchanges of ideas and sustainable development.
We have a multi-cultural student base.
All the photos we receive will go up on the competition page. And you can send shots that are serious, informal, or perhaps aimed at bringing smiles to our faces.
Win two tickets to the theatre!
The thirteen winning photos will be rewarded with a prize that is sure to please: two theatre tickets. Send your photos to cominterna@uoc.edu any time from now until 19 November. You can check the competition rules here.
Send us your shots and you could win!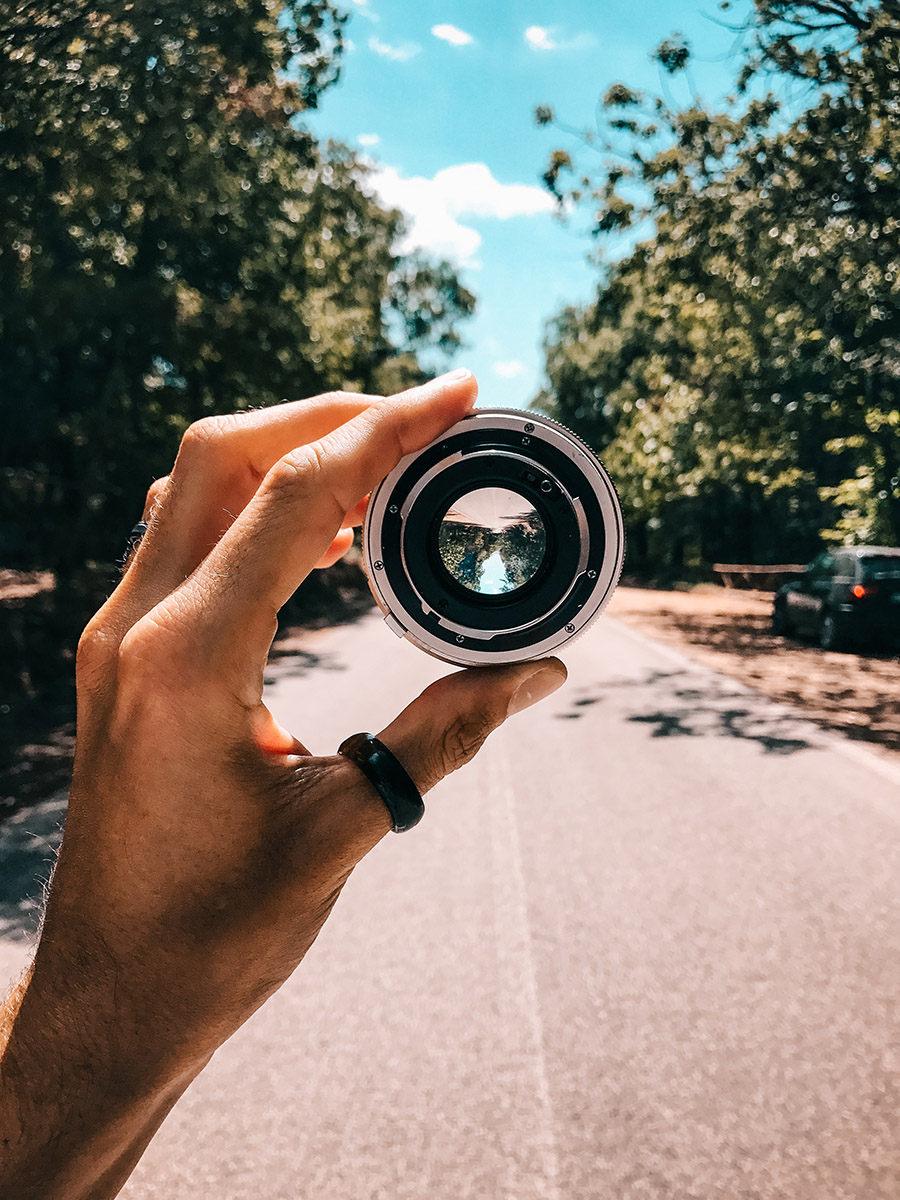 (Visited 4 times, 1 visits today)