General
Health Week is here again, send us your questions!
08/10/2020
Details will soon be shared of the wide-ranging activities you can enjoy during this year's Health Week. This year we'll be doing health from home! The topic is e-working and it's from 2 to 6 November.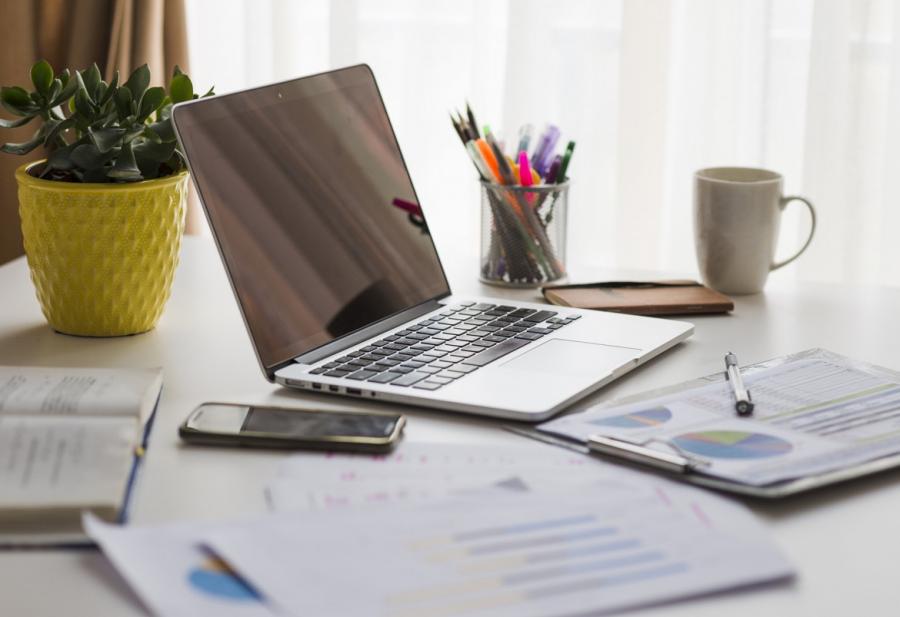 To start getting into the theme, you can now send questions about working from home to our UOC experts, completely anonymously. You have until 16 October. Ask about whatever you think is relevant, for example work-life balance, social distancing, or managing and organizing your time.
The UOC experts will select questions from those received and will provide responses over the course of Health Week. They will also be offering routines that you can follow (either individually or as a family), ways to look after our physical and mental health, and techniques to correct habits or create new ones.
Make sure you save space in your schedule to take part in the online activities that most interest you and at the time that suit you. Activities will be programmed in morning (8.30-10.30 a.m.), lunchtime (1.00-3.30 p.m.) and afternoon (5.30-6.30 p.m.) slots. Let's look after ourselves!
(Visited 1 times, 1 visits today)