General
Save the date: Health Week is coming up!
01/10/2020
While we remain entrenched in the unprecedented effects of a wretched pandemic that doesn't appear to be disappearing any time soon, now more than ever we could do with a Health Week! So, mark the week 2-6 November in your calendars; this time we'll be doing it from our homes!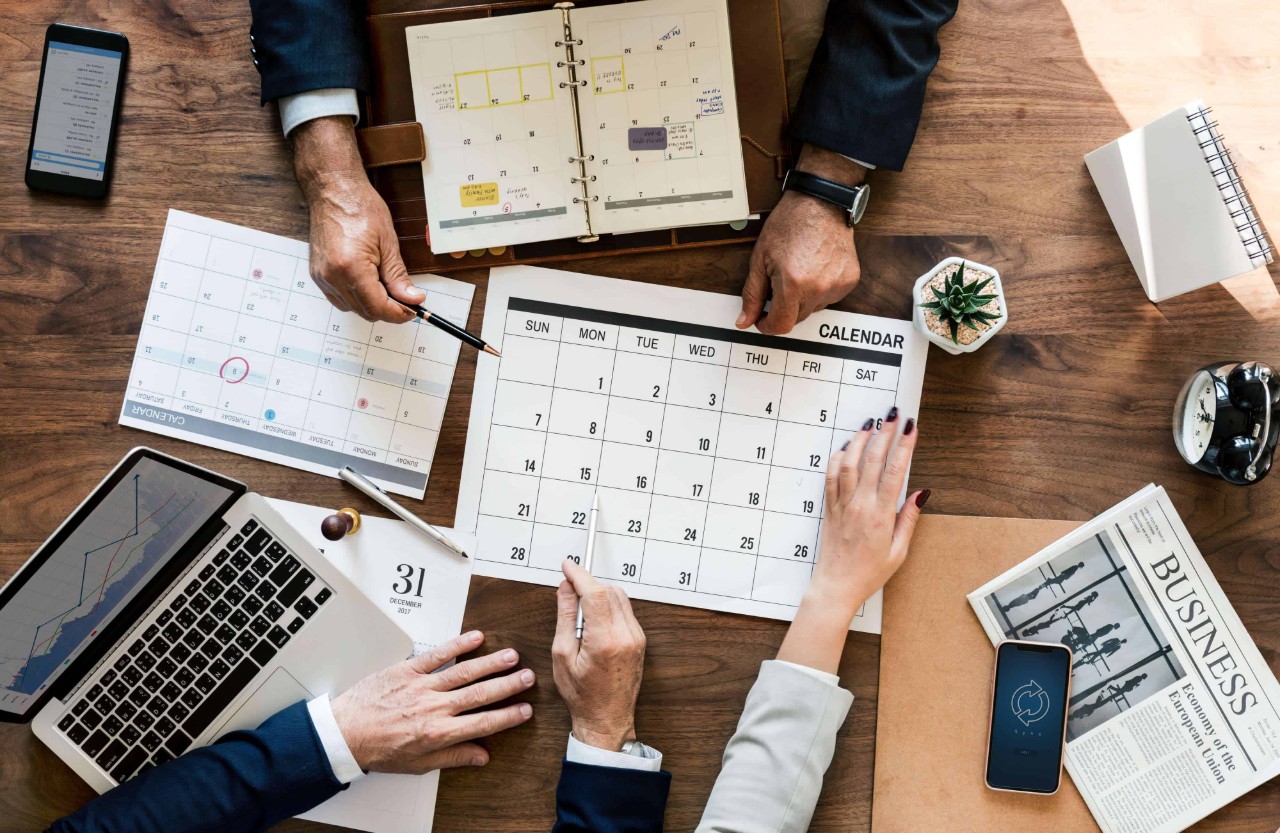 There'll be workshops, discussions and conferences focusing on the topic of e-working, offered during slots in the morning (8.30 – 10.30 a.m.), lunchtime (1 – 3.30 p.m.) and afternoon (5.30 – 6.30 p.m.). Block off your calendar, free yourself up for a while and make the most of online sessions to improve your physical and emotional well-being in these difficult times.
Has the current situation of all-round e-working generated any doubts about time management, organization, work-life balance or social distancing? Send anonymous queries via this form. Experts including Eva Rimbau, from the Faculty of Economics and Business, and Manuel Armayones, from the Faculty of Psychology and Education Sciences, plan to select queries and offer responses during this year's Health Week.
We look forward to seeing you there!
(Visited 3 times, 1 visits today)