All items
Applications of ChatGPT in higher education for teaching and learning
5 September, 2023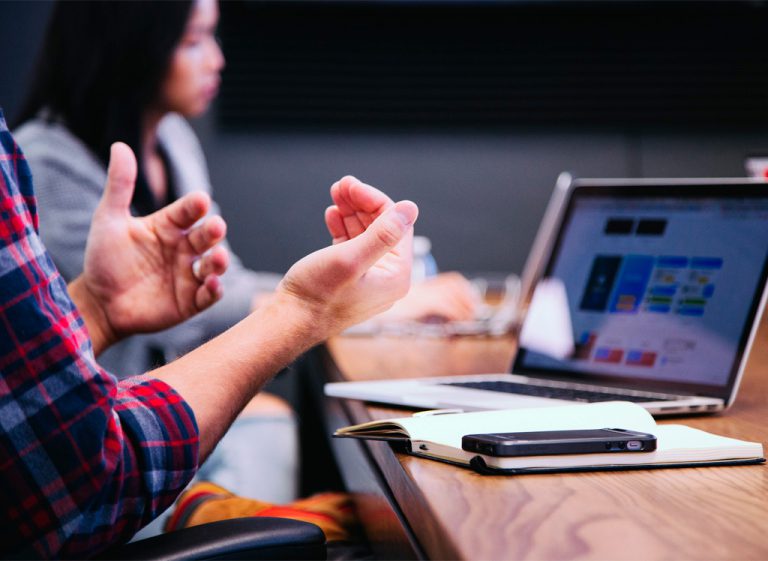 Photo by Headway – Unsplash
ChatGPT is one of the generative artificial intelligence (AI) tools that are having a huge impact on higher education. This large language model, developed by OpenAI, can be used for a wide range of tasks: answering questions, offering explanations or generating texts, among others. The group of experts in AI from the Universtitat Oberta de Catalunya (UOC) eLearning Innovation Center (eLinC) have produced a table grouping together the different roles ChatGPT can play in education.
The table is based on UNESCO's ChatGPT and artificial intelligence in higher education: quick start guide (Sabzalieva and Valentini, 2023), which added some examples for applications to the roles and descriptions created by Mike Sharples, Professor Emeritus of Educational Technology at the UK's Open University. The guide also includes examples of implementation drawn from suggestions by education consultant Ronald Knust Graichen.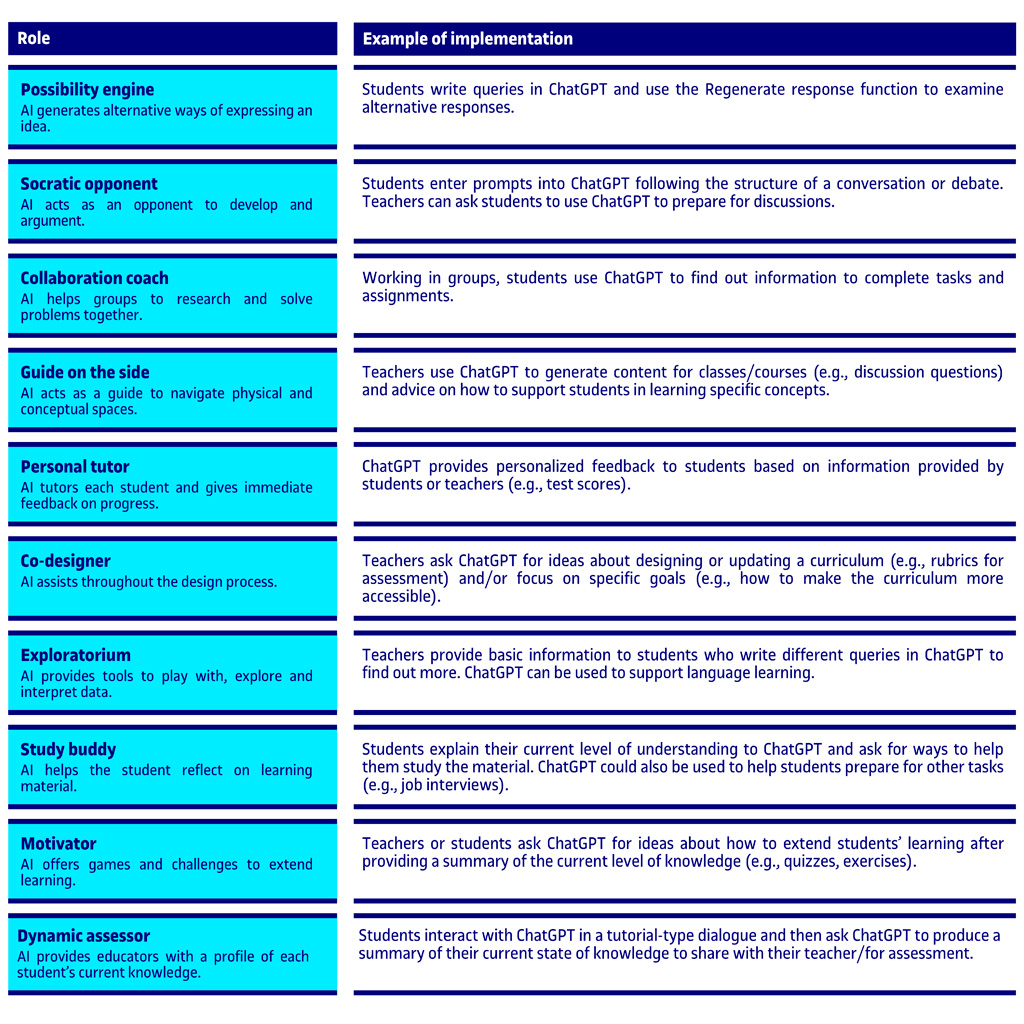 Other resources on generative AI that may also interest you:
This material contributes to UN Sustainable Development Goal (SDG) 4, Quality Education.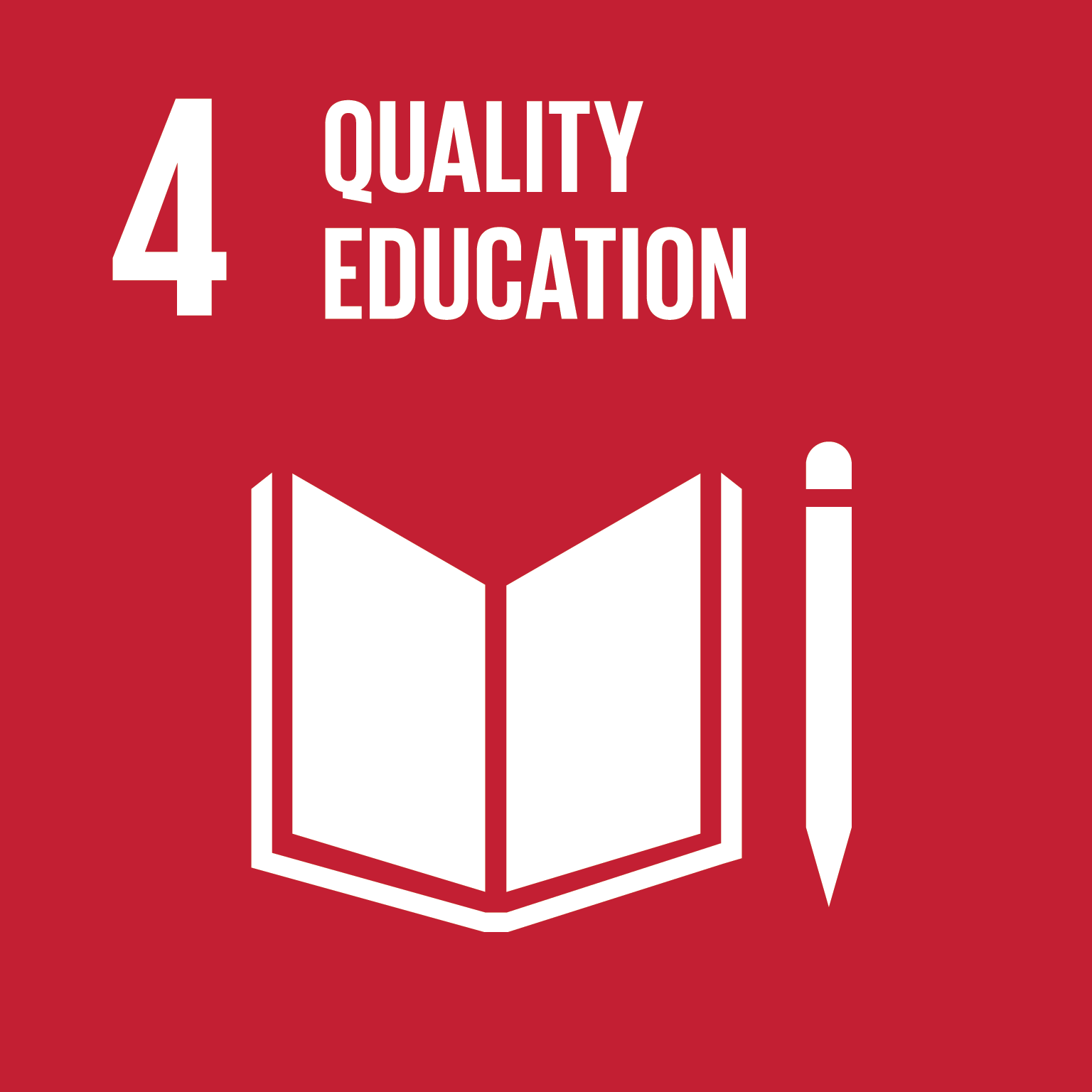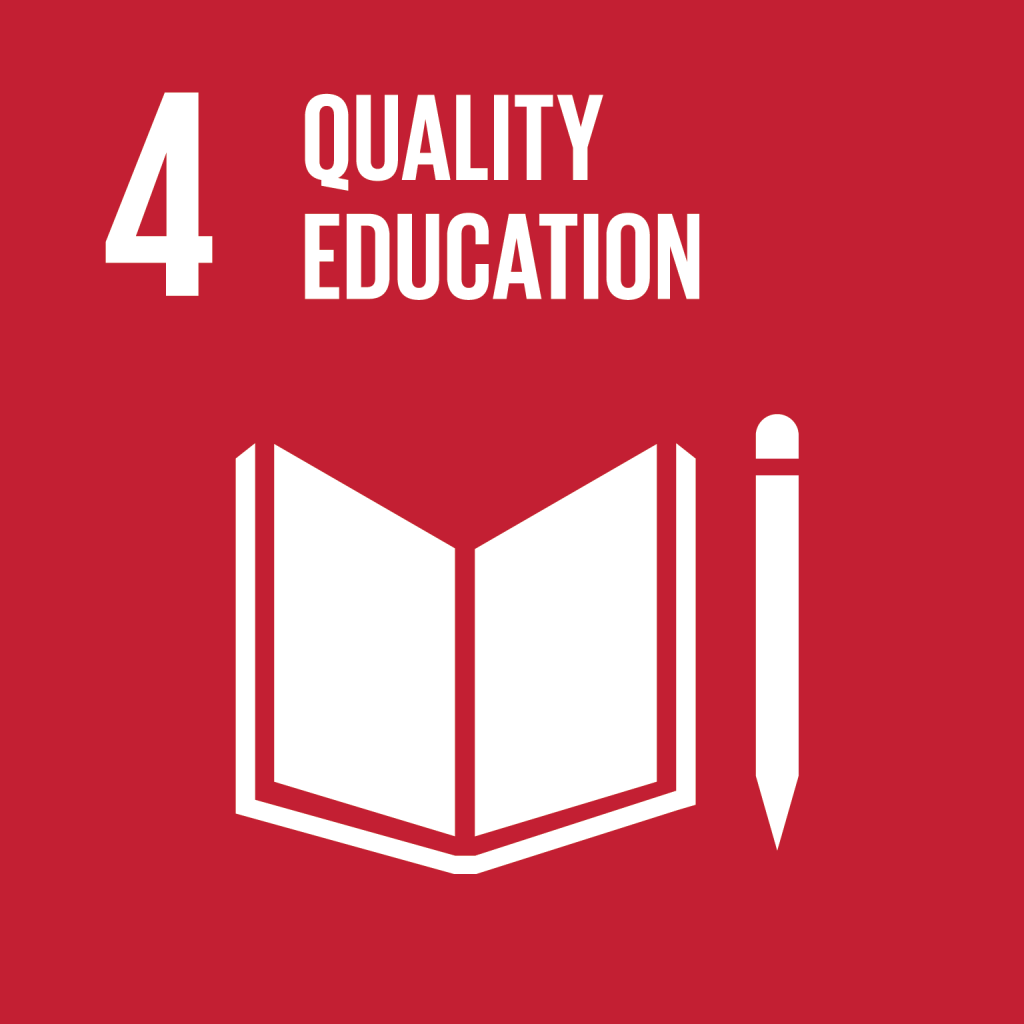 (Visited 13 times, 1 visits today)