Cybersecurity
Internet
Videos
KISON researchers present new cybersecurity projects
4 August, 2021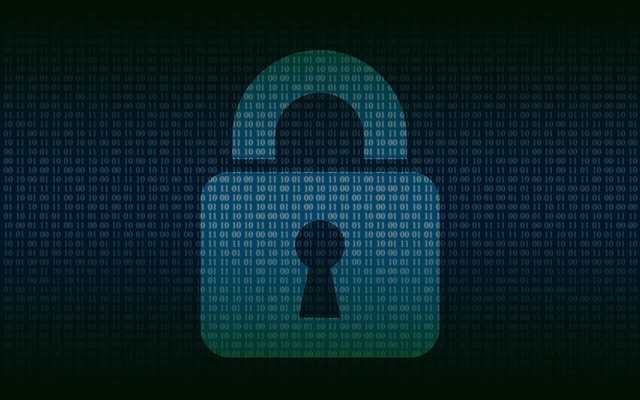 Two researchers from the IN3's KISON (K-riptography and Information Security for Open Networks) research group, which studies new technologies for improving people's security online, presented a couple of their current projects at the UOC's 2021 Alumni event, held on 8 July.
One of them, postdoctoral researcher Amna Qureshi, has designed and developed a secure P2P-based multimedia distribution framework, and is researching future networks and technology.
The other, Regner Sabillon, is a predoctoral researcher at the UOC Doctoral School who conducts cybersecurity audits and has been researching CSAM and CATRAM (cybersecurity auditing and awareness models) to help individuals and organizations learn about protecting their privacy. His thesis is on the importance of protecting our personal data and showing younger generations how to act responsibly when online.
2021 Alumni event
The UOC is a pioneering university currently celebrating its 25th anniversary. Founded as a distanceless university, its alumni community is made up of more than 85,700 graduates.
Each year it holds an event which is an opportunity for members to meet up and network. This year, under the slogan Building a new future, it was held fully online for the first ever time. The setting chosen was an immersive environment, to bring the whole alumni community together in the same online space and moment.
(Visited 18 times, 1 visits today)