Big Data
Gender
Health
Sport
Videos
Workshop
2020 Workshop on "Sports and Health Analytics Research"
16 December, 2020
Currently, there is plenty of research showing the correlation between practicing sports and health. However, using big data and artificial intelligence, this raw data can be transformed into information and knowledge, thus allowing for a better understanding of how sports can benefit citizens as well as for supporting smart decision making among organizations in the sports and health sectors.
The 2020 Workshop on "Sports and Health Analytics Research", organized in October, gathered around 20 experts and researchers from different disciplines to share knowledge regarding the application of data science and analytics research to the sports and health sector integrating a gender perspective.
The event was organized by the Spanish Network on Sports and Health Analytics Research with a Gender Perspective (SHARP), funded by the High Council of Sports (CSD) of the Spanish Ministry of Culture and Sport and coordinated by three research groups at the Universitat Oberta de Catalunya (UOC): FoodLab (UOC Faculty of Health Sciences), ICSO (IN3) and GenTIC (IN3).
Find out more about the workshop in this interview with its organizers and in the event summary video.
---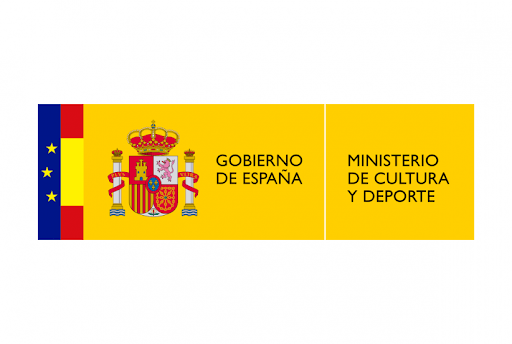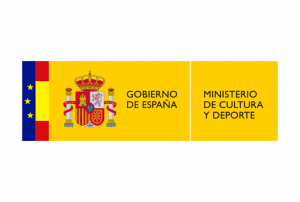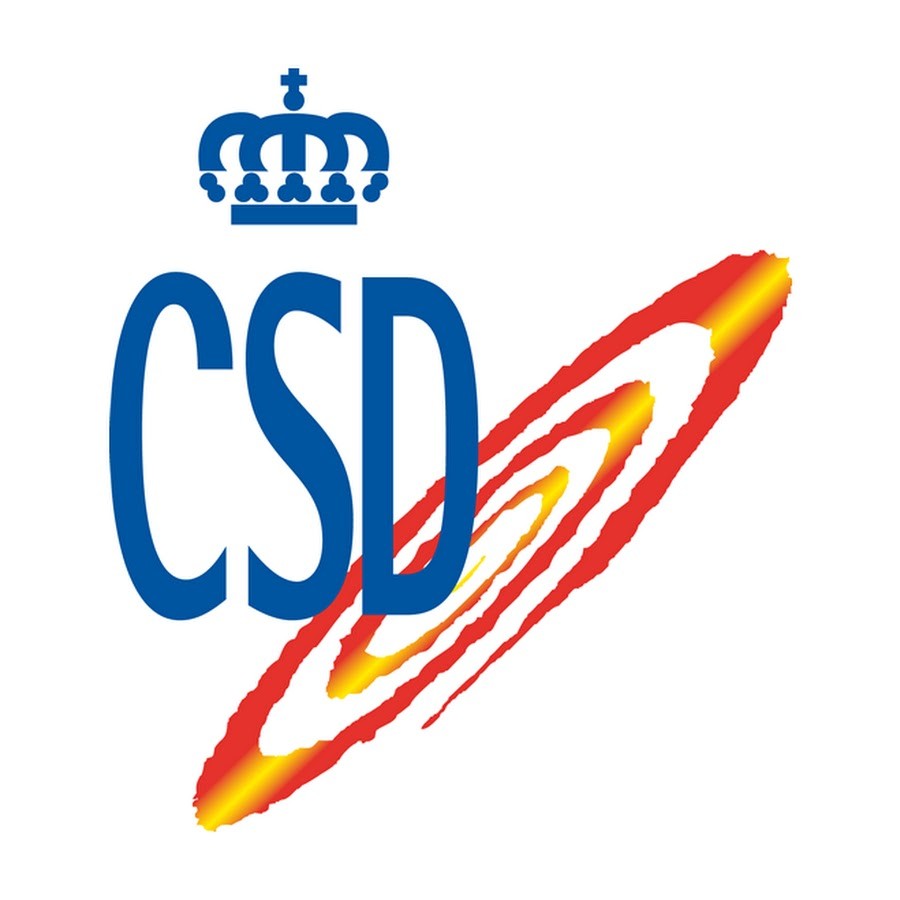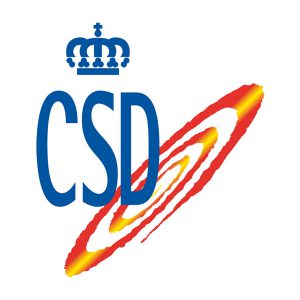 (Visited 13 times, 1 visits today)