General
Work on the UOCpèdia continues!
04/02/2021
Work on the UOCpèdia continues. As well as adding anecdotes to the pages we already had, we've also started creating new ones. Want to know what's to come? It's linked to these photos. What do you think they were up to at Tibidabo in the wintertime?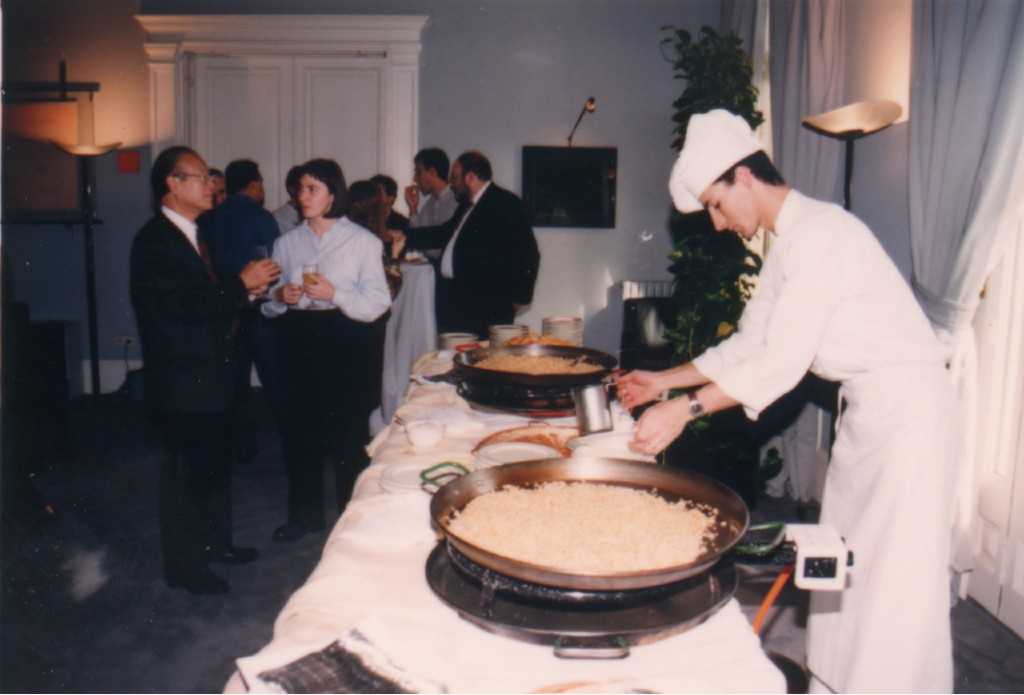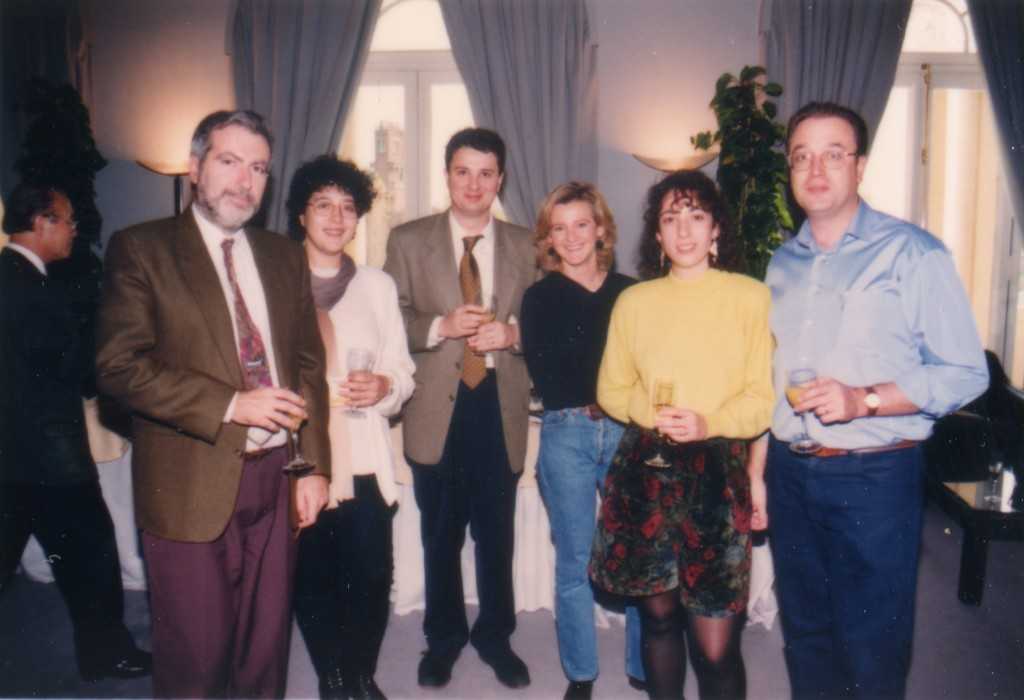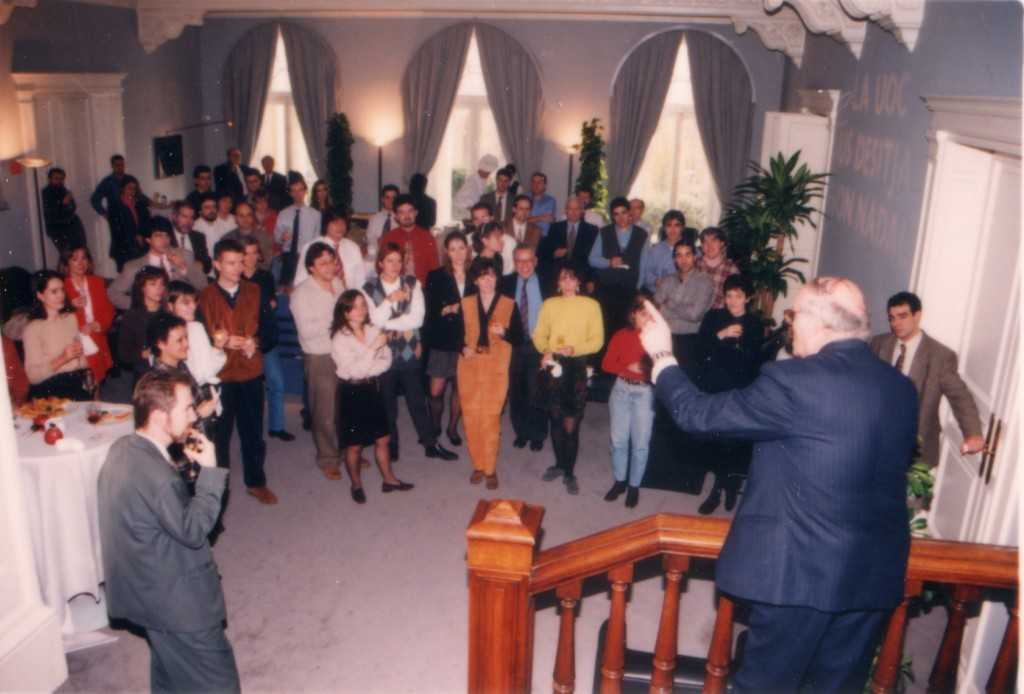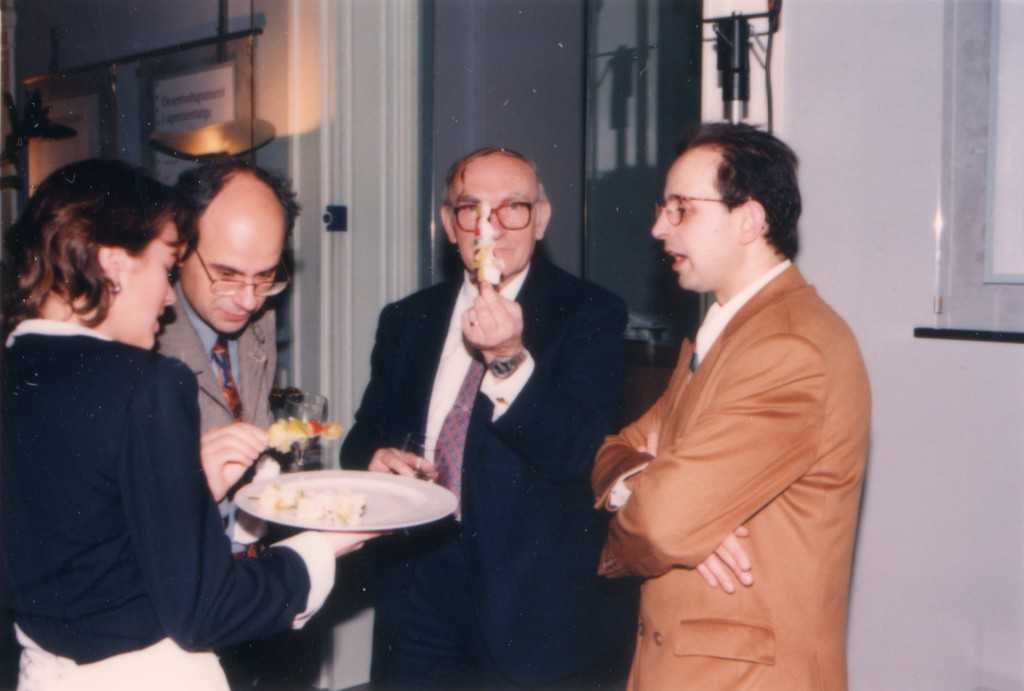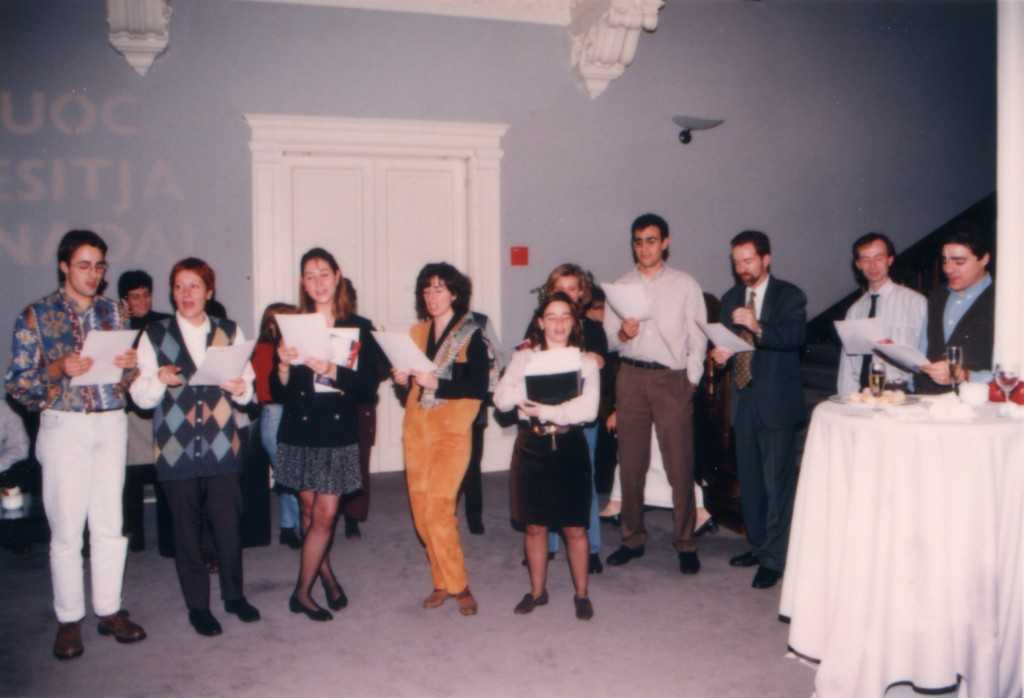 The University's staff were meeting up to organize drinks, lunch or, on occasions, a dinner to celebrate Christmas. Nowadays, that would be impossible. The UOC has grown so much that we wouldn't fit. But we'll always have our hot chocolate and sponge fingers!
And what about you? Did you go to one of these celebrations? Send us your photos and anecdotes via this form and help us put together a new page that we'll be unveiling soon: a page for the Christmas celebrations.
And even if you didn't go to one of these celebrations, you can still take part by commenting on the pages we've already created:
The early days: Rolling out the Virtual Campus; the UOC's inauguration, and Manresa, the first of the network of centres
The UOC experience: The summer parties; the meet-ups, and acronyms
Faculties: Faculty of Health Sciences; Faculty of Computer Science, Multimedia and Telecommunications, and Faculty of Arts and Humanities
UOC centres: Tibi 1, the headquarters; 22@ Poblenou, and the move to Media-TIC
If you want to form part of UOCPÈDIA's editorial team and be able to create new pages, register here.
Help us recount the UOC's history over the last 25 years in your own words and based on your recollections. Everyone's welcome!
(Visited 1 times, 1 visits today)