General
The new University Council's term of office gets under way: reflections from the academic and administrative staff representatives
12/11/2021
The people elected to represent the academic and administrative staff explain how they will approach this new term of office, and how they will meet the goals they have set.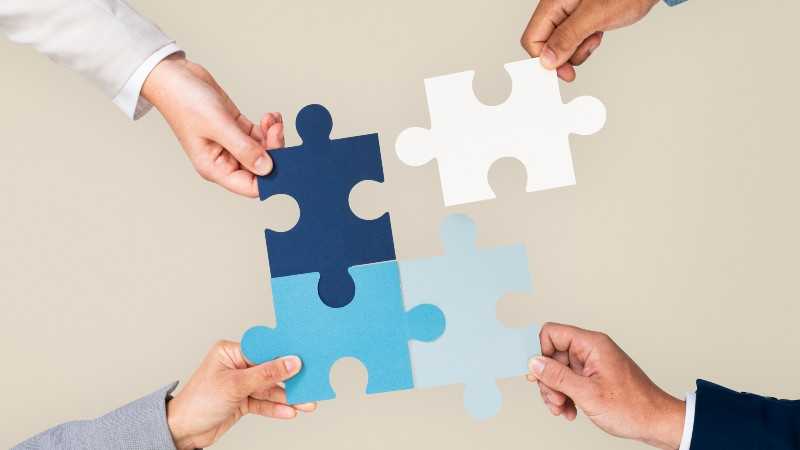 The University Council held elections to choose the community's representatives from 28 June to 1 July. The elected members (students and academic and administrative staff) will form part of the university community's highest participatory body for the next three years. The people voted onto the Governing Council as the academic and administrative staff's representatives are Nadja Gmelch and Xavier Vilajosana, who explained to us how they will approach this new term of office, and what they see as the main challenges to be met.
For Gmelch, this responsibility "is a challenge, because as members of the University Council we will have to help steer the University at a time of great change, – with both internal and external changes that are transforming our society". She also said that "it is an opportunity to continue contributing to this transformative phase in the University's life as part of a really rich and diverse group of representatives".
In turn, Vilajosana said that "we are facing a period of change – change affecting legislation, university administration and society and the economy". He added that "the Council will strive to ensure that the University's values and mission are not compromised". To begin the new term of office, the first meeting was held on 28 July, where they were congratulated on attaining their positions by UOC President Josep A. Planell.
"It is one of the only means of representation that allows us as a group to make our thoughts known about the decisions made by the University's leadership" said Vilajosana, adding that "personally, I would like it to become a channel that enables the UOC community to freely express ideas and opinions about the day-to-day running of the University at the highest levels of management and decision-making". Gmelch shared this ambition, and added that in this new term of office the aim is to "transform the Council into a participatory body that is supported and recognized by the entire UOC community, and which contributes to and is involved in the University's most important decisions. There are examples of other online universities around the world that can offer some guidance in this respect, but it would require implementing a number of reforms in terms of how the Council works that I would like to work on over the next three years."
With regard to the challenges facing the UOC, Vilajosana was of the opinion that "external changes are imposed on us by the legislative framework, such as adapting the three-year bachelor's degrees to the new legislation or redefining the frameworks for working with our course instructors." He also said that, in terms of finances, "we need to renegotiate the programme contract, because it has been obsolete for some time now." As for internal affairs, he said that "we are undergoing a process of transformation that is exerting a great deal of pressure on the University's staff, with changes in how we work, in the teaching and examination models, the classrooms and before too long, a change in the leadership as well". Gmelch concluded that "the world is changing at an unprecedented rate, and we are facing huge global challenges. All these changes also affect the UOC and will lead to a need for constant transformation and adaptation that will affect many areas of the University."
(Visited 1 times, 1 visits today)