General
Take part in the summer contests that strike your fancy!
06/07/2021
As you know, our second La UOC en viu! event is just around the corner. At this live summer kick-off, you and your fellow UOC staffers will once again be the stars of the show.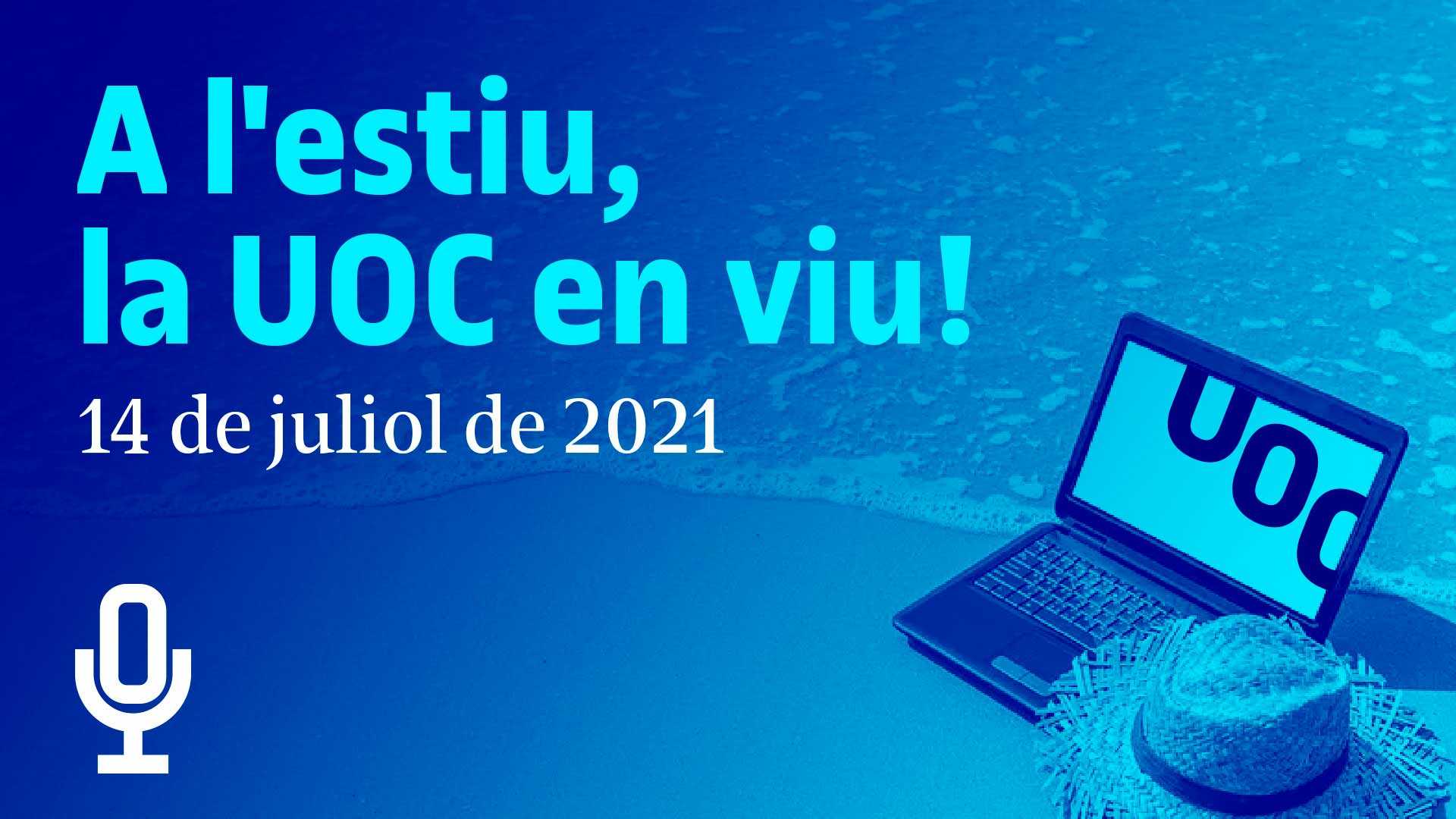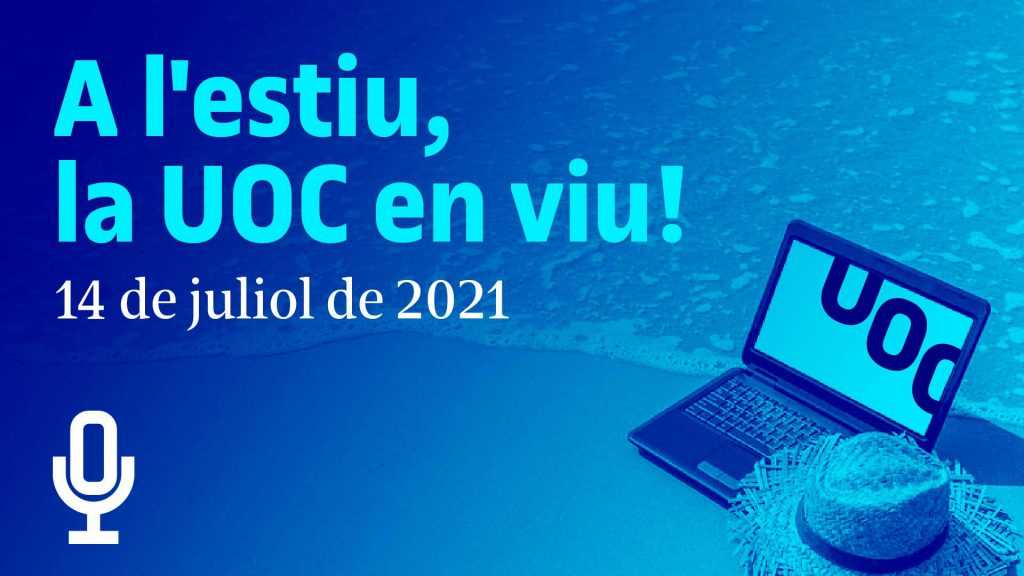 In this form [CA] you'll find some little contests to get you excited for the upcoming event and to help us finishing getting ready. You can take part in all of them or just a few, whatever you like. You have until 11 July to respond.
Do you like to sing, do you play an instrument or are you a member of a band? Whatever the case, we want to hear you perform a summer hit! Otherwise, since 13 July is the International Day of Rock 'N' Roll, you might chose to cover your favourite rock song. Your UOC kids will also have their musical moment to shine. We can't wait to see them!
For the summer event, we also want to know about your favourite getaway spot, a trip that changed your life or where you go to unwind. We'd also love to hear a story from an unforgettable trip you took, even if you weren't able to catch it on camera!
Summon your inner artiste! Send us your videos, photos or audio messages via WhatsApp to 676375766. We'll pick the top submission in each of the categories, and the winners will take home a prize!
And remember, the UOC is going live for summer! Join us at the online event on Wednesday 14 July, either at 12 or 4 p.m. (CEST). Through music, we'll celebrate the UOC's 25th anniversary and discover more hidden talents among our colleagues.
We look forward to seeing you there!
(Visited 1 times, 1 visits today)