General
Take part in the new 'La UOC en viu!' competitions
31/03/2022
This spring, La UOC en viu!, the programme where UOC staff members are the stars, is back. We will meet online to have a great time together.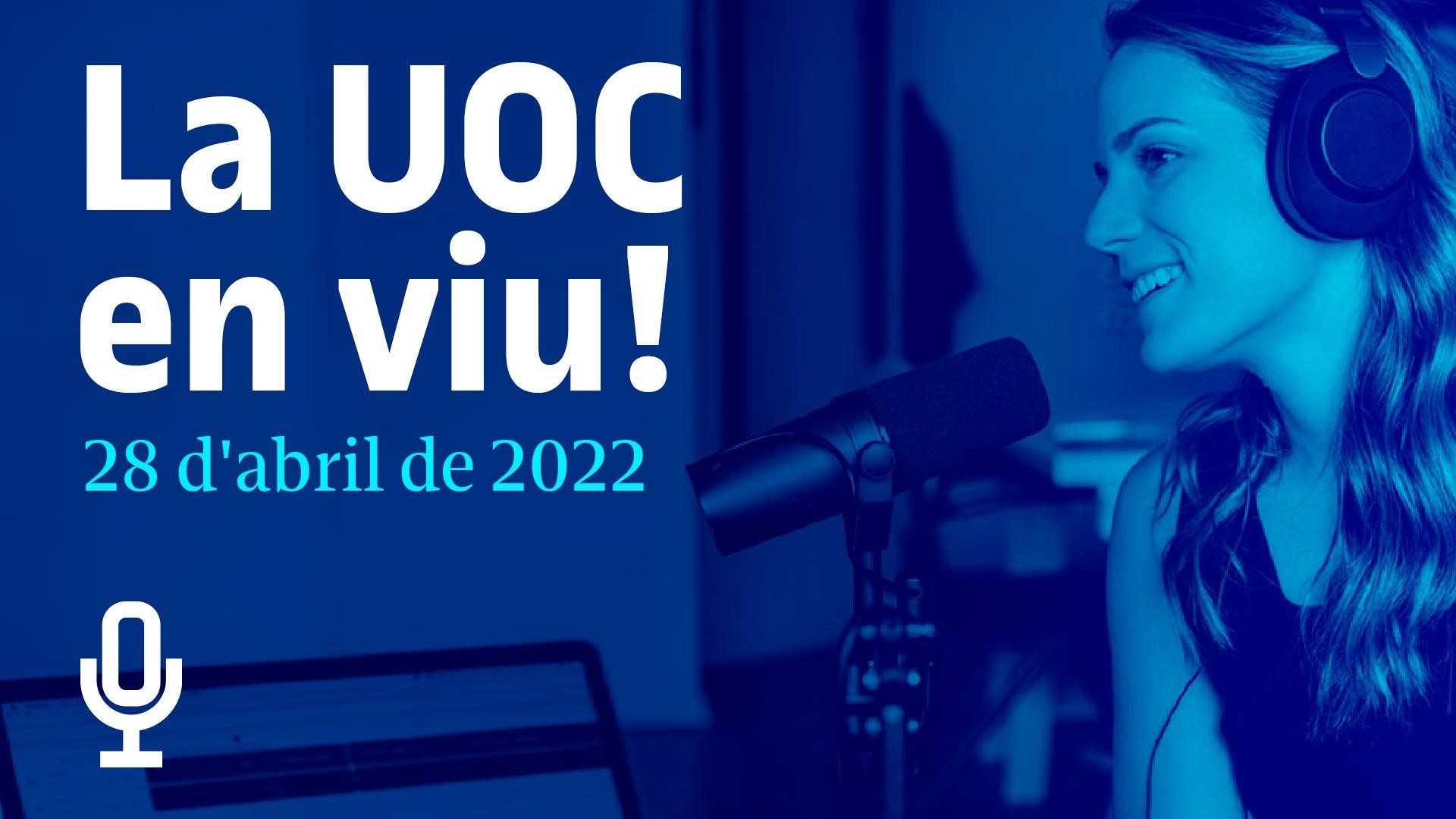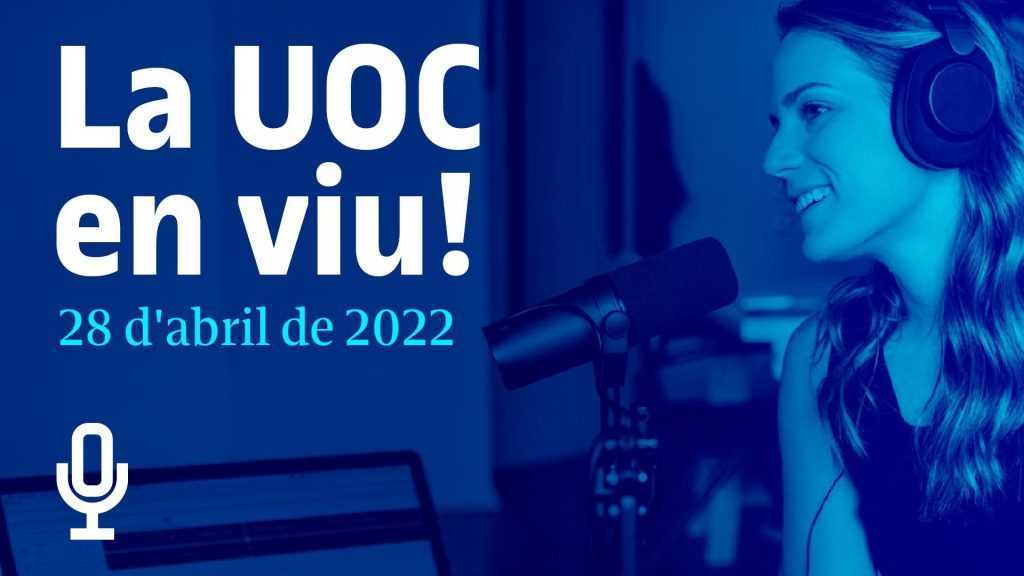 And, if La UOC en viu! is back… so are its competitions! This time, we propose two very simple ideas relating to Sant Jordi (St George's Day). You can enter whichever competition you fancy, or even both if you want! You have until 17 April to send your entries!
Be the star of a book cover
Have you heard of #BookFaceFriday? It's a worldwide trend where people complete book covers with their own body or everyday items. For La UOC en viu!, we're making our own version: the #UOCBookFace! Find your inner photographer and complete the cover of your favourite novel. A prize will be awarded to the most creative entry!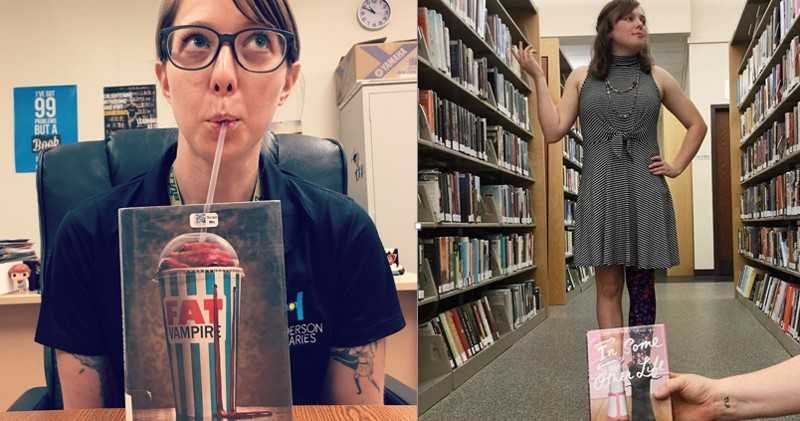 Poetry performer for a day
Or, if photography isn't your cup of tea, don't worry… simply choose a few lines of prose or poetry or a short text that you particularly like. Find a microphone and get your voice ready: we want to hear you! Record a video reciting your lines and enter it in the competition. The prize will be awarded to the most original video, so get your creative juices going!
It's really easy to take part
Don't think twice about it! Let your imagination run wild and enter the competition. Take this chance to bring out that inner artist we all know you have. Send us your photos and videos via this form or by WhatsApp to number +34 619 710 537 (remember to include your full name and your department, faculty or research group in the message).
We'll select the best entry in each category out of all the entries received… and winners will get a prize!
And remember: this spring La UOC en viu! is back. Don't miss the broadcast at 12.30 p.m. (CEST) on Thursday 28 April. It'll be loads of fun!
(Visited 8 times, 1 visits today)