General
An out-of-the-ordinary Sant Jordi
22/04/2020
Tomorrow is 23 April, but the Catalans won't be celebrating Sant Jordi (St George's day) as they normally would. Catalonia's celebration of the day of the book and the rose has had to be postponed until after the lockdown.
As we wait for 23 July to come around, which is when the celebrations are now scheduled to take place, why not take part in the UOC's Sant Jordi at home. The idea is for you to put together your own stall with some of your favourite books, and decorate it with paper roses or drawings! If you have children, they can also give you a hand. You're bound to have fun as a family.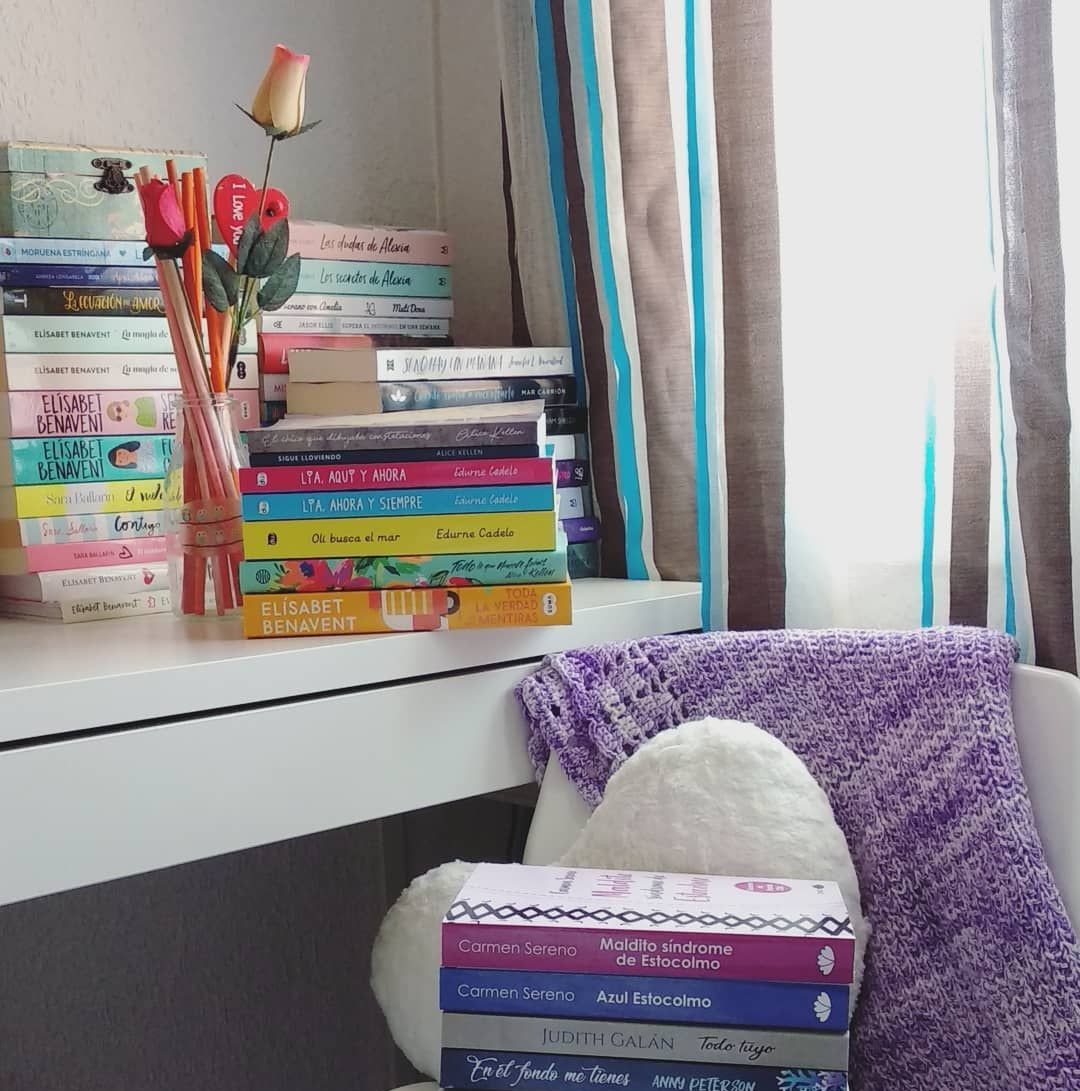 We'd like UOC research, teaching and administrative staff to send us photos of your stalls. And let us know which books you'd recommend and why. Send your messages via WhatsApp to +34 619 710 537 or via email to cominterna@uoc.edu. And let us know if you've had a book published, too! If you have, send us the following information:
Title
Author(s)
Year of publication
Type (essay, fiction, poetry, comic, etc.)
Link to the site or store you can buy it from
We'll let everyone know in a special post dedicated to this year's summertime Sant Jordi which we'll publish here on this blog in July.
Don't forget social media…
Check out the #mentreesperemsantjordi hashtag and find out about the recommendations from the Faculty of Arts and Humanities. They'll be posting to Twitter about works we mustn't miss out on! Follow them at @UOCartshum.
Concert time!
Make sure you don't miss the Music of Poets concert taking place on Thursday 23 April at 11.30 a.m. The concert has been put together by the UOC's Catalan literature online hub, LletrA and It's open to everyone. Find all the information here
Gemma Humet, Meritxell Gené, Miquel Gil and Pau Alabajos will offer a selection of poems that have been put to music in recent years. They'll sing verses by Maria-Mercè Marçal, Màrius Torres, Concepció G. Maluquer, Vicent Andrés Estellés, Teresa Pascual, Miquel Martí i Pol, Montserrat Abelló, Salvador Espriu and Joan Barceló to mark together (but at a safe distance) Catalonia's literary festival.
(Visited 2 times, 1 visits today)