General
The network of former UOC employees unveils its new blog
10/11/2021
The first entries of the blog published by the network of former UOC employees have recently been posted. This new channel has been created to highlight the significant role played by former UOC community employees as stakeholders. It also aims to improve communication between members and, in short, revitalize the UOC community.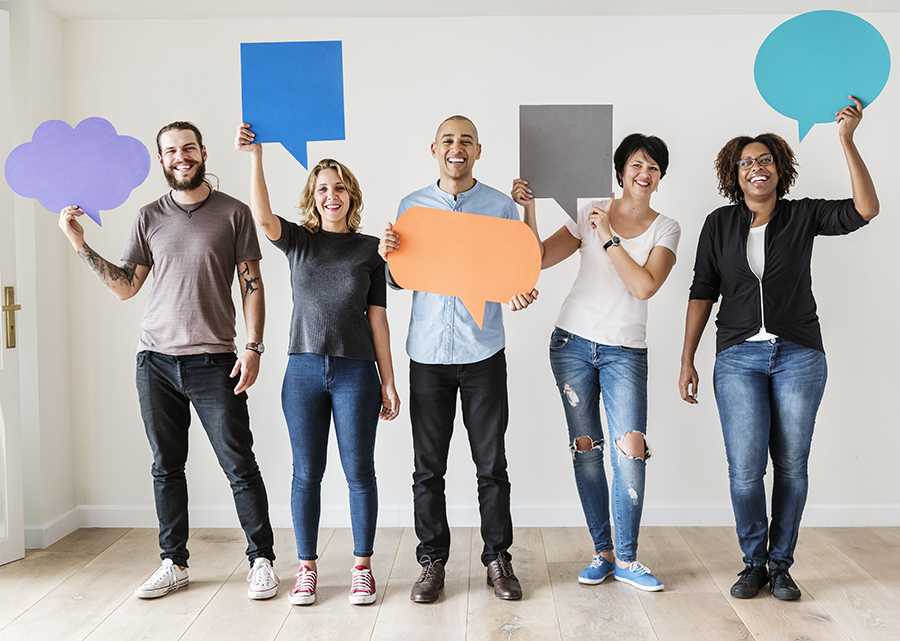 In addition to providing information about the services and activities the network exclusively offers its members, the blog has also set its sights on acting as a forum for the dissemination of open knowledge, with members organizing activities that are open to everyone.
Exclusive activities and services
The network of former UOC employees brings together people who have in the past formed part of the University's staff for at least a year and its operations are overseen by a management committee and an advisory board. Its aim is to keep its members in touch with the University, including them in the UOC community and offering them exclusive activities and services, such as the new blog and a specific group on LinkedIn.
The network's most noteworthy activities are as follows:
If you know a former employee interested in staying in touch with the UOC, please encourage them to join this wonderful community!
(Visited 1 times, 1 visits today)