General
Marking a UOC milestone
07/04/2020
The current global health crisis has forced schools to shut down and universities and institutes to move their teaching online. In a last-minute attempt to adapt to lockdowns and social distancing, educational centres around the world are hurrying to implement e-learning measures. The UOC has a much better handle on the situation, though, as we already know a thing or two about teaching and learning online. And it just so happens that in 2020, the year of the 100th anniversary of Isaac Asimov's birth, the UOC turns 25.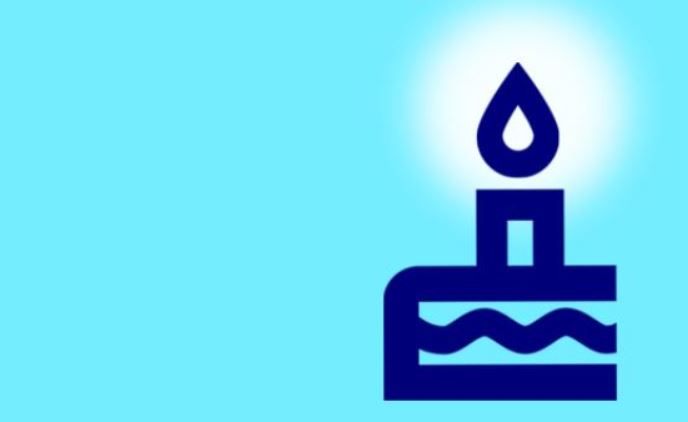 With each passing year, we continue to excel at providing cutting-edge online higher education services. Now more than ever, we are upholding our commitment to knowledge and open access. So much so that we have shared our e-learning experience with all our fellow members of the education and university community.
As you know, here at the UOC we are all about celebrating our victories and milestones. That being said, with all of us in lockdown, now is not the time. But we want to give you a heads-up! Get ready, because when this is all over and we have made it safely to the other side, getting back together and celebrating this milestone is going to be amazing. So keep your eyes on the start of the 2020/21 academic year because a university only turns 25 once, and you are all part of UOC history!
(Visited 1 times, 1 visits today)