General
First-hand accounts of the UOC's refugee welcome programme
17/01/2020
The UOC has been awarding scholarships to refugees, asylum seekers and stateless persons since 2017. Organizations such as ACCEM, CEAR (Spanish Commission for Refugees), the Spanish Red Cross and SAIER (Barcelona City Council Care Service for Immigrants, Emigrants and Refugees) helped to launch the programme and ensure its success.
The UOC also offers students with scholarships a mentor support service to help them get to grips with the UOC Virtual Campus. This mentoring is provided by volunteers from the UOC community (students, alumni, teaching staff, researchers and administrative staff).
During the current programme, which started last July, 22 volunteers (20 mentors and 2 coordinators) have provided personalized support to refugees, asylum seekers and stateless persons who have been studying at the UOC with scholarships over the last semester. We would now like to introduce some of the people from the UOC community who have been involved in this, so they can tell us why they decided to volunteer.
Our colleagues and their stories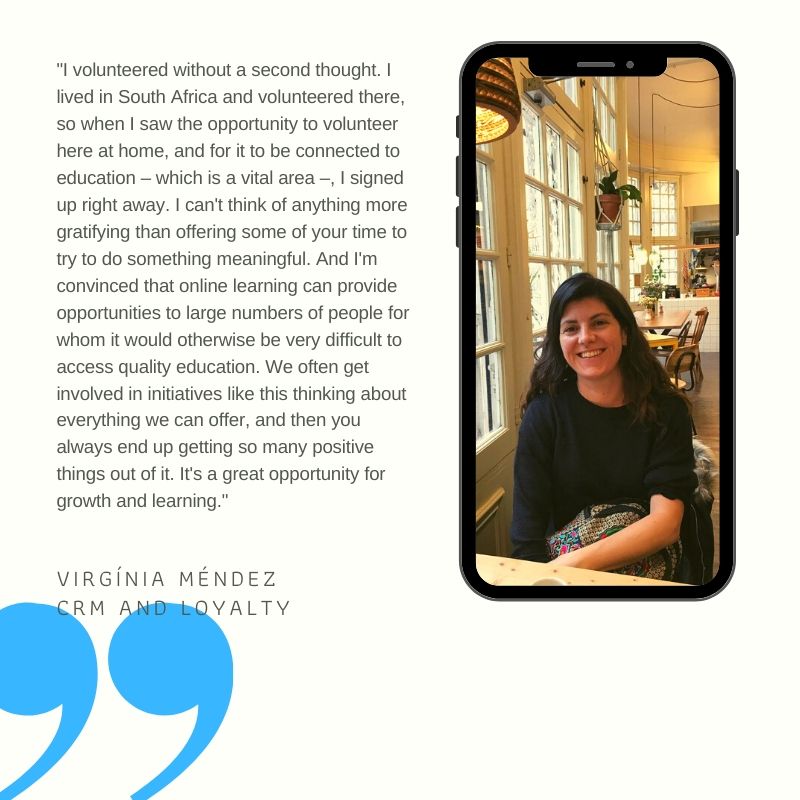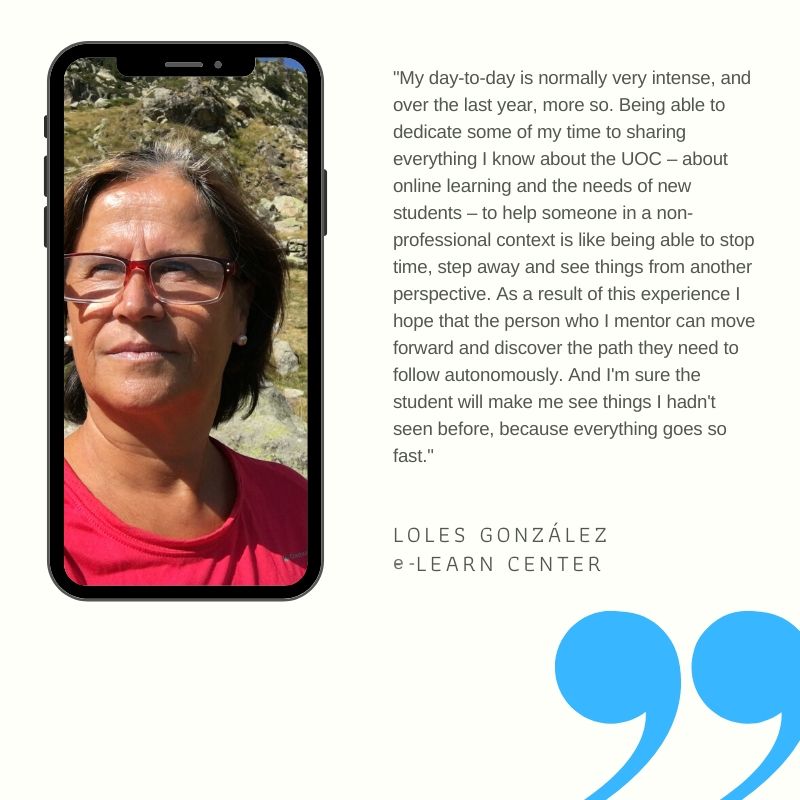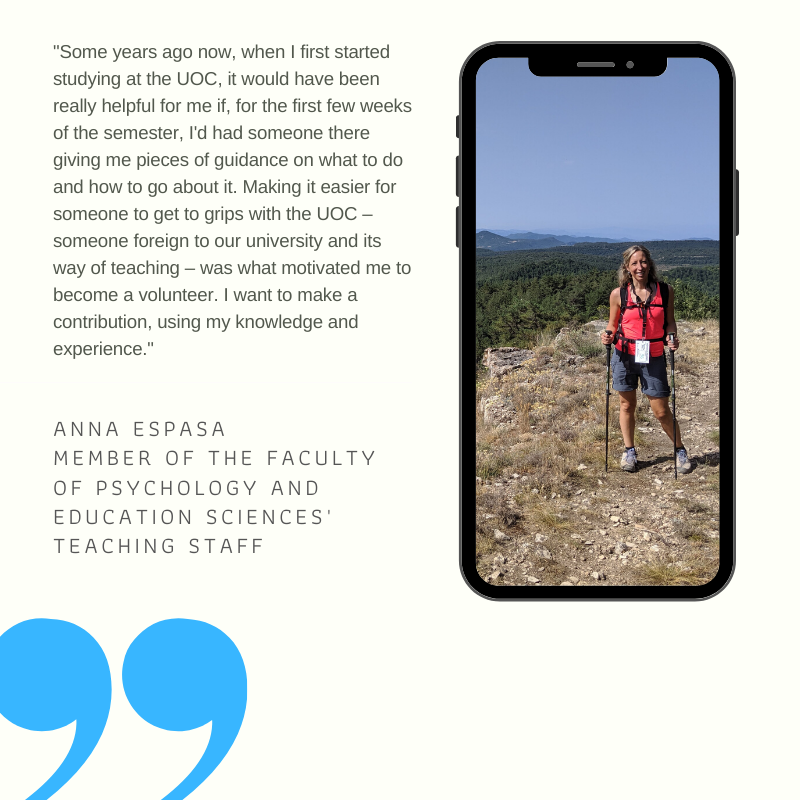 Besides the service these volunteers provide, the experience has been a chance for them to broaden their horizons, meet people whose lives are on very different paths to their own, and develop competencies such as empathy and intercultural communication.
(Visited 1 times, 1 visits today)