General
Volunteer for the UOC refugee welcome programme!
02/07/2020
Here at the UOC we're targeting SDG 4: quality education for all. To contribute, we offer scholarships to help refugees, asylum seekers and stateless persons get their lives back on track in the wake of forced departures from their homelands.
If you belong to the UOC community (as a student, alumni, faculty, researcher or administrative staff), you can volunteer to mentor them over the academic year and help ease them into the experience of studying at the UOC.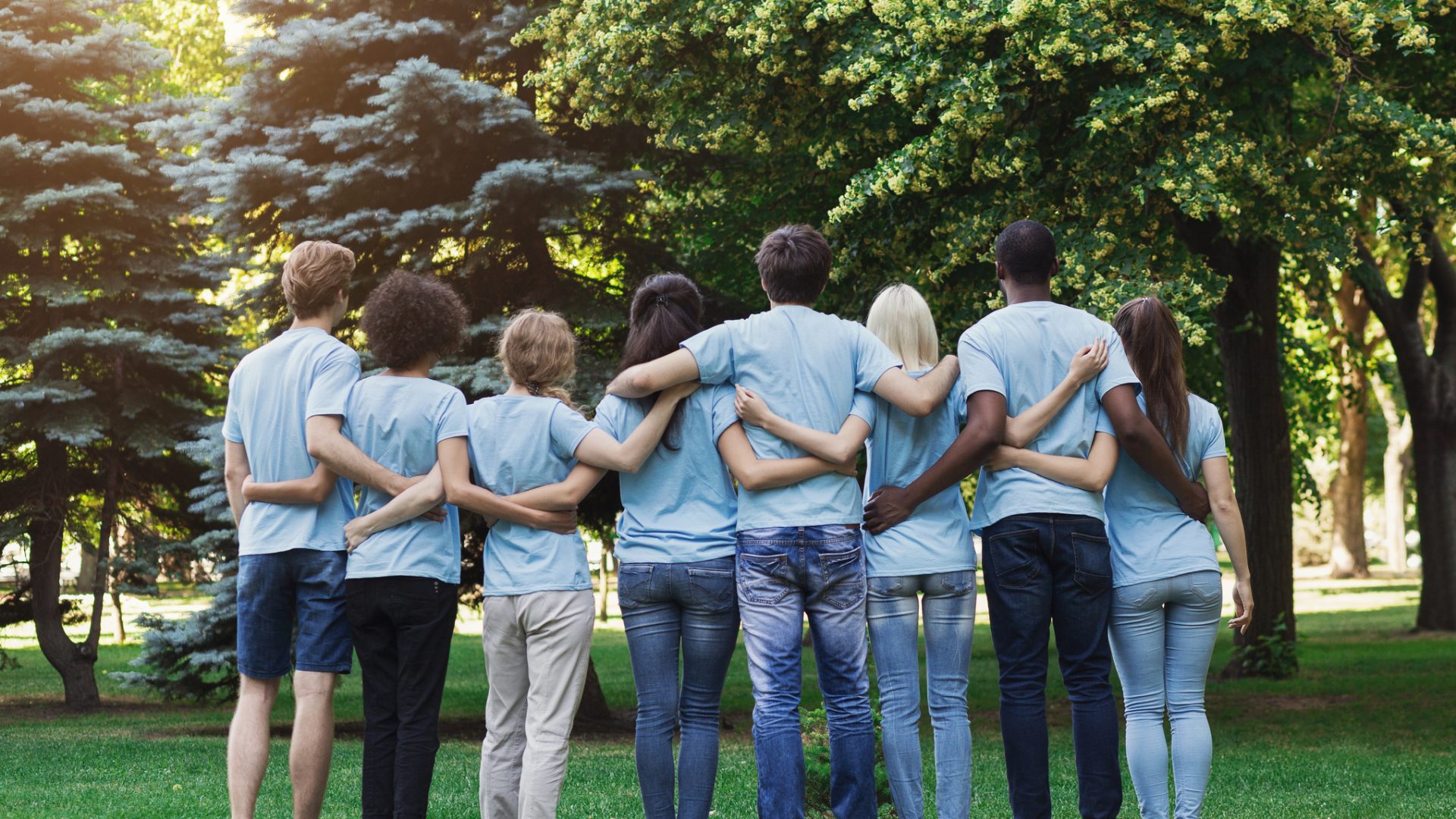 What do you need to do as a volunteer?
Welcome and accompany the student during their time at the UOC.
Help the student integrate with the university community.
Advise the student on the best ways to get in touch with the University about processes and procedures.
Help the student become more independent in their use of the Campus and in the management of their time.
Establish when and how the student can contact you.
Detect any signs of the student's decreasing level of motivation and let the University know.
Take part in the programme's online sessions.
Keep in touch regularly with the University to keep track of your tasks and to provide any information deemed appropriate.
Respect the student's right to privacy and take into account personal data protection issues.
Want to know more?
Some of the volunteers from the previous programme, in which there were 19 mentors and 2 coordinators, have told us about their experiences. You can read about them or watch this video:
How do you sign up?
If you'd like to take part in the programme and experience what it's like to volunteer, register by filling in this form.
The volunteer work should take up between 4 and 6 hours of your time each week. The programme will let you get to know people from other countries and a wide range of backgrounds. It offers the chance for intercultural exchange and personal growth. You'll be able to work on skills such as empathy, active listening or intercultural communication, and make new friends while you do so!
(Visited 1 times, 1 visits today)