General
Coronavirus and the lockdown. What toll is it taking?
29/04/2020
We began hearing the word "coronavirus" in the news in January, and despite warnings and updates coming from China, none of us could imagine that it would be the harbinger of a worldwide pandemic, the worst in the last 100 years.
The Spanish Government declared a state of emergency on 14 March, which marked the start of a lockdown and an extraordinary situation with unprecedented far-reaching effects from which none of us have been immune.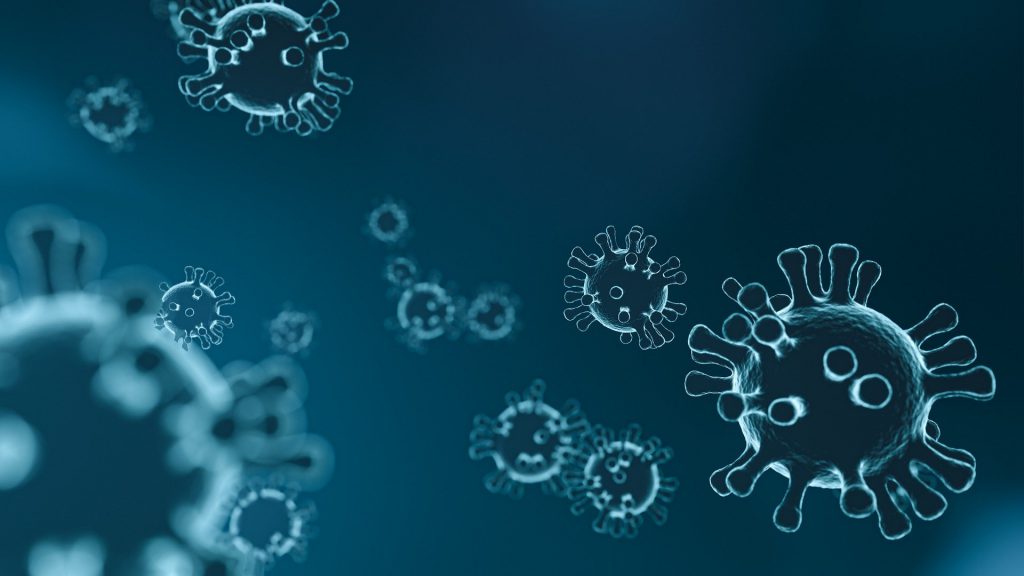 In order to determine the extent of the virus' impact on our lives, the UOC has launched two interesting initiatives. Continue reading to find out more, and maybe even take part!
The lockdown and physical pain
Do you have a bad back or some other type of recurring pain? The eHealth Lab research group has launched a completely confidential and anonymous 15-minute survey to study how the lockdown is affecting physical pain. It will be open to adults from the general public until 9 May.
eHealth Lab researchers and Faculty of Psychology and Education Sciences professors Rubén Nieto and Beatriz Sora are heading the initiative, along with Rebeca Pardo, UNIR professor and researcher, and Juan Vicente Luciano Devis and Albert Feliu Soler, researchers from the Sant Joan de Déu Research Institute.
International study looks at couples on lockdown
Are you in a relationship? If you are, we encourage you to take part in an international study conducted by the VICRIM (Criminal Justice System) research group, which analyses how being confined to the home together is affecting couples and families.
The survey takes about 10 minutes, is anonymous and confidential, and will be open to the public for the next two weeks.
Led by Josep Maria Tamarit, full professor of Criminal Law, and Alazne Aizpitarte, researcher with a PhD in Psychology, the study will determine if violence and conflict among couples truly has escalated, the type of violence taking place and its causes.
(Visited 1 times, 1 visits today)