MOOC (Massive Open Online Course)
MOOC es el acrónimo en inglés de Massive Online Open Courses (o Cursos en línea masivos y abiertos). Nacieron como cursos a distancia, accesibles a través de Internet, en el que cualquier persona sin requisitos previos puede apuntarse. No existen tampoco límite en el número de participantes. Por lo general, los materiales de aprendizaje son de libre acceso, entre los cuales destaca el uso de vídeos, lecturas y cuestionarios. Es usual también la utilización de fórums de usuarios interactivos que ayudan a construir una comunidad para el estudiantado y el profesorado.
Los MOOCs han ido evolucionando hacia formatos más cortos, pero también y en sentido contrario, hasta constituir parte de programas enteros en línea. También han ido cambiando en su modelo de negocios, pasando de la gratuidad a otras formas de pago que contemplan de manera complementaria la tutoría, evaluación y certificación.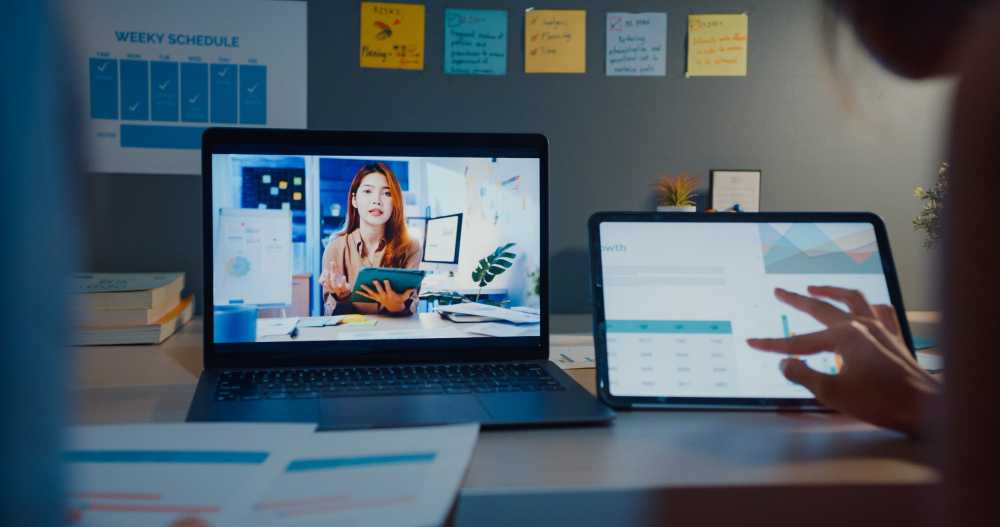 Imagen de tirachardz en Freepik


En este capítulo se presentan siete diferentes escenarios de aprendizaje y enseñanza con MOOCs en la Educación Superior y más allá. Los MOOC son uno de los principales impulsores de la educación abierta mediante el uso de Recursos Educativos Abiertos. El uso de licencias abiertas para los recursos MOOC son el mecanismo para las innovaciones potenciales en educación.
Este estudio explora el potencial de los MOOC como estrategia para abordar las carencias de competencias en la mano de obra australiana. Los resultados muestran tres temas principales: MOOCs y flexibilidad para el aprendizaje, MOOCs para la demanda (el aprendizaje permanente en un lugar de trabajo que cambia rápidamente), y la acreditación de MOOCs hacia una cualificación formal.


El capítulo 5 de este libro presenta una visión histórica y actual de la evolución de los MOOCs, sus múltiples formas y estilos, y el avenir.
El presente artículo presenta a los MOOCs (Cursos Online Masivos Abiertos) en su dimensión de democratización del conocimiento y aporta la definición acerca de un libre acceso a estas nuevas formas pedagógicas y a las comunidades de aprendizaje que se generan.
Ortiz-Sobrino, M.Á., Núñez-Gómez, P., Gálvez-Caja, A. (2021). Digital Platforms, Participation, and Learning Environments Within MOOCs. In: Frau-Meigs, D., Osuna-Acedo, S., Marta-Lazo, C. (eds) MOOCs and the Participatory Challenge. Springer, Cham. https://doi.org/10.1007/978-3-030-67314-7_3
Este estudio examina los métodos de investigación, los temas y las tendencias de la investigación MOOC empírica para obtener una comprensión integral del fenómeno MOOC a través de la revisión de 541 investigaciones MOOC empíricas publicadas entre 2009 y 2019.
Zhu, M., Sari, A.R. & Lee, M.M. A comprehensive systematic review of MOOC research: Research techniques, topics, and trends from 2009 to 2019. Education Tech Research Dev 68, 1685–1710. https://doi.org/10.1007/s11423-020-09798-x





---
(Visited 8 times, 1 visits today)